I love this wedding because it was a true representation of a summer wedding, bottled water and all.  I'm oh so ready for the summer! And because I just love an emotional wedding and this wedding shows how emotional a wedding can be, the look that the bride and groom have when gazing into each other eyes is priceless.  And Gabrielle Orcutt Photography did a fantastic job capturing it.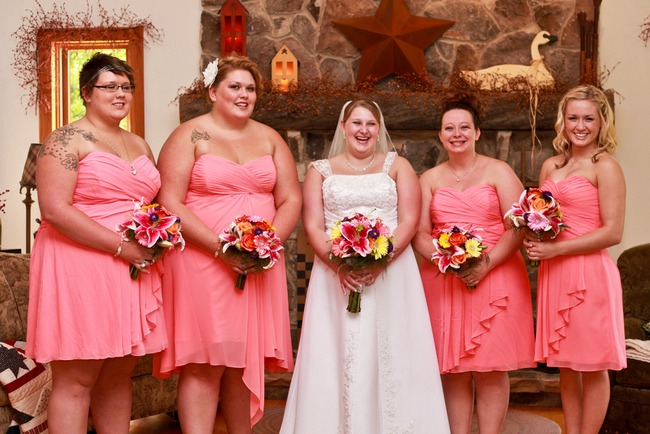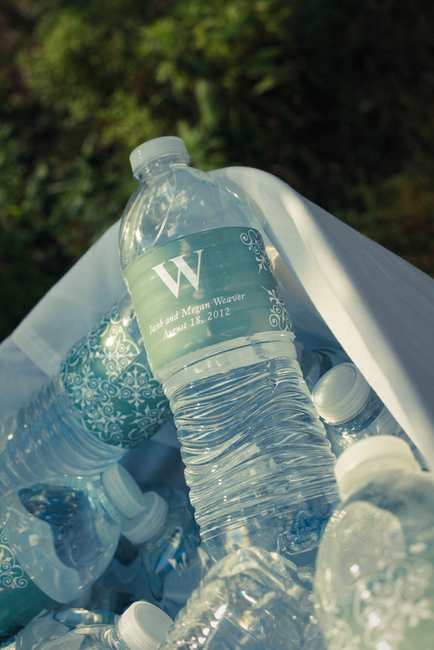 A sunny August wedding at a cute and charming Bed & Breakfast. The outdoor ceremony set the tone for the day with lots of natural elements as decor at the reception. Custom labeled bottles of water helped the gathering of family and friends stay cool in the midday sun..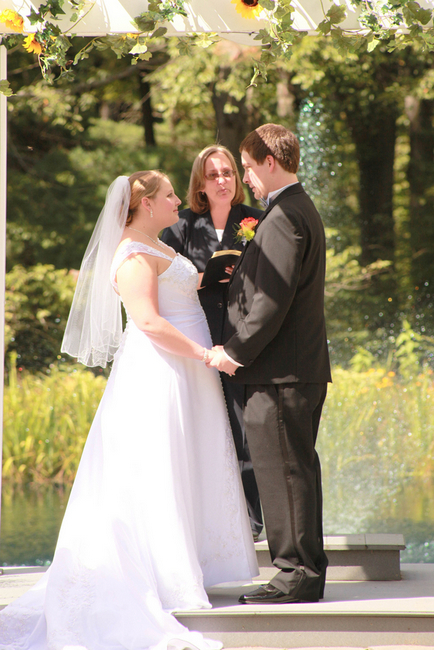 Emotions ran high on both sides of the family as Jacob and Megan's wedding ceremony began. The sweetest moment was when Megan came around the bend in the road riding in an antique car with her father and seeing Jacob's face as he saw his bride for the first time.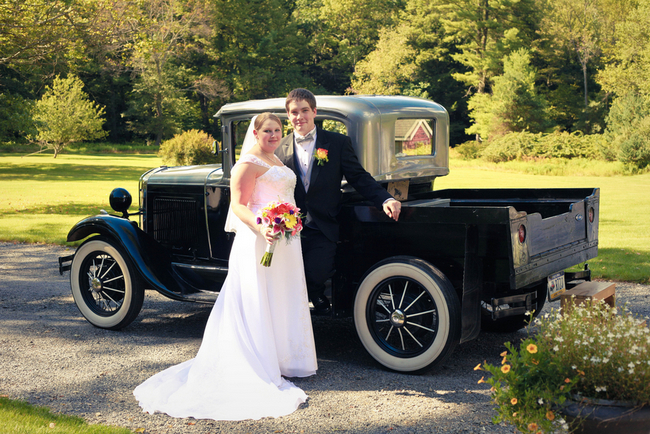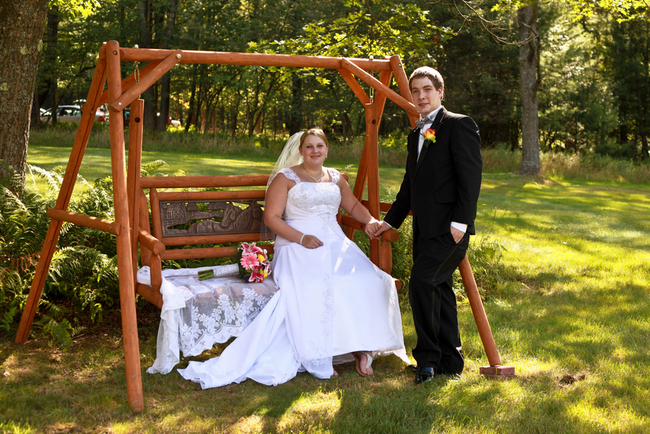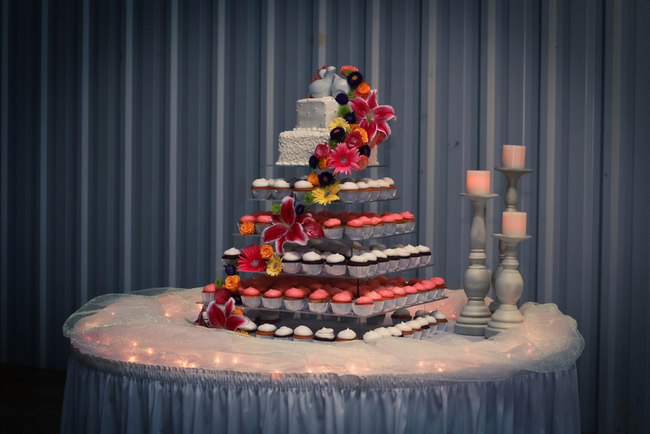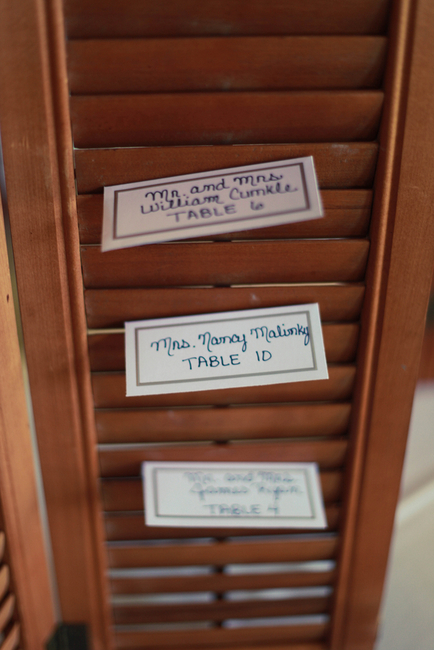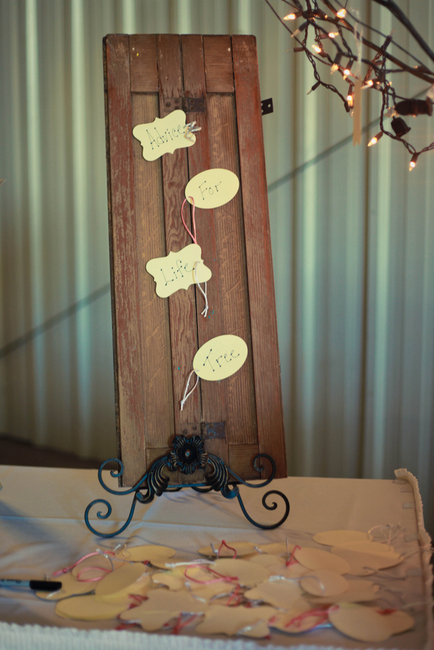 Photographer:   Gabrielle Orcutt Photography//
 We are always looking for Real Plus Size Weddings to feature, Submit yours HERE