Rebekah & Chris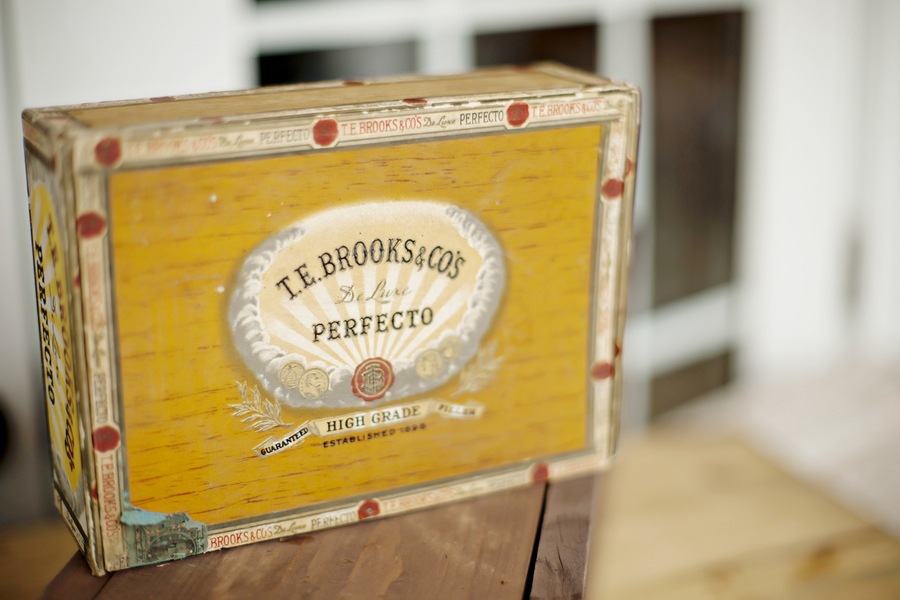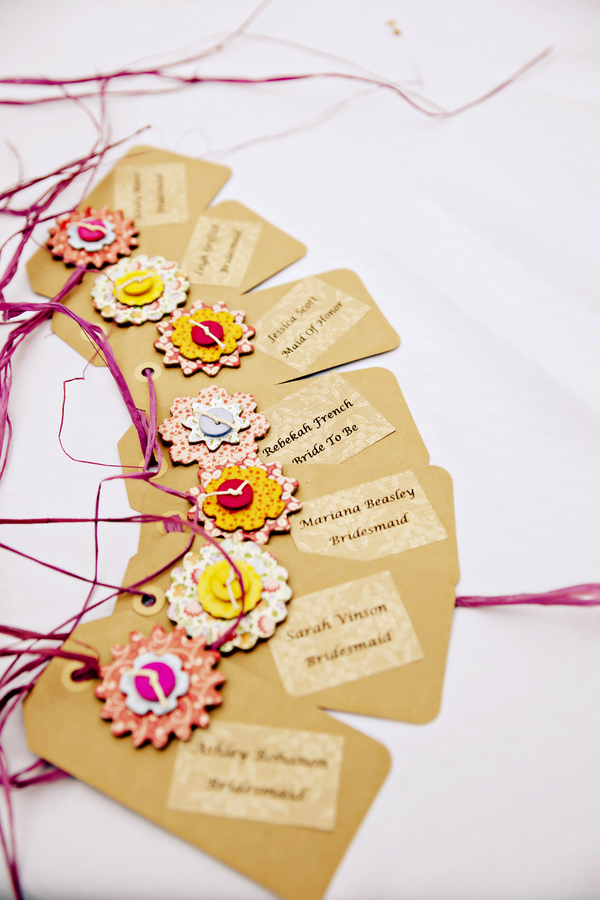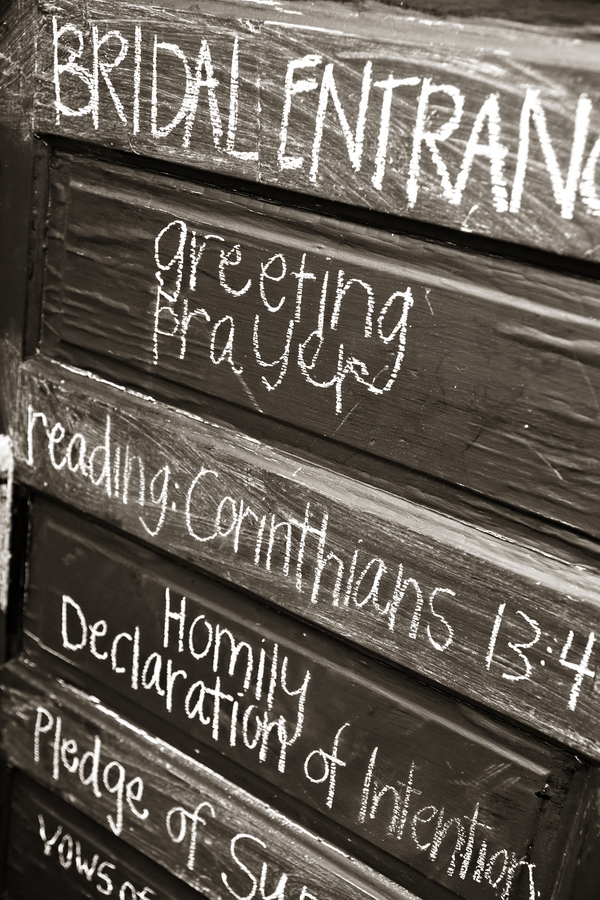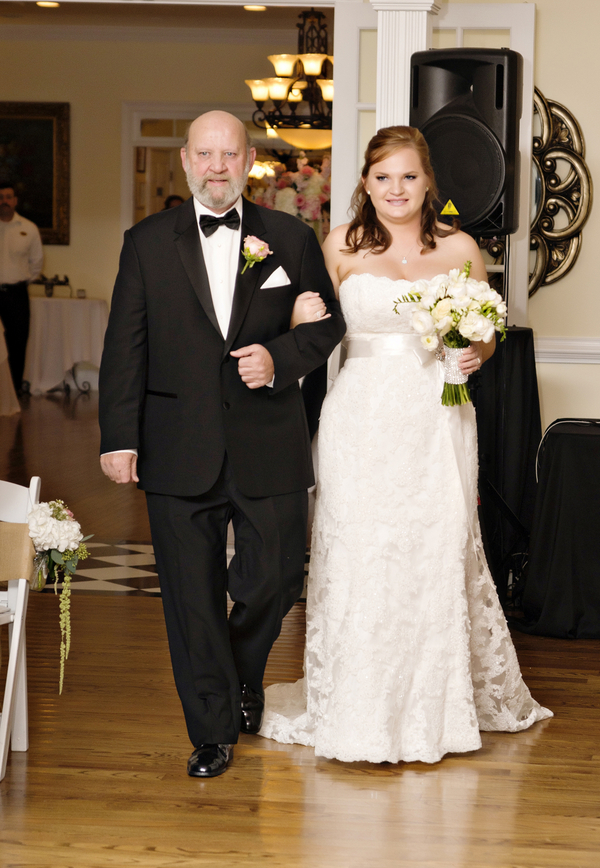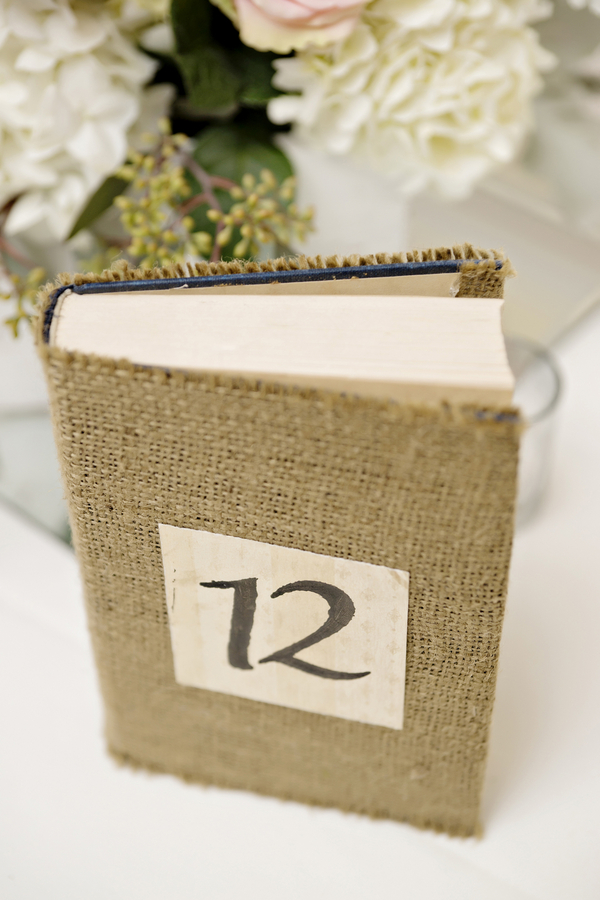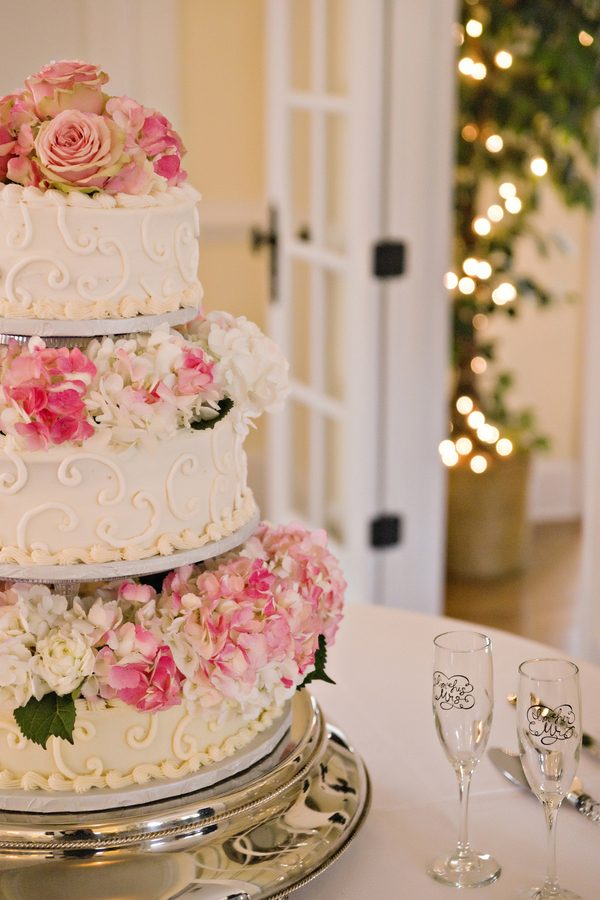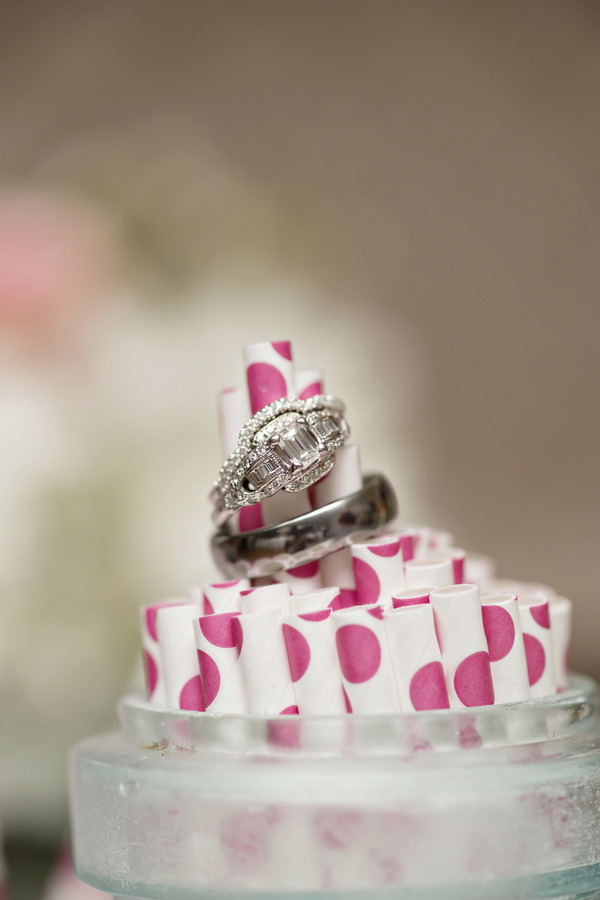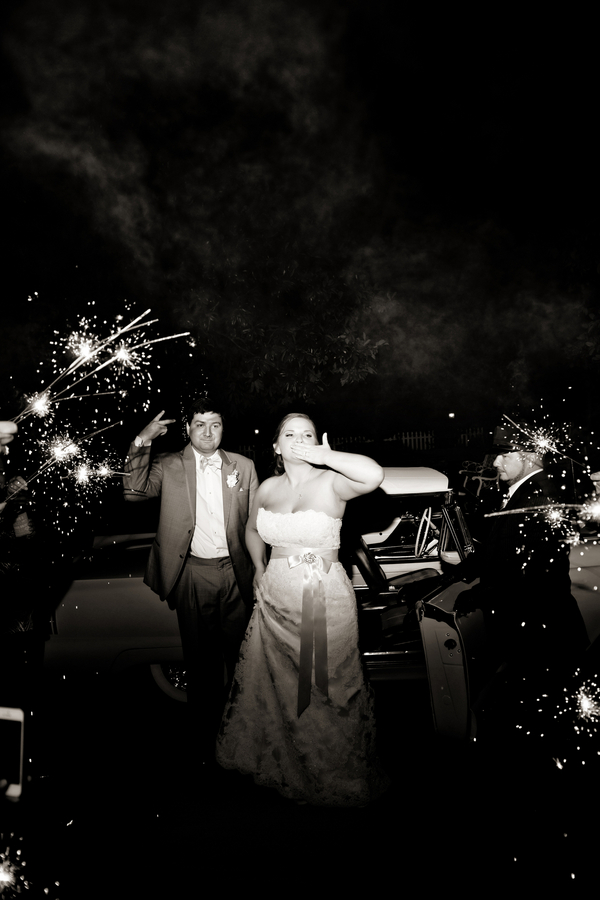 Shop the Post

From the Photographer: I know that Bekah's wedding was not what she had originally intended. She was planning a outdoor spring wedding. Unfortunately, several days before the wedding day, the forecast was calling for an 80% chance of rain. We knew that we weren't going to be able to avoid it. So we decided to use it to our advantage. Wedding planner, Jessie Patton, and I got our heads together and started to get Bekah excited about a rain wedding. And after that, Bekah couldn't wait for her rainy day wedding. The bridal party ran around borrowing Wellie boots to wear and we went out and bought umbrellas for props. And we ended up with an amazingly unique wedding day that I know she loved.

From the Bride. "Chris and I met through his friend David who was a friend/coworker of mine. A bunch of people from work were going out for dinner after work one night and Chris came along. We began hung out a lot in a group setting for a while, then next thing I knew we were getting together just the two of us. We had many common interests, one of which being Falcons fans. I'll never forget the look on Chris's face when I told him I was a season ticket holder! I still joke that I knew that I had "hooked" him right then and there. I think we both truly fell in love and knew we were the one for one another after we met each others families and saw how well we both fit in with everyone.
Chris and I compliment each others personalities very well. Chris tends to think very logically about things, where I tend to be a little more driven by my emotions. When something bad happens, I tend to go straight to a worst case scenario, where he helps me to see that things will eventually work out and get better. He definitely helps to balance me out! We both also truly enjoy spending as much time together as possible.

Chris proposed on the dock of my family's beach house at sunset. We had been talking about getting engaged for quite some time, but he somehow had managed to totally convince me that it was not going to happen while we were on vacation. It was the perfect setting and I was so thankful to have that time together just the two of us with our dogs before heading home to the madness of wedding planning!
Vendor Love:  
Photographer:  Andie Freeman Photography // Dress Store: Affordable Bridal // Caterer:Bleu House Cafe // DJ: Groomsman Entertainment // Tuxedo and Mens Attire: Men's Wearhouse // Hair Stylist: Salon John Francis // Hair Stylist: Salon John Francis // Event Planner: Southern Sophistication Designs //Dress Designer: The J. Crew Bridal Boutique // Floral Designer: Wedding Flowers by On // Reception Venue: Thompson House and gardens//
The following two tabs change content below.
Shafonne Myers is a certified wedding and event planner who longed for bridal inspiration that looked like her. She has created a website and magazine that brings bridal inspiration to plus size brides. She does speaking engagements educating the world about plus size brides and self confidence.
Latest posts by Shafonne Myers {Editor-in-Chief} (see all)