There aren't too many times that I stop in my tracks when I see a wedding but when I saw this wedding this definitely happened.  For some reason this wedding got lost in our email and when I found it I couldn't have been happier.  It's weddings like these that make me appreciate what I'm here to do…. bring bridal inspiration to plus size brides.  This wedding features a stunning curvy bride captured by Clarrisa Koenig Photography that reminds me that brides of all shapes and sizes are meant to inspiration other plus size brides.
Jennifer & Dustin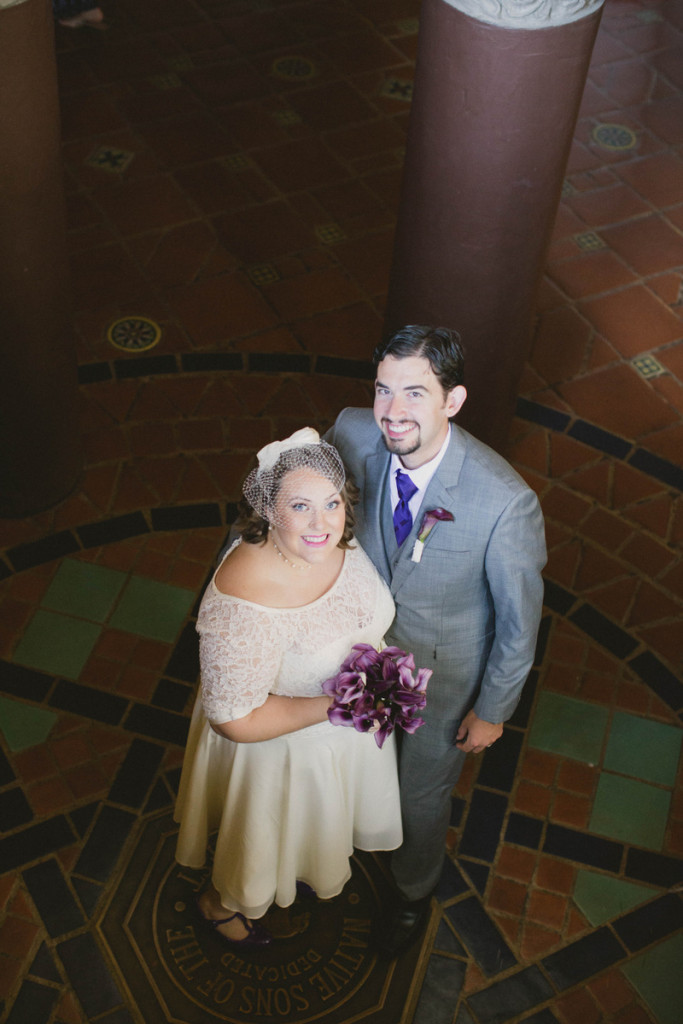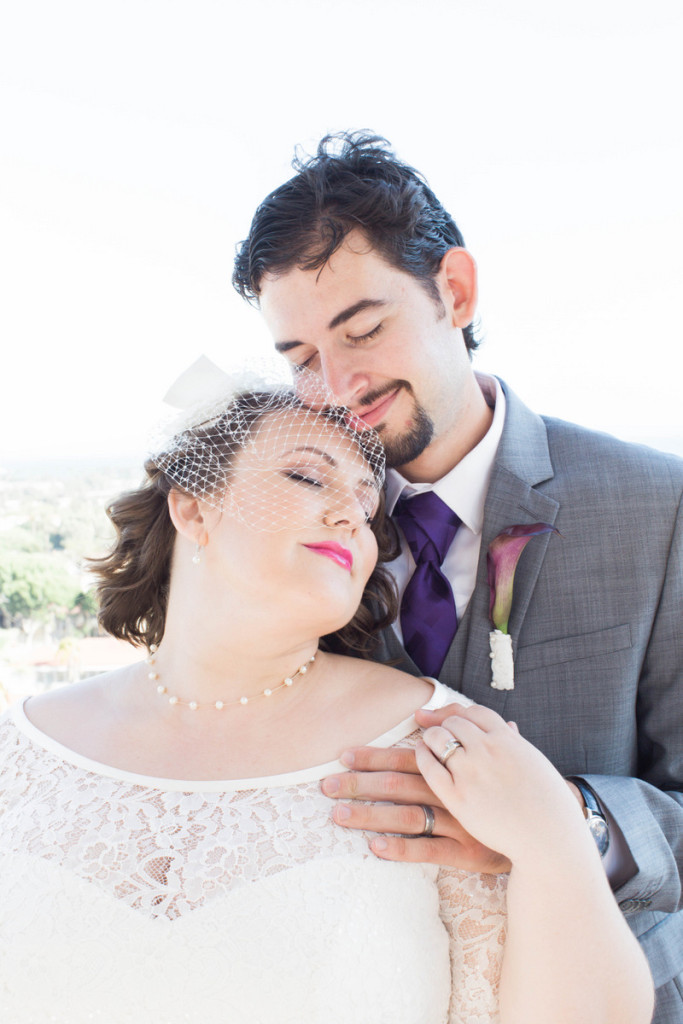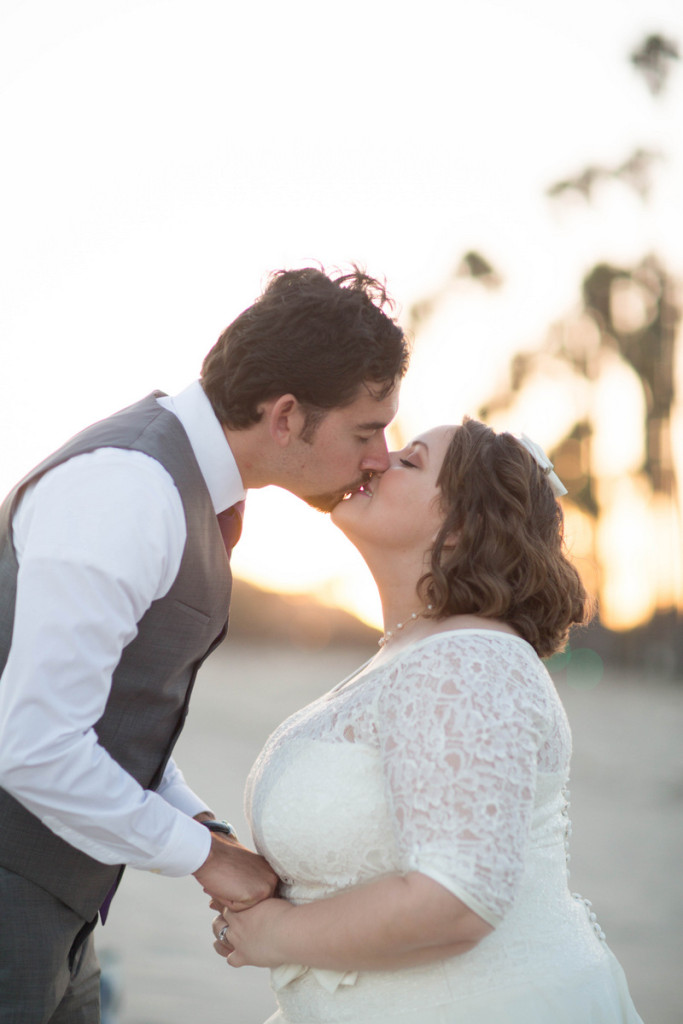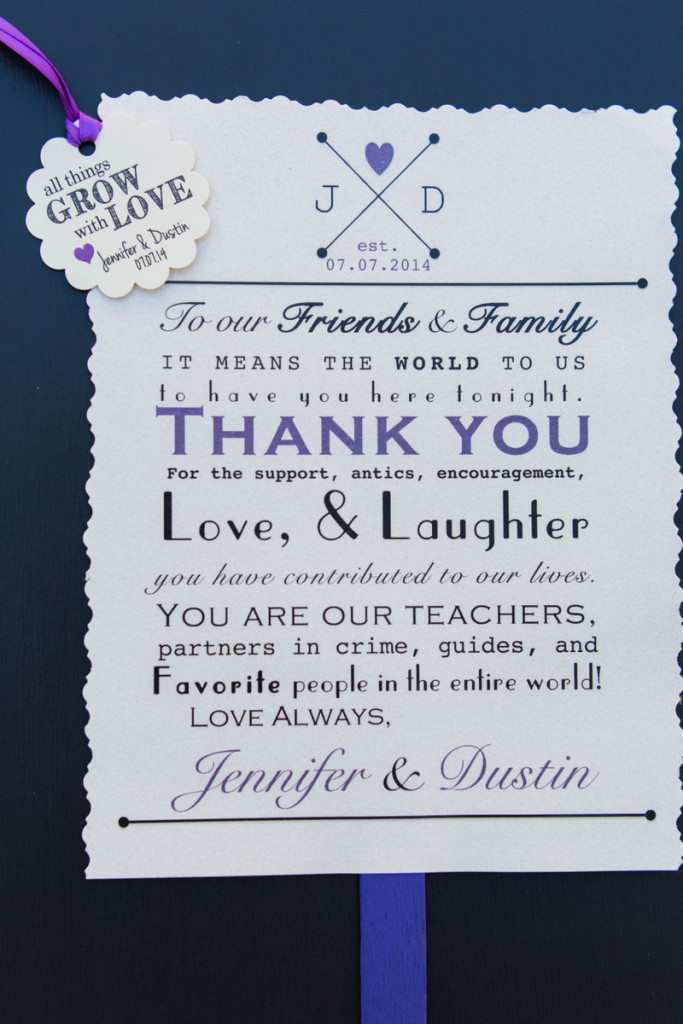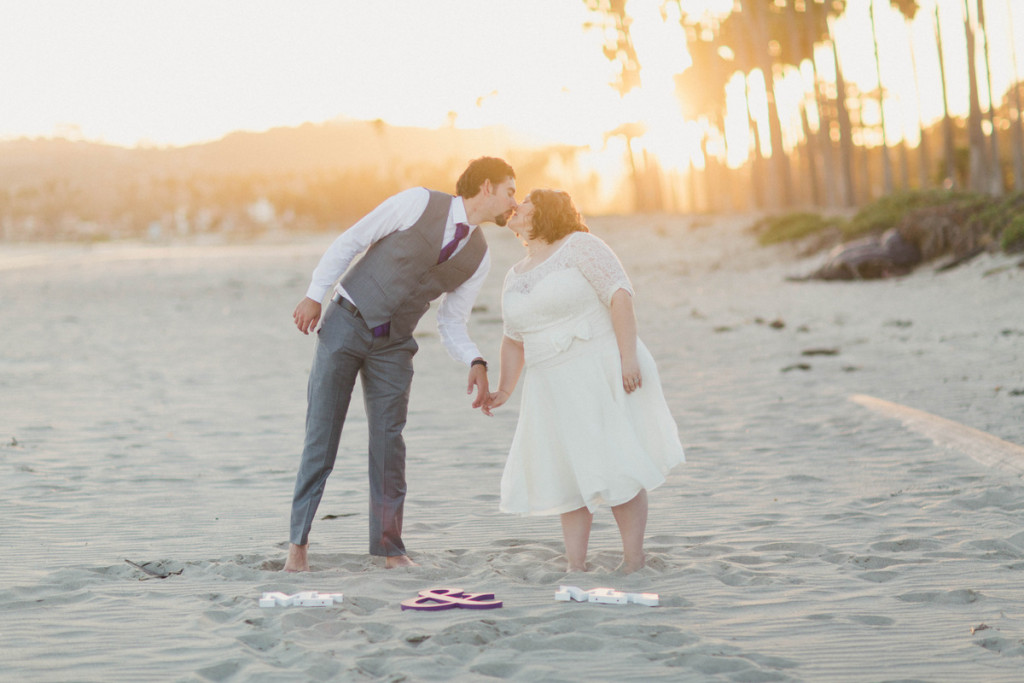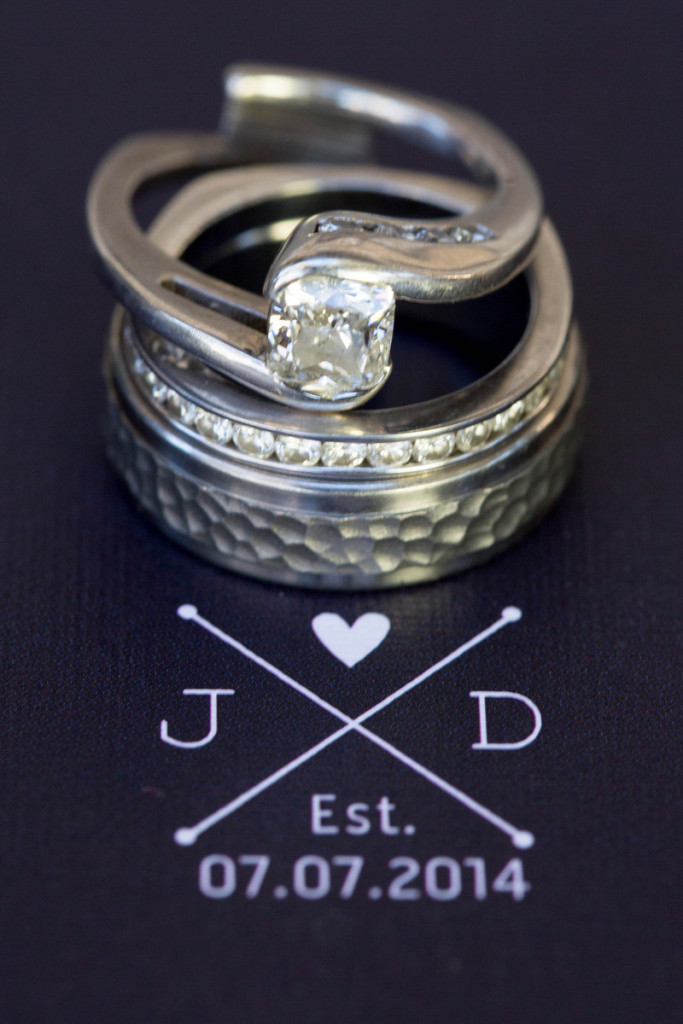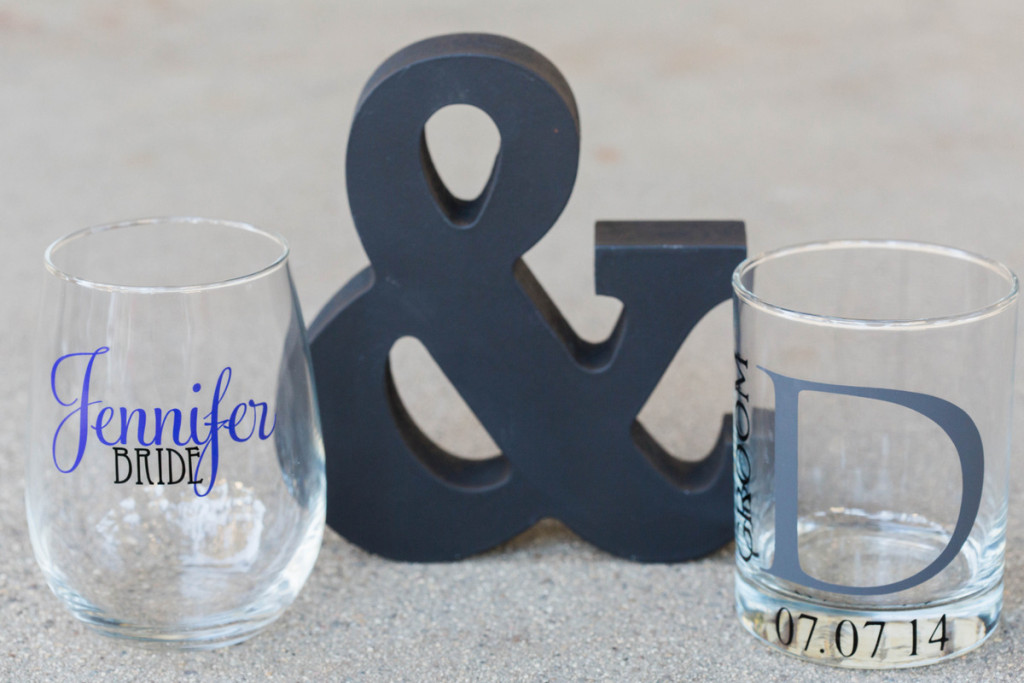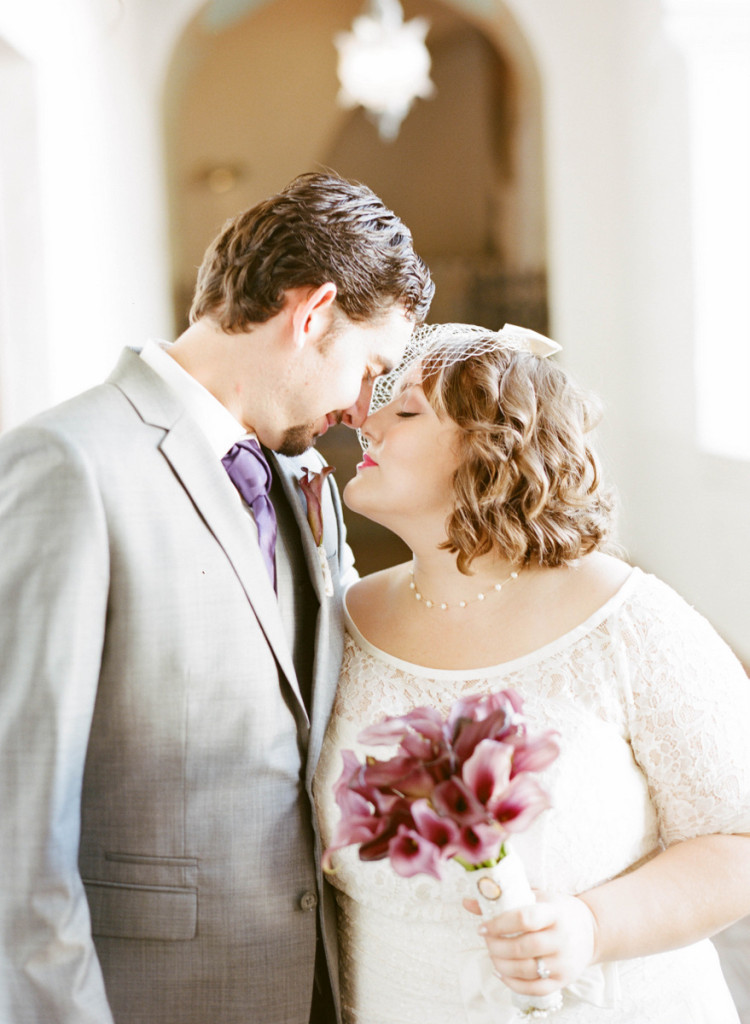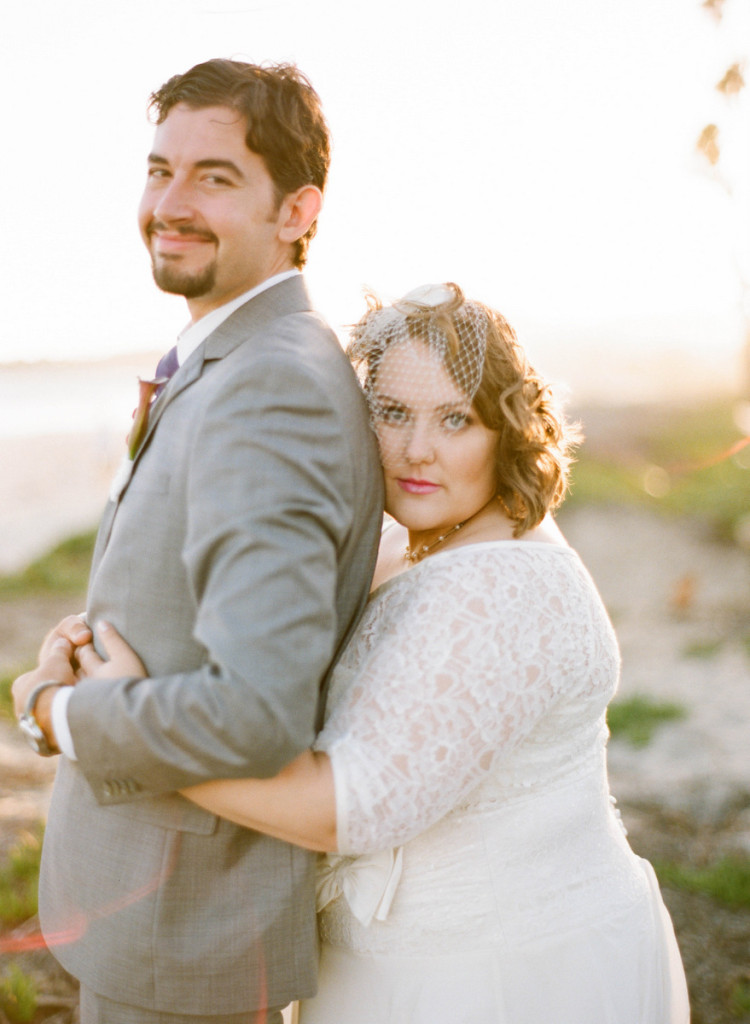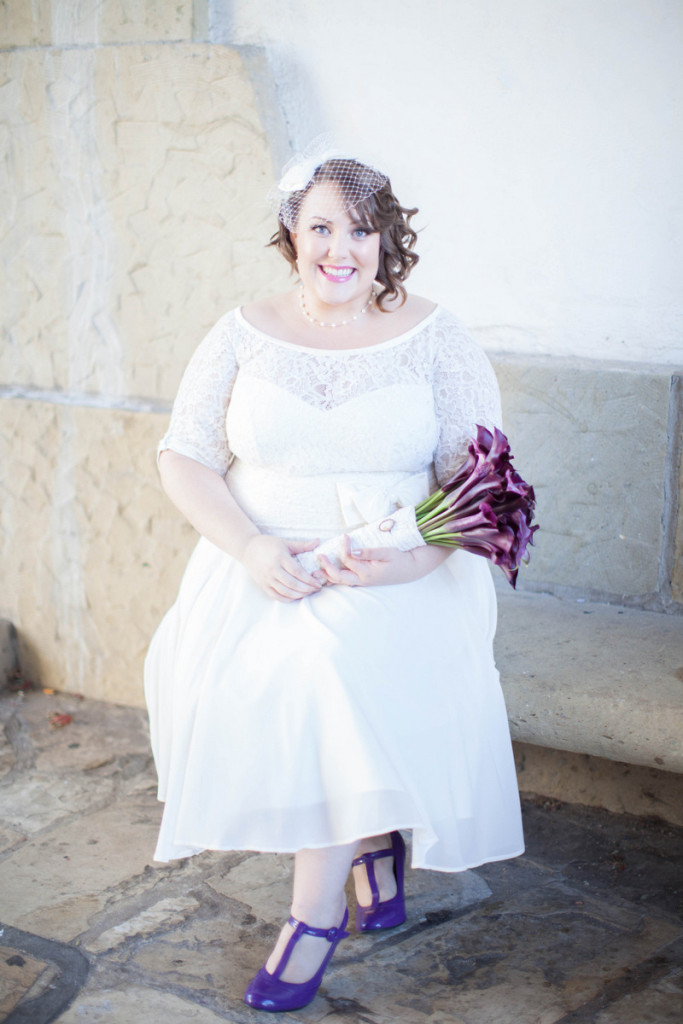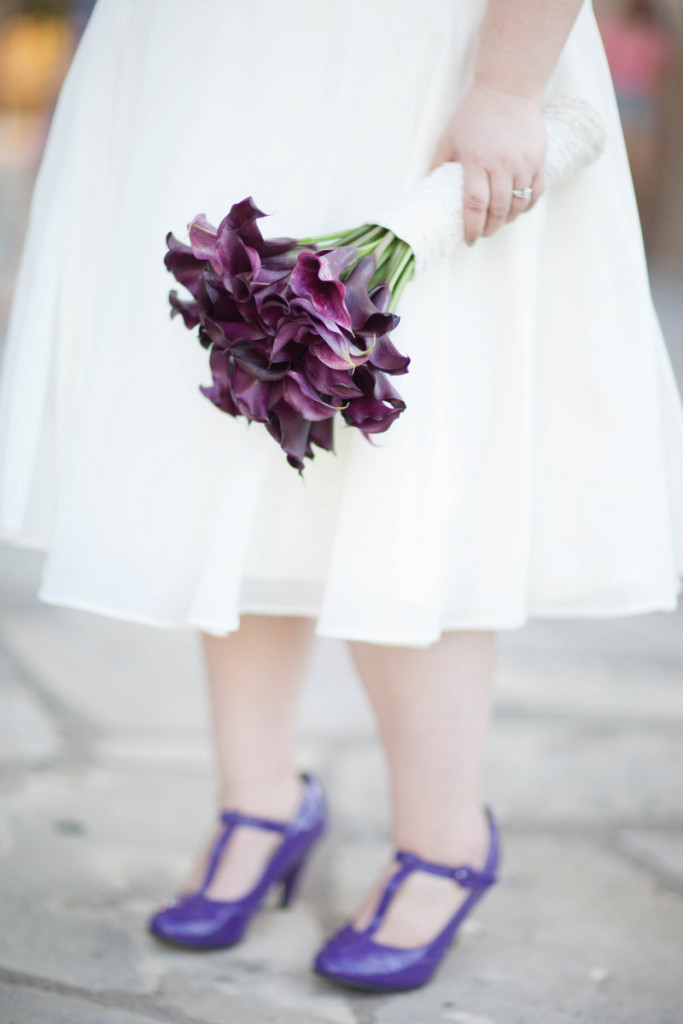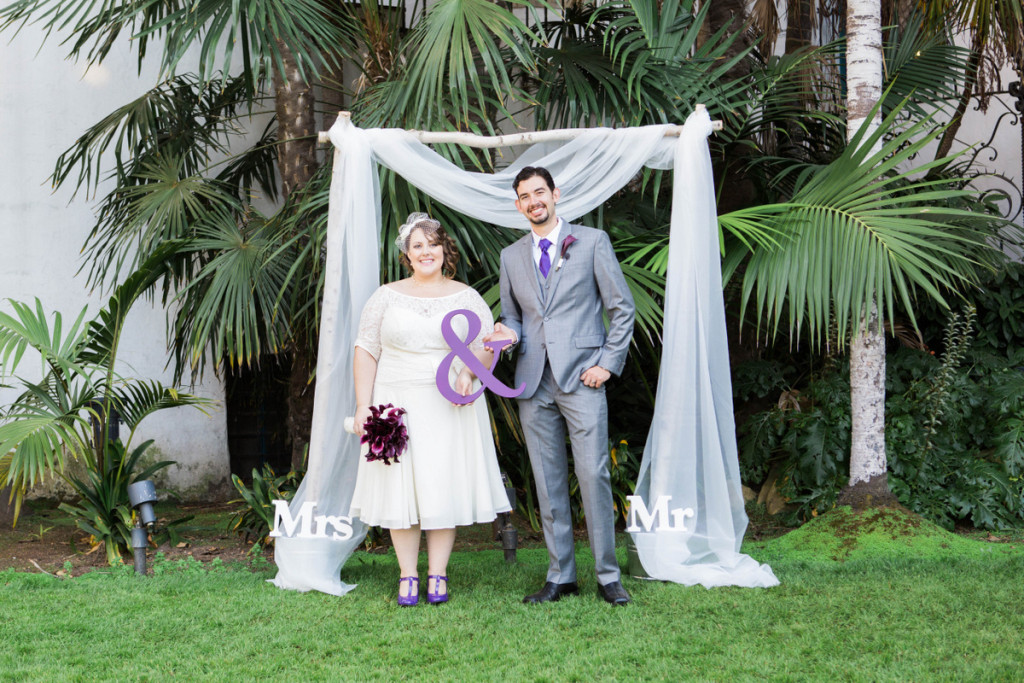 Shop the Post

From the Bride:  After being together for seven years, through undergrad and grad school, carefully planning our life out with five- and ten-year plans, we decided to get married quickly and planned the wedding in only eight weeks. In the beginning of May 2014, the weekend of my birthday, we threw caution to the wind and decided that we were tired of waiting and wanted to get married ASAP. We had known since undergrad we wanted to spend our lives together and school was no longer going to be holding us back!

After committing to the wedding, we realized planning it on a half-grad student/half-budding career budget presented a problem. We both come from large families and knew it would take years to save enough to celebrate with them all. This helped guide us towards an intimate courthouse wedding. We picked the courthouse located in Santa Barbara because it is where Dustin was finishing his graduate studies, and we hoped it be our home upon his graduation. We wanted to waste no time and announced we were getting married on July 7th, 2014. Being together for 7 years and married on 7.7.14 was special to us because we felt it symbolized the "lucky in love" feelings we have had for each other from the start. July 7th fell on a Monday, meaning it would be easier to plan our wedding in such short time on a non-traditional day. When we started planning, I was still living in San Diego, our hometown. I planned the wedding from a distance, while Dustin did all the local legwork in Santa Barbara between finishing his degree and working part time.
We were extremely blessed to find such a great group of vendors. Almost all of our vendors were recommendations from Dustin's co-workers or our other vendors. We couldn't have asked for more wonderful vendors! We wanted to keep the wedding small, but we still wanted to have some nice touches and keepsakes from the wedding. Everyone worked with our budget and helped create custom and special touches. My motto for the wedding was "no worries," something my uncle Frank, who recently succumbed to cancer, said often. We wanted a no stress, good-time, positive energy event! The little family touches were the most important part for us. Our colors were black, purple, and bright green; purple because it represents devotion and bright green because my grandfather was an orchid grower, and it was the color of one of his orchid specialties. Orchids and lilies have always reminded me of my grandparents, who were married for 60 years, so that choice of flowers felt like an appropriate way to remember them and include them in the event. Embracing the architecture of the Courthouse and our personal style, we went with a modern vintage feel. 
Vendors Who Made It Possible:  Ceremony Venue: Santa Barbara Courthouse Sunken Gardens, Santa Barbara, CA | Reception Venue: Brophy Bros. Clam Bar | Photography: Clarissa Koenig Photography | Bride's Dress: Custom Design by Sew Elegant Dress Making  | Shoes: Gabriella Rocha Cynthia from Zappos | Emergency Tailor: Lee's Tailoring | Groom & Best Man's Suits: Express Clothing | Maid of Honor's Dress: Nordstrom – Donna Morgan [Style: 'Jessie' Twist Silk Chiffon Dress, Color: Amethyst] | Hair: Carlyle Salon & Style Bar [Hairdressers: Ashton & Daisy] | Makeup: Andrea Cuchapin | Flowers: Ella & Louie | Cake: Your Cake Baker | Music: Leo James Music | Getting Ready/Wedding Night Hotel: The Eagle Inn  |  Decorations & Small Touches: Wooden Signs and Letters from Z Create Design of Etsy | Toasting Flutes: Pish Posh Boutique 2013; Etsy | Custom Shot Glasses, Scotch Glasses, Stemless Wine Glasses: The Glass Heart Company; Etsy | Wooden Cake Stand: Isabella Designs; Etsy |  Wooden Guest Book Letter: Route 17 West Weddings; Etsy | Serving Forks & Cake Server:  The Loose Goose; Etsy | Custom Wedding Cake Topper: Chicago Factory; Etsy | Favors: Succulents in Stainless Steel Cups [ Cups: Crate and Barrel, Succulents: Local Nursery in Solana Beach, CA, Decoration and Construction of favors: Bride & Groom | Favor Tags: Scrap Bits, Etsy |  Wedding Arch: Constructed by Groom [Fabric: JoAnne's, Silver Buckets, Concrete, PVC Pipes: Home Depot, Poles: Northern Boughs; Etsy |  Bridal Dress Hanger: Einspanner; Etsy | Program Fans: Created by Bride in Word Publisher, Constructed by Bride & Groom [Purple spray paint, Jumbo popsicle sticks, Modge podge glue, card stock] | Invitations: Created by Bride on Vistaprint  | Parasols for Guests: Paper Lantern Store | Bride's Purple Pagoda Umbrella: Bella Umbrella            Center Pieces: Constructed by Bride
The following two tabs change content below.
Shafonne Myers is a certified wedding and event planner who longed for bridal inspiration that looked like her. She has created a website and magazine that brings bridal inspiration to plus size brides. She does speaking engagements educating the world about plus size brides and self confidence.
Latest posts by Shafonne Myers {Editor-in-Chief} (see all)