Happy Tuesday!! I hope everyone had a fabulous Mother's Day and got to celebrate with the ones you love.
Spread the love in this spiritual union between a couple in love. I am a huge advocate that there is someone for everyone.  Now for some of us we meet that someone early on and it's fabulous from then on out but for others of us we have a few bumps and turns along the way.  This couple didn't date each other in high school but knew each other and after other marriages, children and time they found each other and the rest is history. And it's all caught by Michelle Girard Photography.  I am a firm believer that everything is meant to me and things that happen to us now we might not know why or how but they are all connected and what is meant for you is meant for you.  I am utterly in love with today's featured couple because their story strengthens my connection with the lord and reminds me that he is always listening.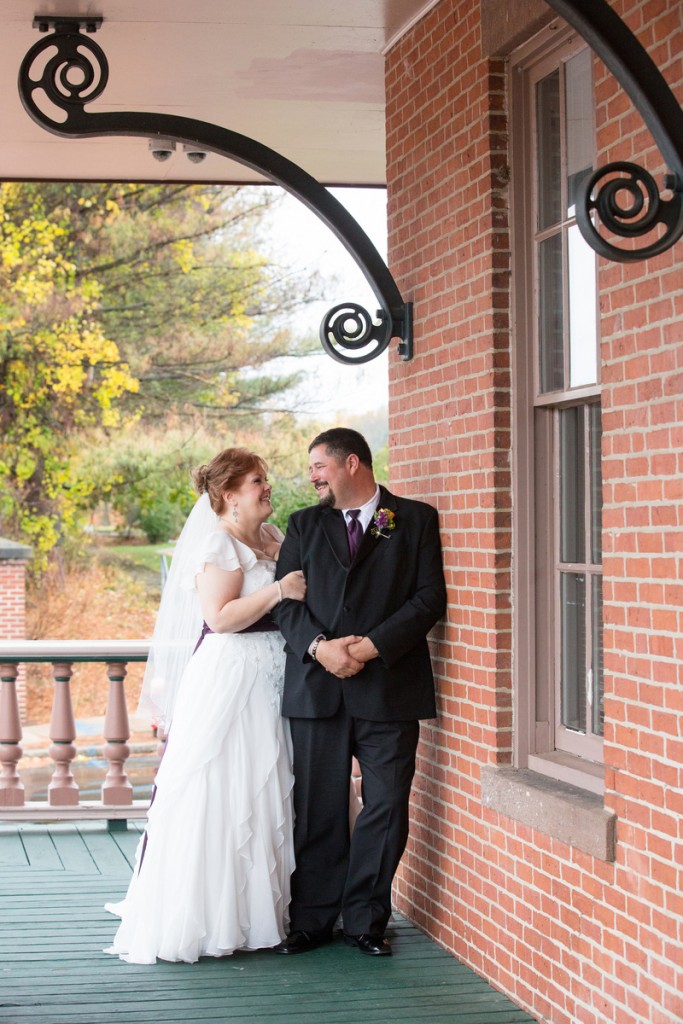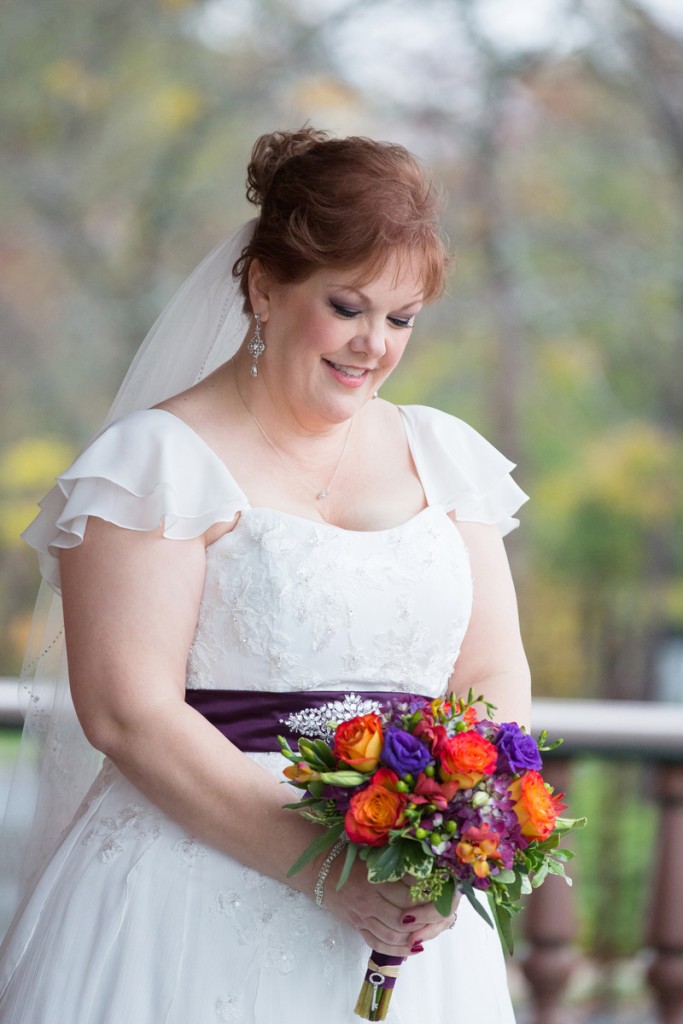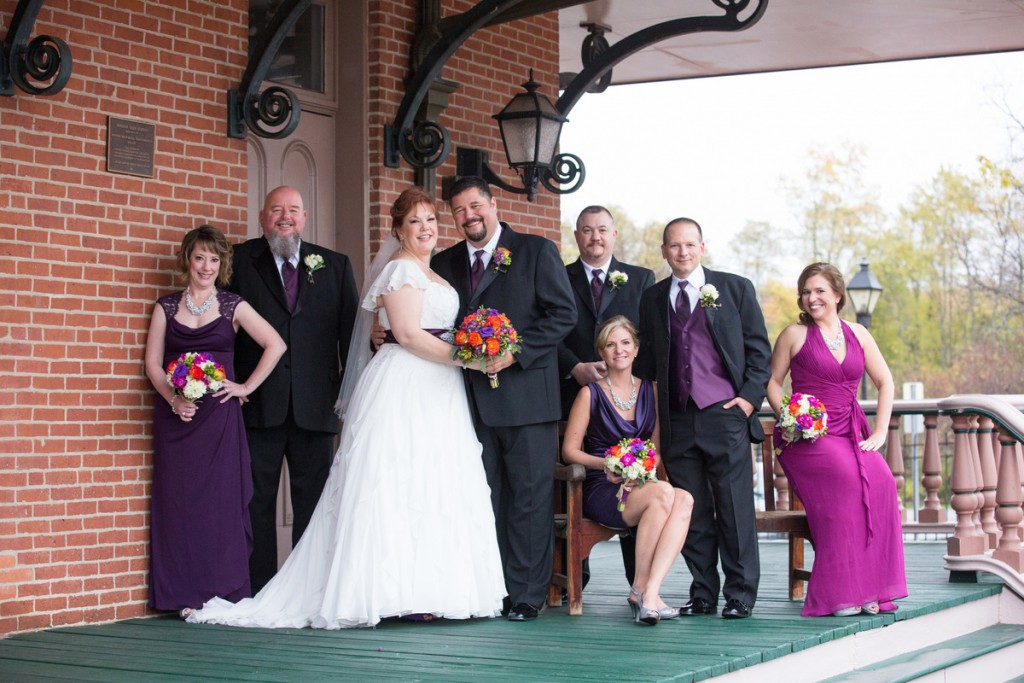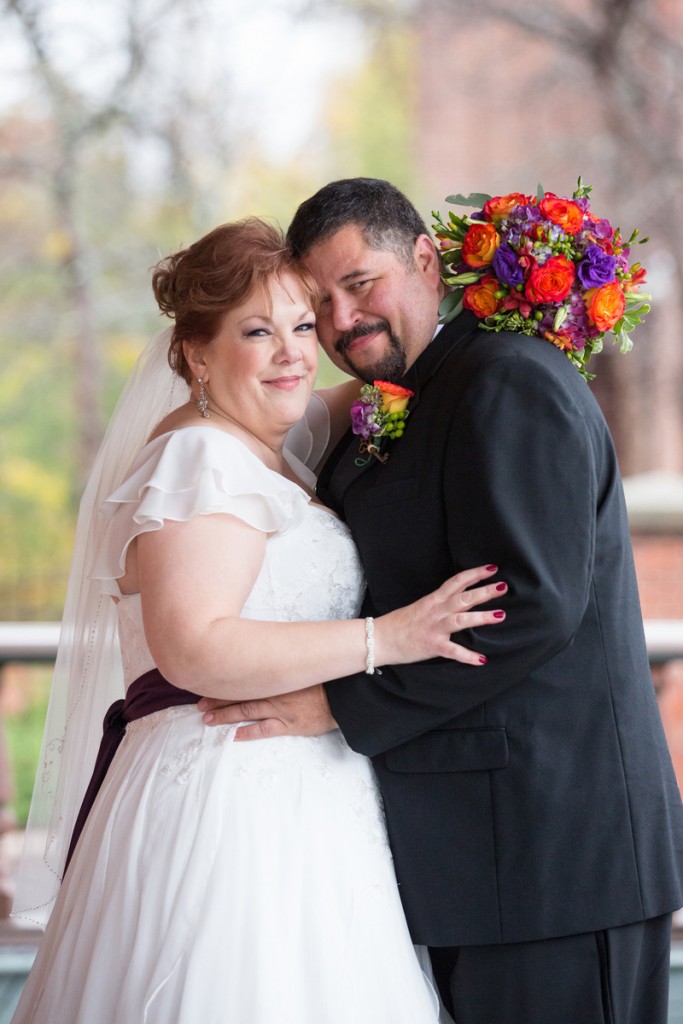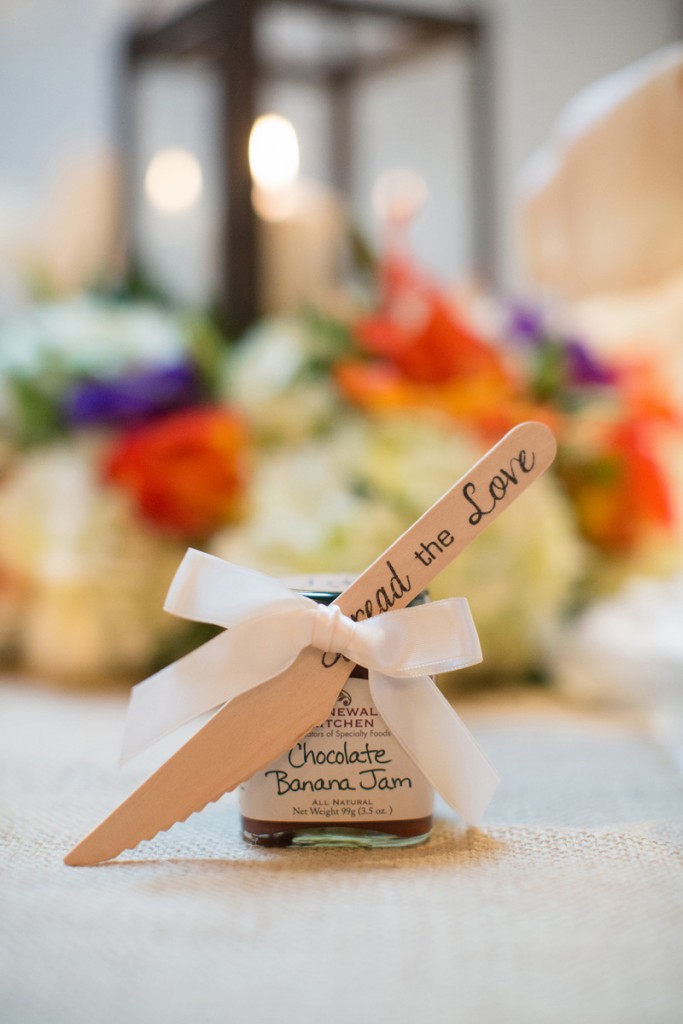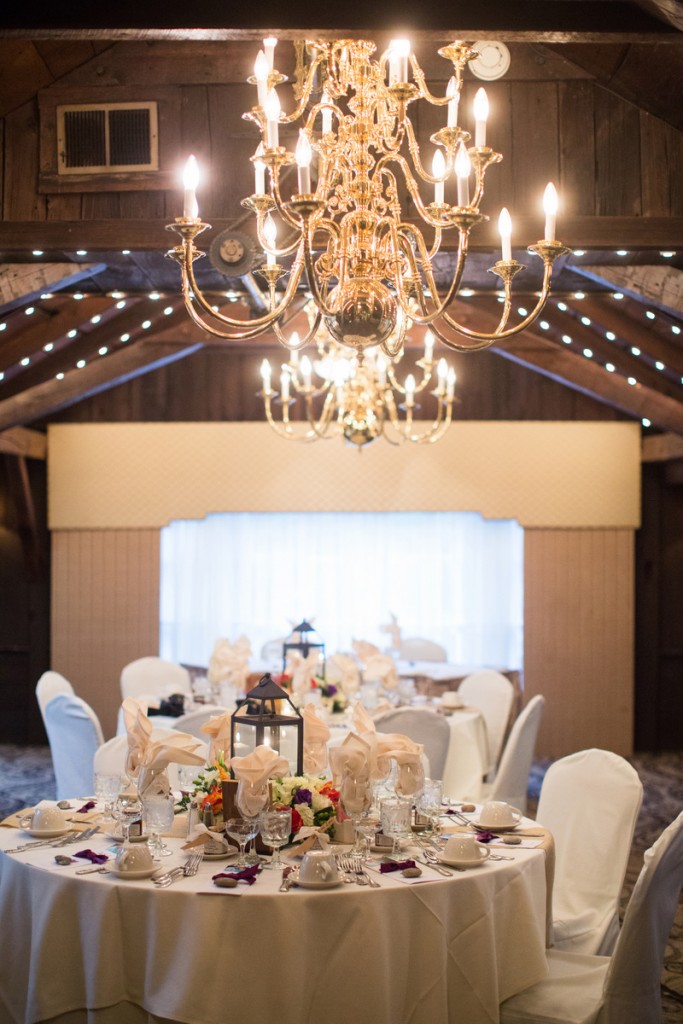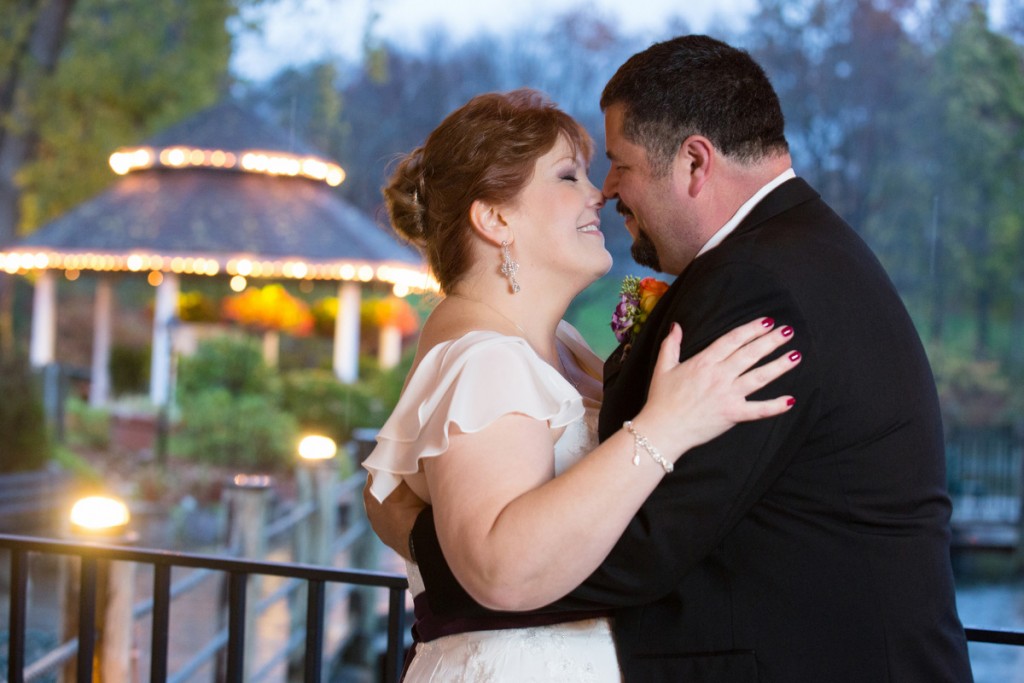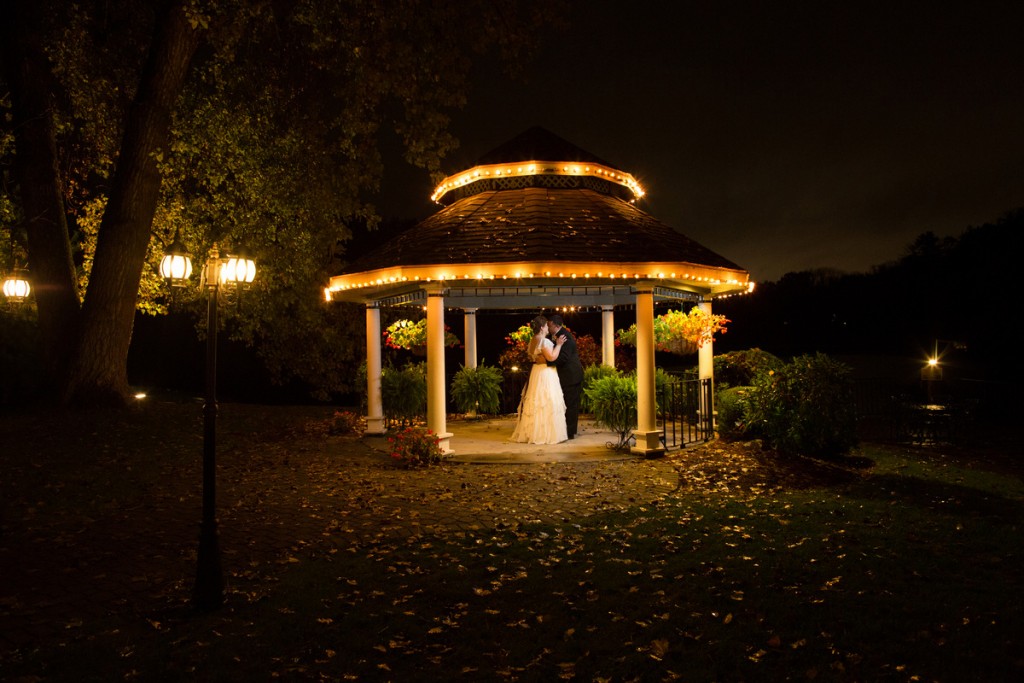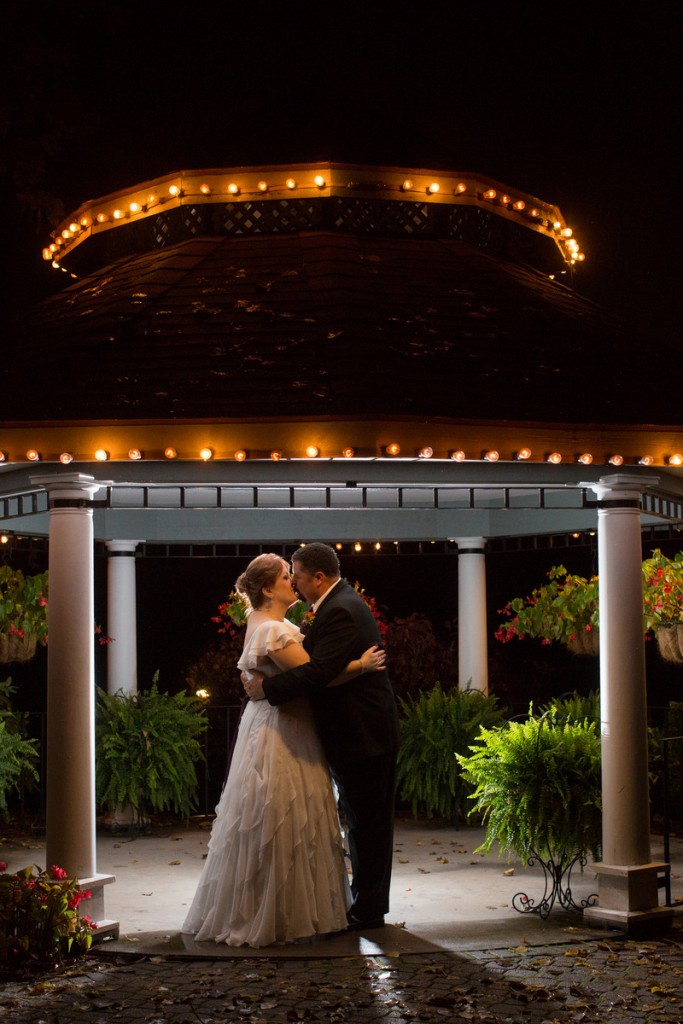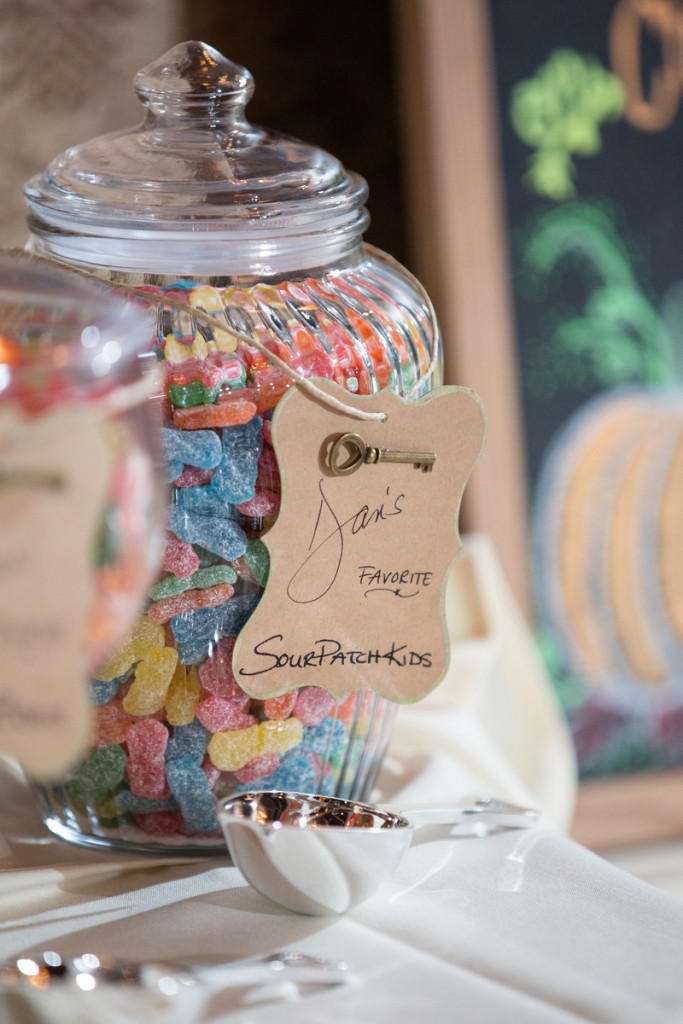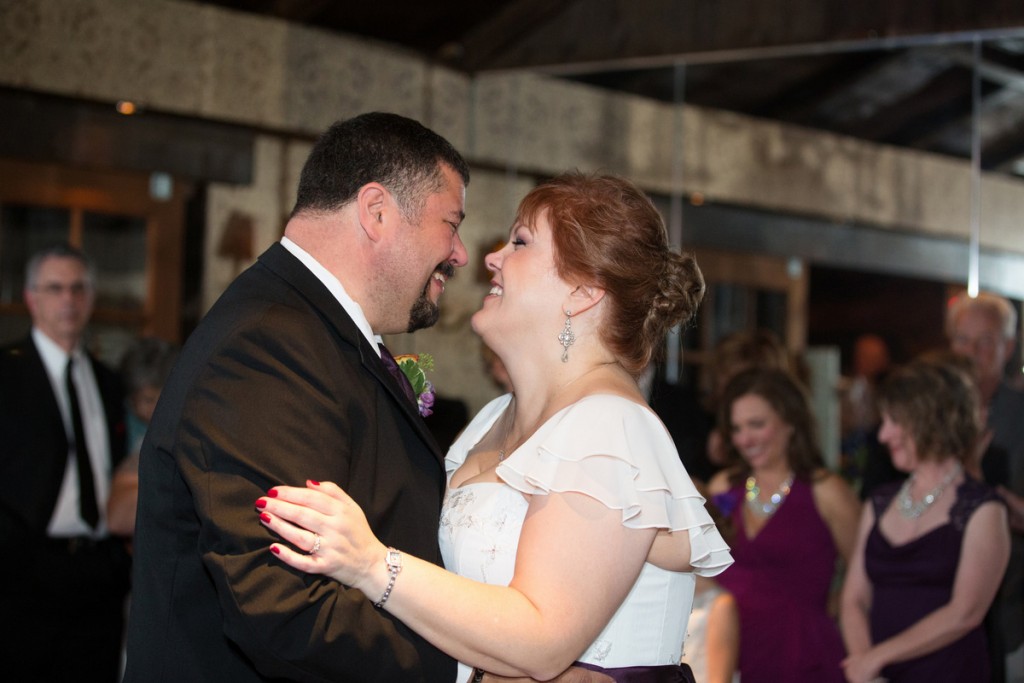 Our Story: 
When John sent Amy a friend request through Facebook on May 26, 2013, little did either of us know that we would be celebrating the beginning of our life as husband and wife today.
Amy:
It was June 1985 when we gave each other a hug and wished each other a great life, wearing caps and gowns at our high school graduation. We weren't a couple in high school, nor were we close friends; but as friendly acquaintances, we shared mutual friends, several classes, and were members of the symphonic and marching bands. I always thought of John as a quiet, studious, well-to-do doctor's son, and John thought of me as, "that girl whose face always lit up the room." Neither of us looked back as life took us our separate ways.
I married a few years after I graduated from college. It was another 6 years before Zack and then Dan filled my heart with the joy of being a mom—it's all I ever wanted; to be a wife and mom, even since I was very little.   The fairy tale didn't work out the way I thought it would, and after getting divorced, the boys and I moved on together. I was disillusioned and felt lost for a good part of the thirteen years that followed. There were often lonely and painful times, but I never gave up on my dream of being a wife with a family. After I invited Jesus into my heart, I began to diligently pray for a husband. I felt the Lord leading me to make a list of qualities I wanted in a husband—no less than 100 things! I prayed and meditated on those things, often thinking God wasn't listening. I joined various dating sites for short stints over the thirteen years of being alone, thinking that God probably needed my help to find "the one" for me. In January 2013, I cancelled my Christian Mingle account, pulled down my profile, and began focusing on buying my own home and the future.
John:
I was in the midst of a divorce that took me totally by surprise. I had just received an email reply to my final attempt to reconcile with my wife, but the marriage was over. While staring blankly at the computer screen for five minutes, an email arrived in my "Inbox" for a free Memorial Day weekend to Christian Mingle. To most people, this spam would not be at all curious. However, my "Inbox" is highly restrictive; the only way into it is for the sender to be on my "Contact-" or "Safe-List." I guarantee that Christian Mingle is not on either list.
Intrigued by how this offer appeared, I completed the sign-up procedure and pressed the button to view my local matches. To my surprise the first match was "Joy of the Lord." I was stunned; I knew this beautiful smiling face from my distant past. It was Amy from high school. I couldn't believe my eyes and quickly closed the website, as I had to get some sleep before I went to work. I awoke with Amy still on my mind, wondering if she still remembered me. I wondered while driving to work how best to contact her. I sat in the parking lot of the prison where I worked and thought to check through mutual classmates on Facebook. I found her and sent a friend request. Although after 10 p.m., Amy almost immediately accepted and we chatted online for hours. I gave her my contact information and left an open invitation to get together. I continued doing perimeter patrol wondering if this was an answer to my one simple prayer: for God to bring me my helpmate.
The next day we agreed to meet. I was scared. I debated with myself, wondering if this was the right thing to do. I watched Amy pull into the parking lot and saw that same radiant face that I remembered from school, smiling at me as I opened her door. I offered my hand to assist her getting out of the car. As she reached out and took my hand, I IMMEDIATELY heard a clear Voice say, "This IS your Wife." I felt all negativity drain out of my body into the earth, followed by a feeling of joy and peace filling me. We visited for the next three hours which seemed like minutes.
 Amy:
Amazed that God used an expired dating profile to bring us together, I knew this was of God. After our third date, I was praying and heard, "the list" in my spirit. I had all but forgotten about it. As I sat on my bed and re-read that "wish list" I had hand-written over a period of six months more than five years ago, I dissolved into tears: what I had written was now before me. John embodies each and every one of those qualities and traits. I was, and still am, overwhelmed that God loves me so much that He brought me my every desire.
We knew pretty quickly that today would happen, and when we prayed individually and together about our wedding date, we knew that it had to be today. 11 and 111 have been prominent numbers in both our lives; seeing it daily for years on end. The scripture that kept me afloat all these years, Hebrews 11:1, is quoted on our invitation and on this program. John and I know without a doubt that this day has been ordained for us. [Faith is the assurance of things hoped for, proof of things not seen. Hebrews 11:1]
God promises that if you delight yourself in Him, you will receive the desires of your heart. (Psalm 37:4) No tear is ever wasted. No prayer is left unheard or unanswered. Miracles do happen. We're so happy you're here with us to witness our amazing miracle of love!
So now faith, hope, and love abide, these three; but the greatest of these is love.
1 Corinthians 13:13
Vendor Love:  Photographer: Michelle Girard | "First look" pictures at The Historic Windsor Train Station, Windsor, CT | Wedding Ceremony and Reception at The Mill on The River, South Windsor, CT | Bride/attendant's attire:  David's Bridal | Groom/attendant's attire:  Men's Warehouse | Makeup: Liz Washer | Flowers:  Broad Brook Gardens | Cake:  The Mill on The River | Personalized silver flatware: Jessica N Designs | DIY favors and candy buffet, including elements from Stonewall Kitchen, Bug and Bear Design (ETSY), and Sucre Shop (ETSY) | DJ: Rob Guilmette | Videographer: Story Line Weddings