It makes me so happy to get weddings from Virginia wedding vendors that I knew and used to work with in my wedding planning days, like the amazing Bob Schnell of Bob Schnell Photography and the fabulous Lou Stevens Glam Squad. It's so nice to know that they are submitting some of their most gorgeous weddings featuring plus size brides to me.  It makes me so happy.  I have to send them a million thanks for believing in me and what I'm doing….bringing bridal inspiration to curvy and plus size brides that looks like them.

Jennifer & Matthew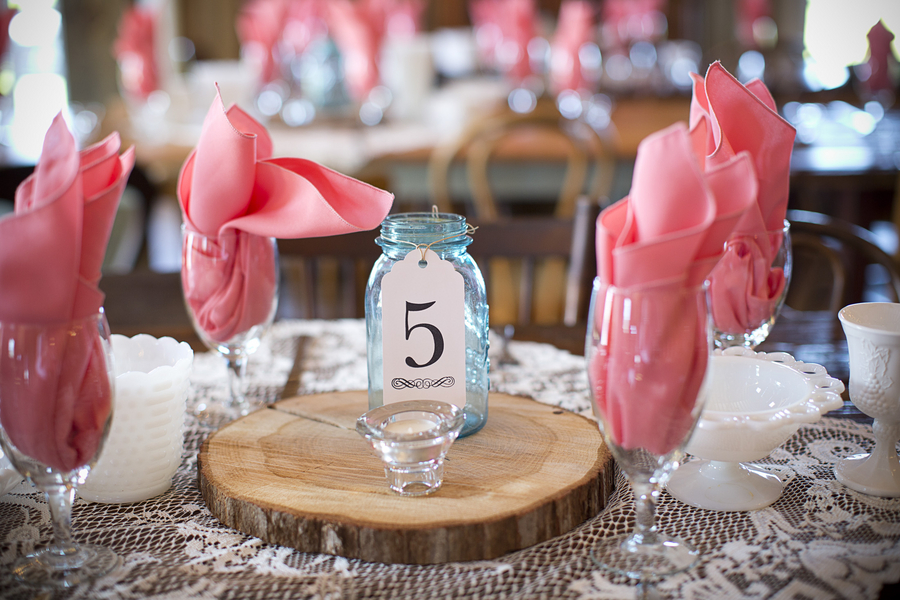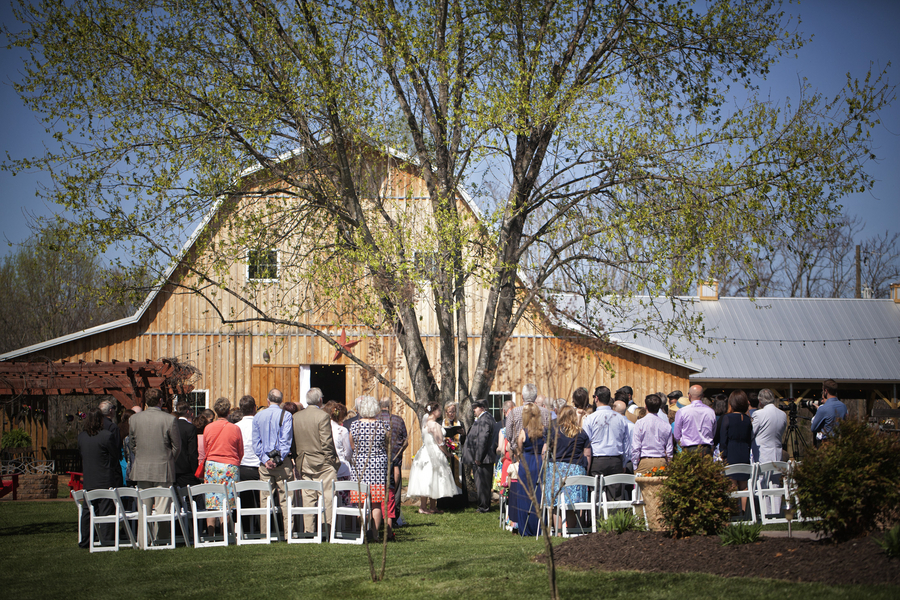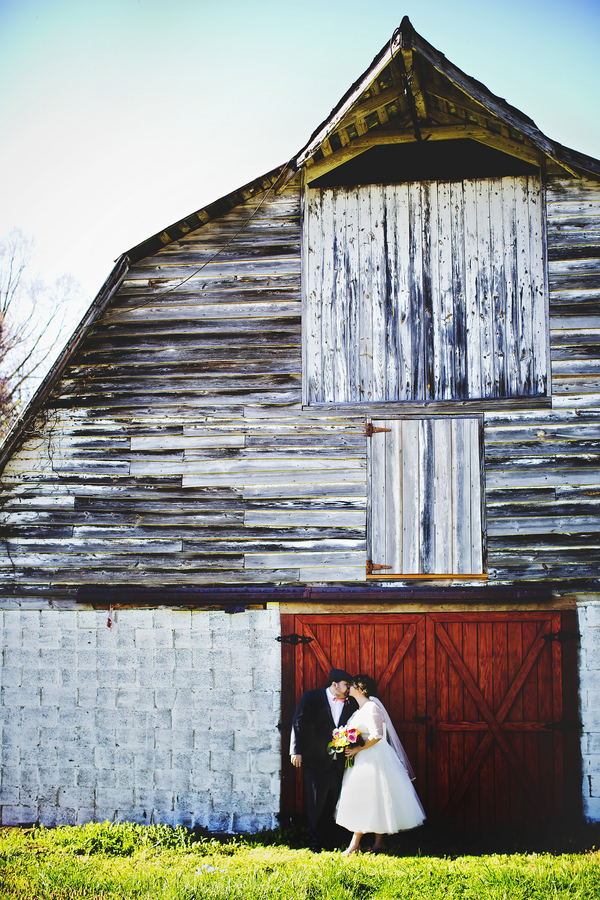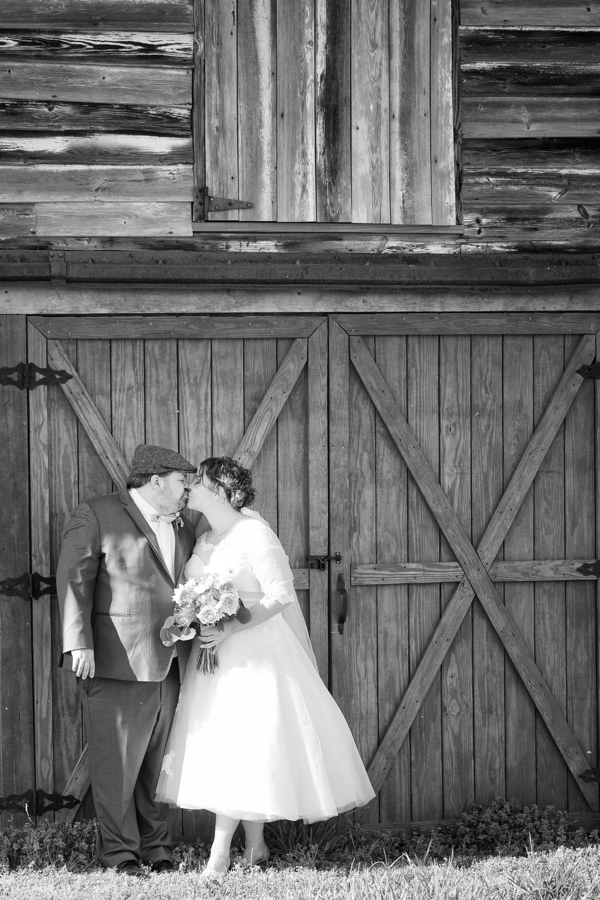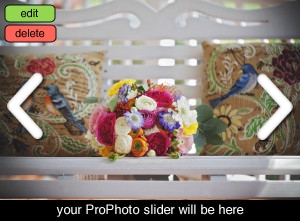 Shop the Post

From the Photographer: Jennifer and Matt's rustic and vintage wedding at a wonderful new barn venue outside of Richmond, VA. You instantly like some people. That's natural, and of course it doesn't happen always. But that is what makes it special when you do meet those people. Where you say 'yeah, I can hang out with these folks all day'. When my inherent tendency to ramble on inanely when in awkward social situations never kicks in – or is at least met with warmth and understanding; I know I am in the presence of kindred souls, at the very least. Jennifer and Matthew are such people. Working with them over the past year has been anything but work. From our first consultation over brunch to their wedding day a few weeks back, I have loved every second I have spent with them. 

Love can be a simple thing, and yet too often complex and cumbersome. Not so with Jenn and Matt, where I only witnessed unconditional devotion, and was proud to be a part of it.
Vendor Love: Photographer:  Bob Schnell Photography // Event Venue: Fairview Farm // Hair Stylist: Lou Stevens Glam Squad // Event Planner: Woodgrain and Lace // Florist: Amanda Burnette 
The following two tabs change content below.
Shafonne Myers is a certified wedding and event planner who longed for bridal inspiration that looked like her. She has created a website and magazine that brings bridal inspiration to plus size brides. She does speaking engagements educating the world about plus size brides and self confidence.
Latest posts by Shafonne Myers {Editor-in-Chief} (see all)