The summer has slipping away and the fall is upon us but today's engagement is making me remember how beauty outside pictures can be.  I just love how this couple let's their love shine through in their session.

Cynthia & Val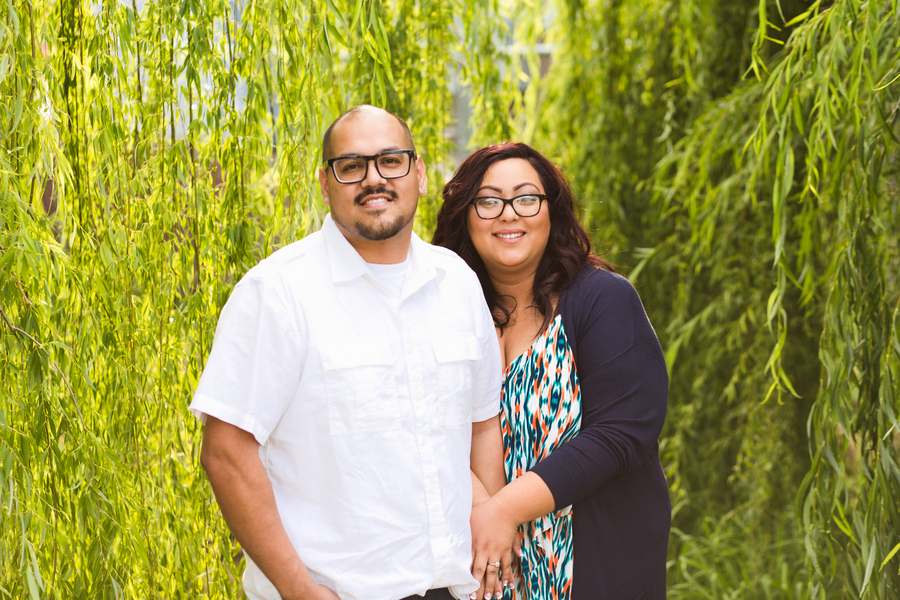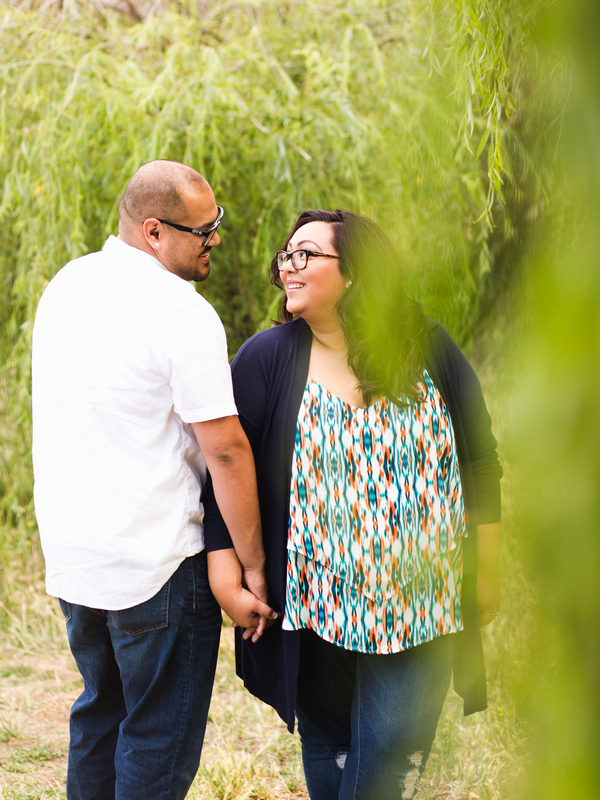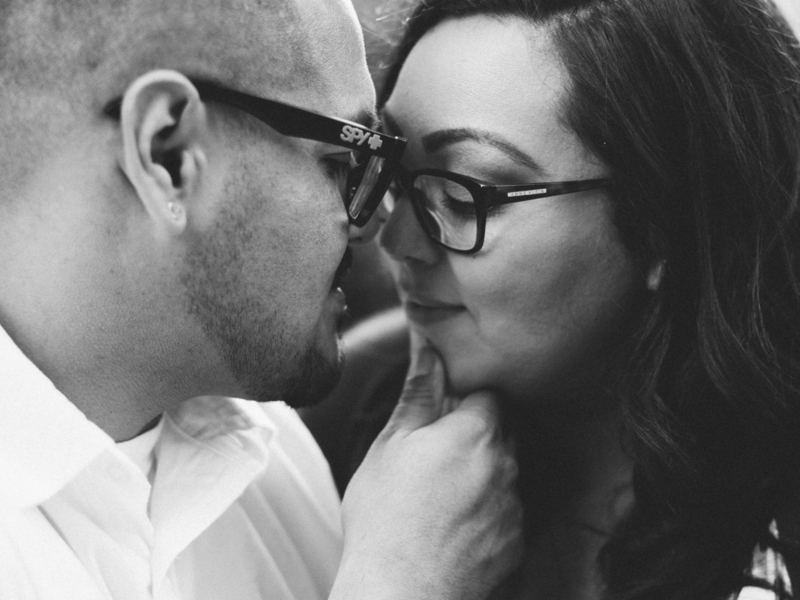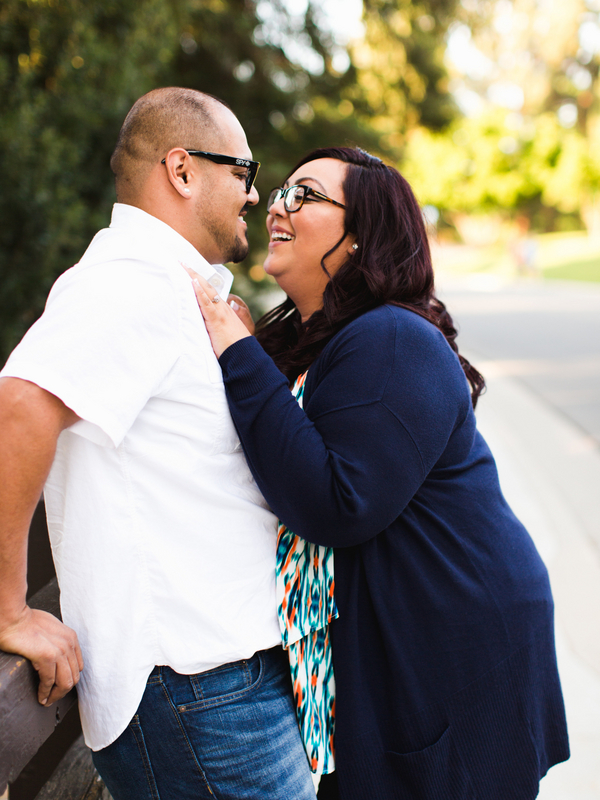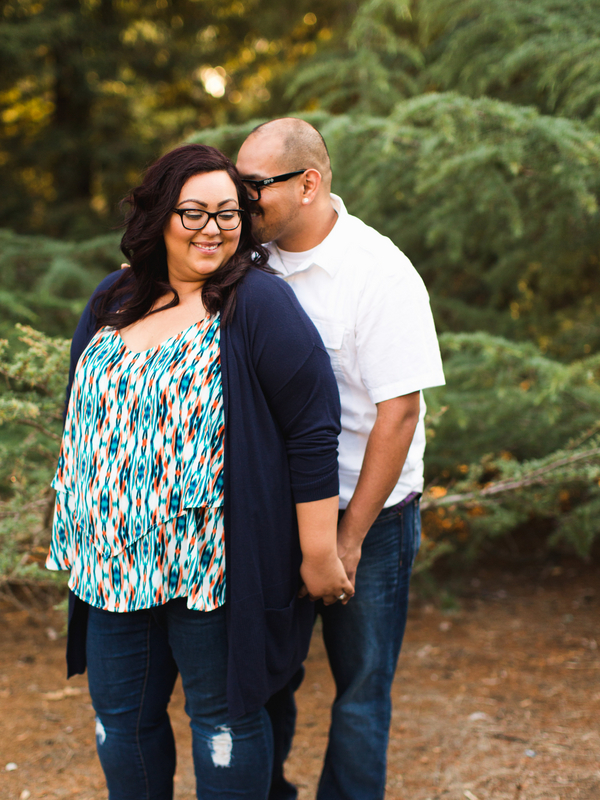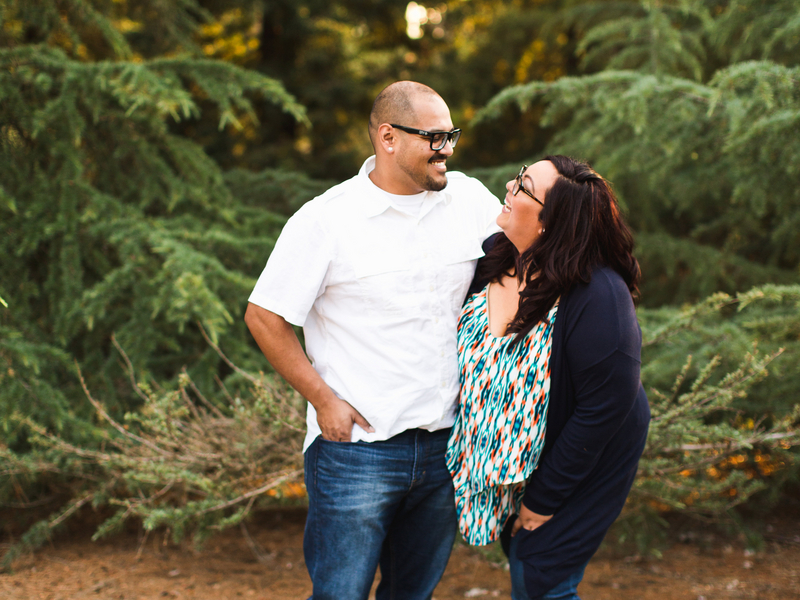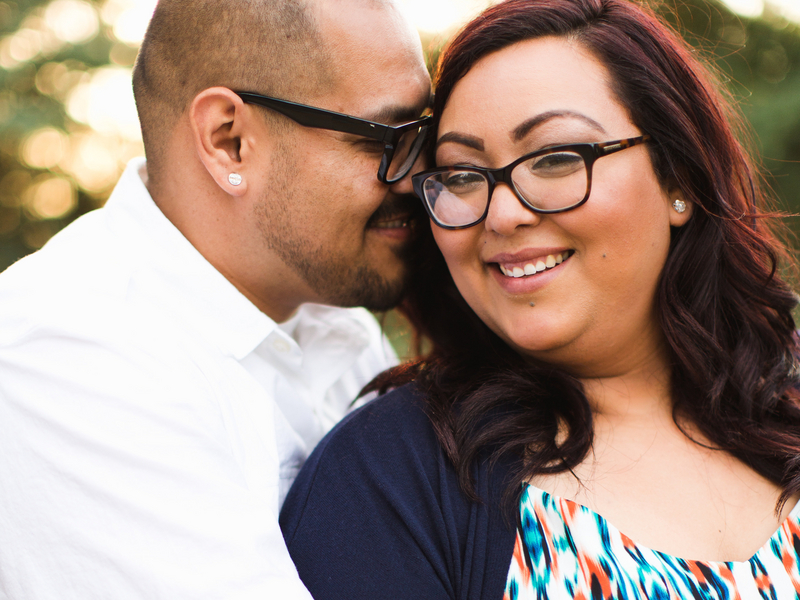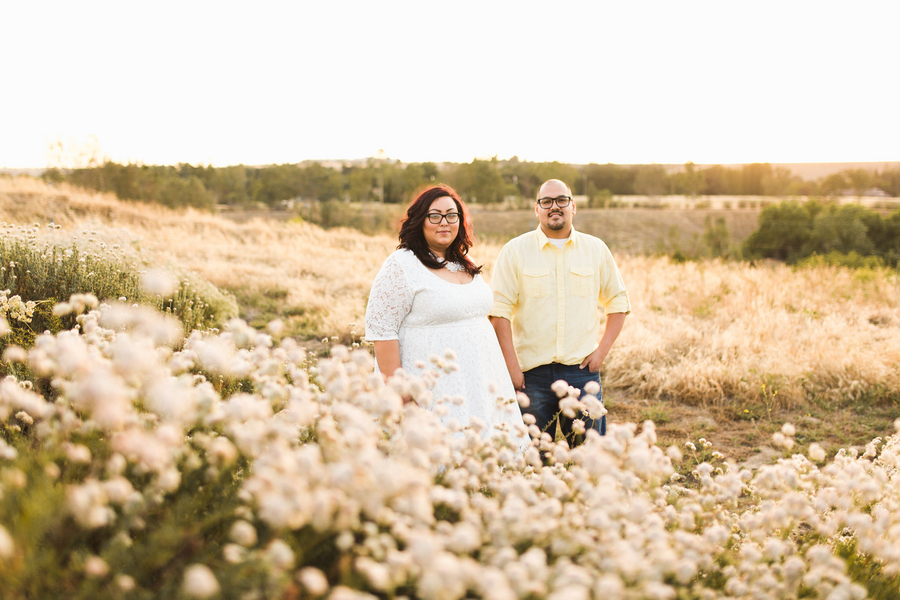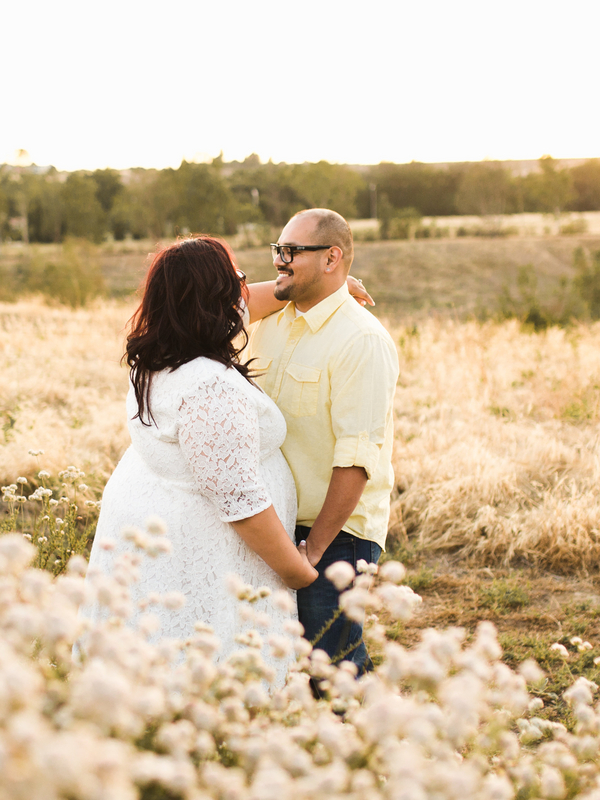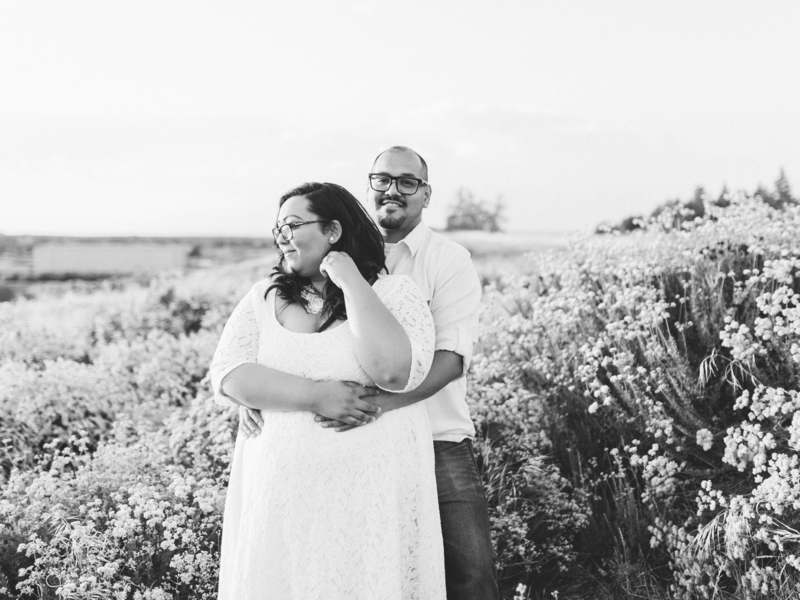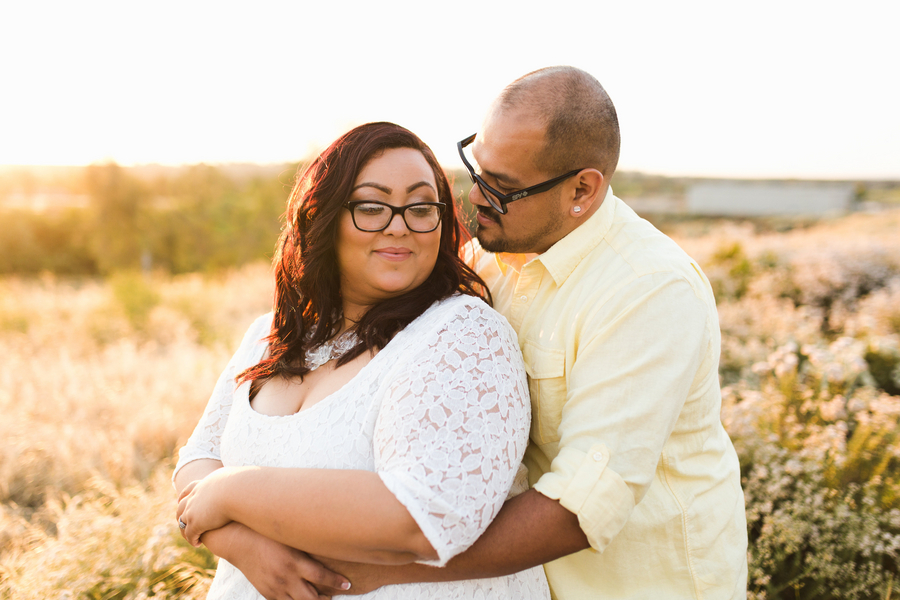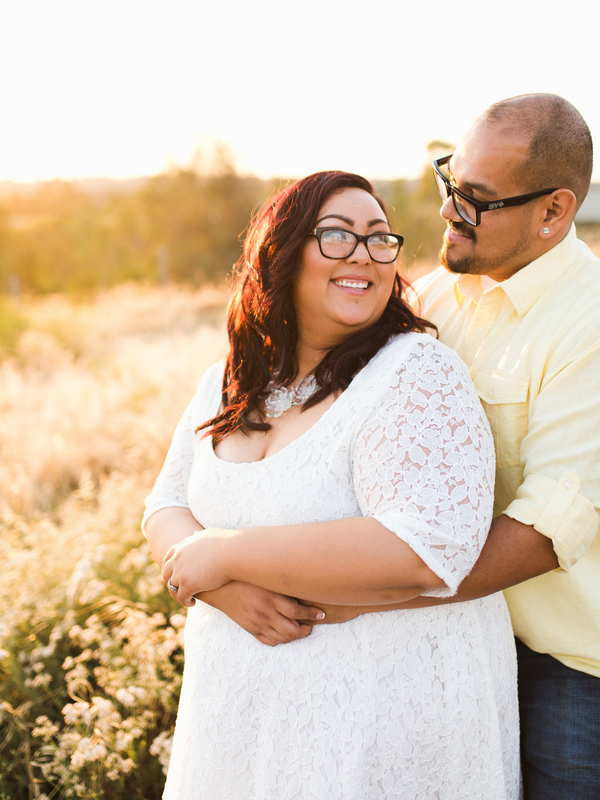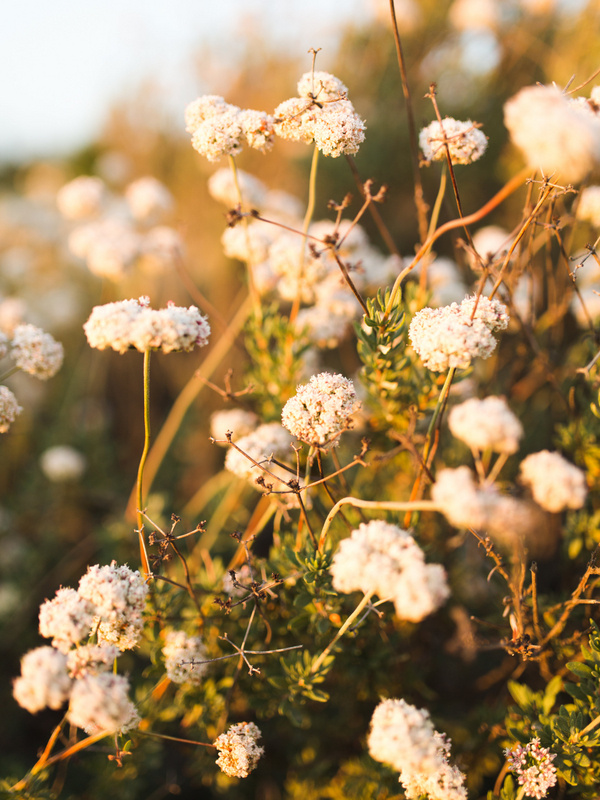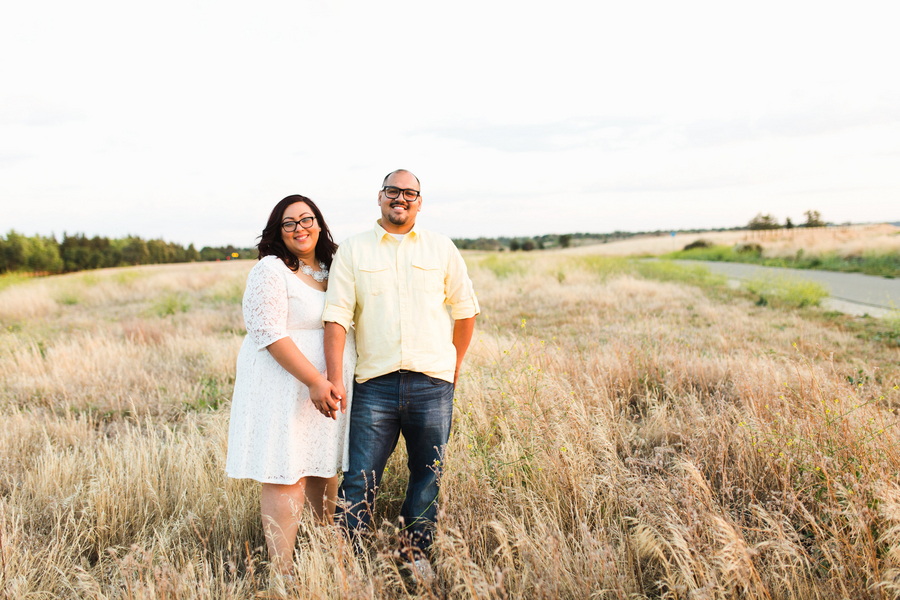 Shop the Post

From the Photographer: Val and Cynthia and have been sweethearts for years. Val is quiet and Cynthia has this effervescence for life that really is contagious. They balance each other out so well. Leading up to the session Cynthia was nervous. She didn't feel like they would look like all the other couples on my website. She thought they would look awkward and unattractive to be honest. When it came time for the engagement shoot I put her at ease and assured them that they couldn't "mess this up" that they should just relax and enjoy each other. That was all she needed to hear! From beginning to end it was a non stop laugh and some beautiful quiet moments in between as well. When she saw these photos she said she never felt so beautiful. 

Vendors Who Made It Possible: Photographer:  Lina Ryann photography // Other Location: Woodward Park
The following two tabs change content below.
Shafonne Myers is a certified wedding and event planner who longed for bridal inspiration that looked like her. She has created a website and magazine that brings bridal inspiration to plus size brides. She does speaking engagements educating the world about plus size brides and self confidence.
Latest posts by Shafonne Myers {Editor-in-Chief} (see all)