Happy Tuesday! Fall has always been my favorite time of year. The leaves are changing color, there's a briskness to the air and it just makes you happy.  It's the best time to be outside and the best time to catch amazing pictures, like these from Jeannine Marie Photography.  This couple decided to have their first half of their engagement session taken outside. They meet on online and had their first date at Victory 44 in Minneapolis.  The second half of their engagement session was shot in downtown Minnesota at none other than their first date spot.  So of course they had to get some shots of them and a good ole american pass time of enjoying some beer.  Another one of my favorite things about the fall!!    This happy couple will be getting married later this year in September.  We wish them good luck and can't wait to share their wedding!

Jenny & Chris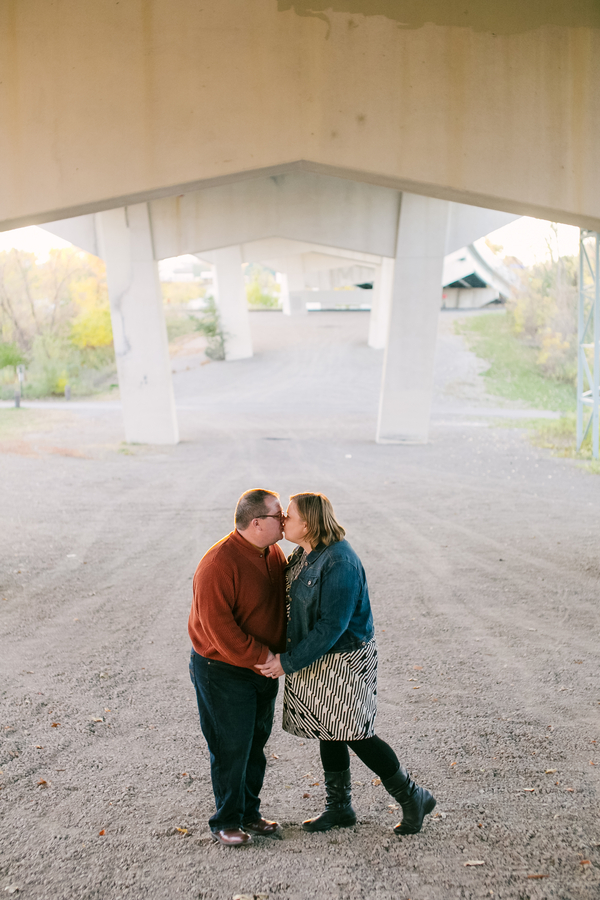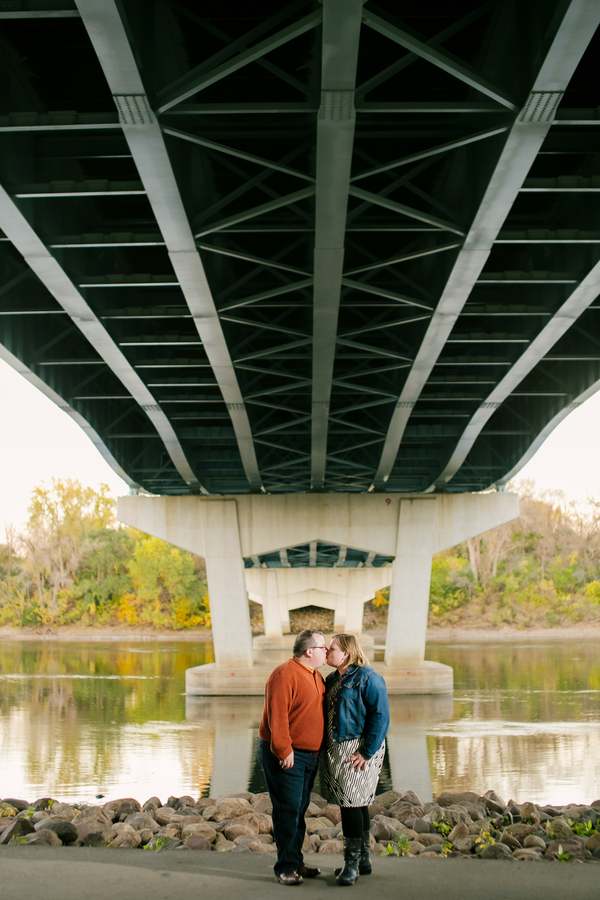 Vendor Love: Photographer:  Jeannine Marie Photography  //  Other Location:Victory 44
The following two tabs change content below.
Shafonne Myers is a certified wedding and event planner who longed for bridal inspiration that looked like her. She has created a website and magazine that brings bridal inspiration to plus size brides. She does speaking engagements educating the world about plus size brides and self confidence.
Latest posts by Shafonne Myers {Editor-in-Chief} (see all)