There are certain weddings that you receive that before you even see the story you can see true love between the couple.  And then when you see their story and the love that you saw just seems so much more.  That's the case with this wedding from Lindsey Collette. I got the images and feel in love but then I read their story and feel in love all over again because of what they had been through.  And then to have the colorful urban street mural in the background is just icing on the cake for me!

From the Photographer: I flew into Miami, Florida in October of this year to photograph a destination wedding. The next day was the wedding, so my bride & groom asked if we could snap some portraits in the Wynwood area of the city–a very urban area with absolutely stunning murals. Little did we know what consequences that would have!
You see, as we were taking the images you see in this album, our car was burglarized. As we had just come from the airport, we had luggage, binders full of timelines and other pertinent information for the day including their marriage license in the car. We had electronics (a laptop, iPad, etc.), wallets, money, clothes, custom-made Nikes, heirloom jewelry my bride hadn't taken off in TEN YEARS, and, unfortunately, $4,200 worth of camera gear taken from us in less than 10 minutes. We rushed back from the area because it had begun to rain when we came across our car. It was absolutely devastating for all of us. My bride and groom were particularly hard-hit.
Despite the terrible things that took place, my couple did in fact get married the next afternoon. Their friends and family rallied behind them to make the most of the day. At the end of the day, Kristyn and Jay were married, in love, and enjoyed a fabulous seven day cruise to wind down from it all.  It was gorgeous, and proved that no one could steal love.
Kristyn & Jason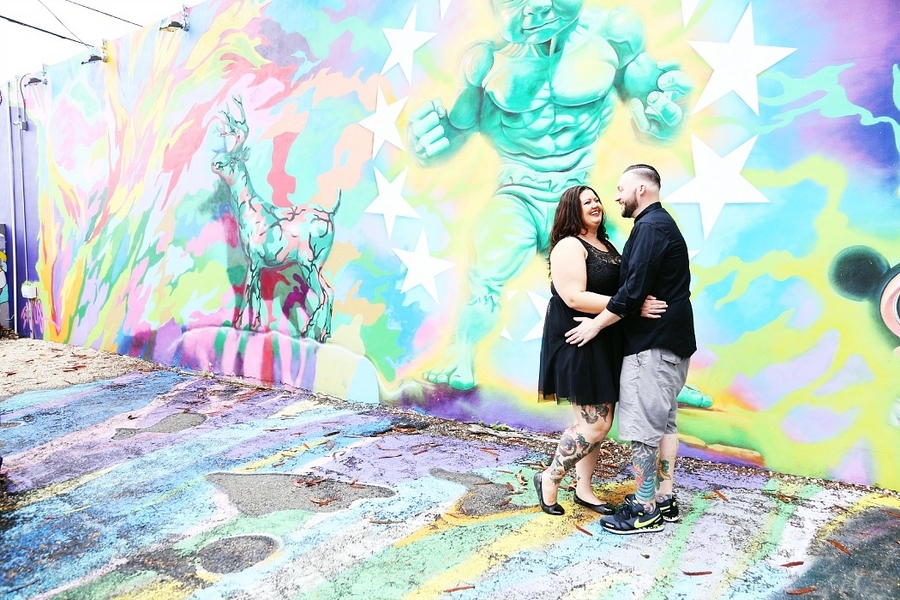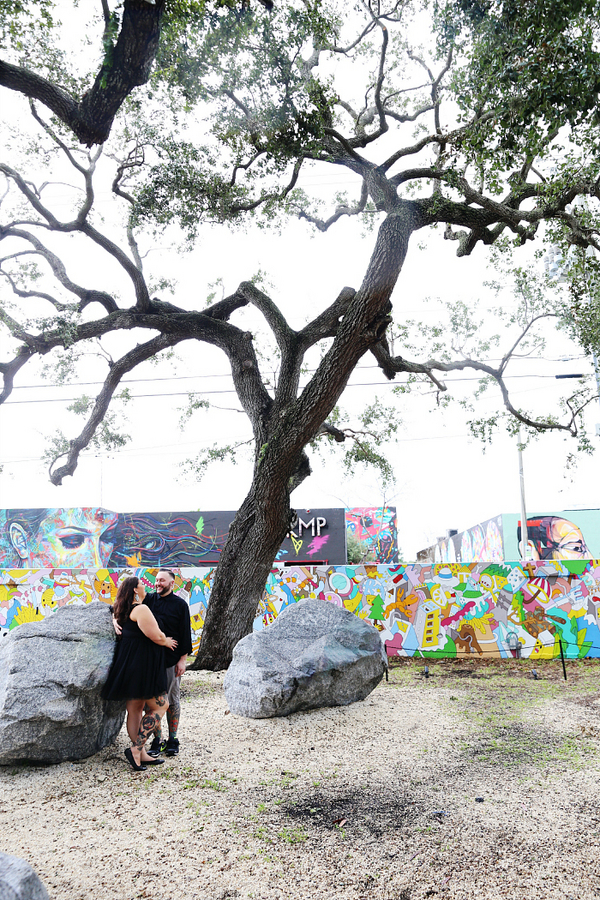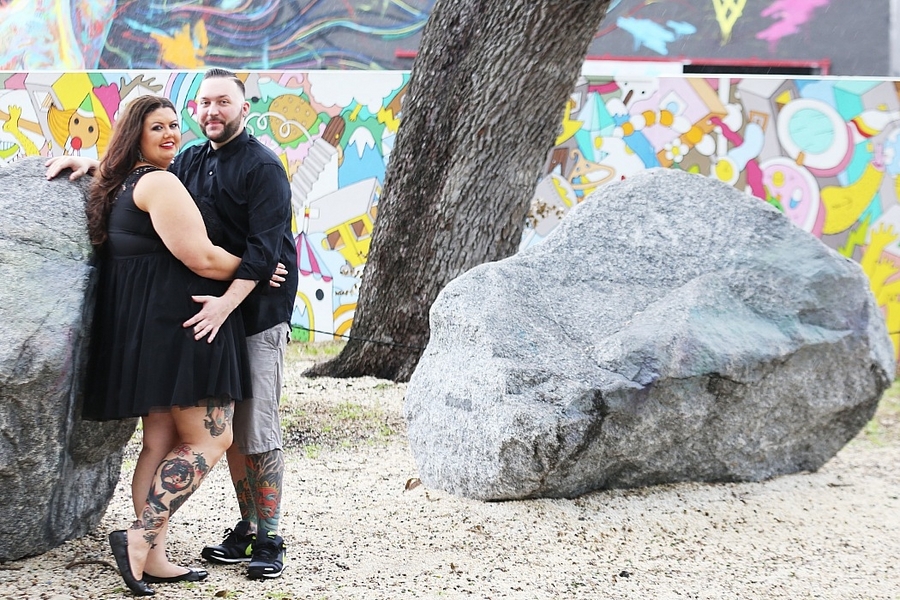 The following two tabs change content below.
Shafonne Myers is a certified wedding and event planner who longed for bridal inspiration that looked like her. She has created a website and magazine that brings bridal inspiration to plus size brides. She does speaking engagements educating the world about plus size brides and self confidence.
Latest posts by Shafonne Myers {Editor-in-Chief} (see all)