Plus Size Lingerie just in time for Valentine's Day
Valentine's day is just around the corner and I know you probably haven't even started thinking about it.  So we figured we'd give you a little nudge in the right direction.  And I know being a plus size bride can be hectic and busy but getting all dolled up for Valentine's day for your special somebody is just the break you need.  It will allow you to get revived and refreshed so you can tackle the rest of your wedding planning like the fabulous plus size bride, we know you are. Plus these could be some great things to add to your lingerie collection for your wedding night.
Here are some of our favorite plus size lingerie for Valentine's Day with some help from our friends at Hips and Curve.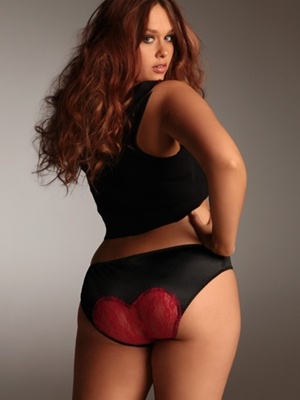 Where is your favorite place to buy Plus Size Lingerie?
Like what you see?  Don't forget to share!