This post is done in collaboration with www.miadonna.com. All opinions are our own. Thanks for supporting the sponsors that make Pretty Pear Bride possible!
It's not every day that you can say you saved a life!
Today I'm sharing an amazing company that will literally have you saying this each and every day with your engagement ring. MiaDonna is committed to bringing you the world's most ethical engagement rings, handcrafted in the U.S.A. using recycled precious metals, lab-grown gemstones, and of course, lab-grown diamonds.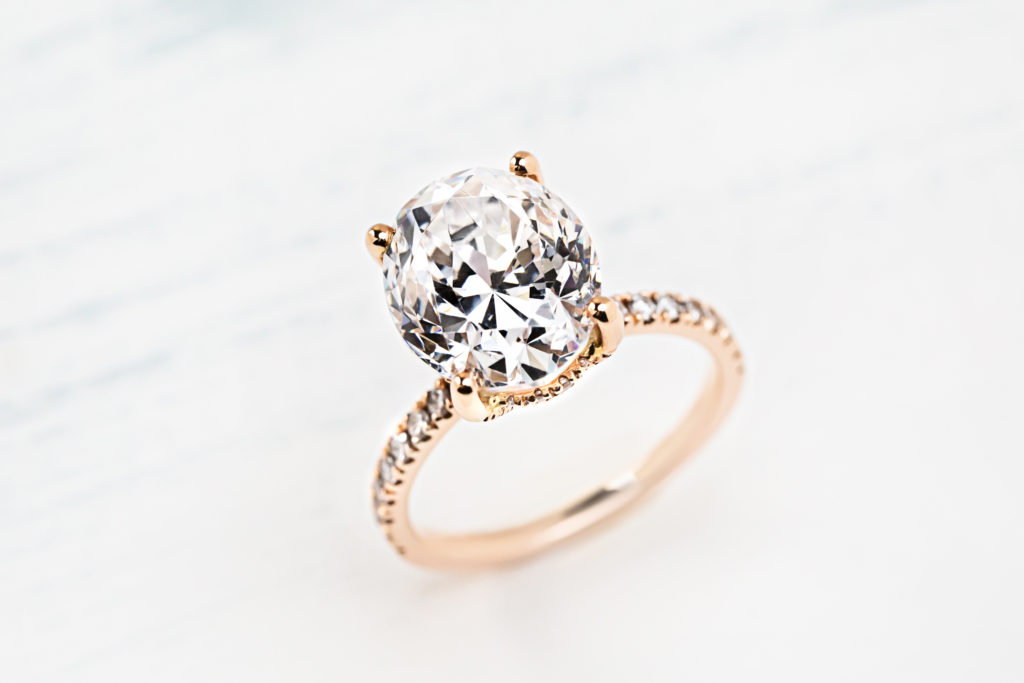 And you know what, that means their collection of fine lab-grown diamond jewelry is guaranteed conflict-free, crafted without negatively impacting the environment or native communities. Y'all this is huge because they have vowed to offer consumers a beautiful, ethical and affordable diamond alternative that would help free innocent children opposed by the active conflict diamond mining industry.
"Yes, that means that you are literally saving lives when you get their amazing engagement rings. "
As a foundation-first company, MiaDonna proudly gives back at least 10% of net profits from every purchase to their charity foundation, The Greener Diamond, to fund education, mentorship, agricultural, and urgent relief programs in diamond mining communities in countries such as Liberia, Togo and Sierra Leone, Africa.
And don't worry, y'all know that I wouldn't be sharing them if they didn't have size options for everyone. So yep, got you covered boo!
Thousands of happy couples have proposed to their loved ones with an ethical MiaDonna engagement ring. Choose conflict-free and start creating your own traditions. You'll definitely feel good and look good this wedding season with the world's most ethical engagement rings from MiaDonna.