Getting engaged should be the start of a magical journey together and for that reason, you're going to want it to be as close to perfection as you can so make sure no stone is left unturned. With that in mind, here are some ideas on how to ensure the day you propose, or are proposed to, are just what you hope for. This might be one to pass on to your partner, but it doesn't hurt for them to know your thoughts right?

The Ring

The first thing anyone is going to ask you about when you get engaged is the ring, so you better have been clear to your loved one what styles you like. It is becoming more and more popular for couples to pick a ring together so that there is an added connection between the pair of you to that ring. But, proposing without a ring is a tricky thing to do so depending on your role in the engagement you might want to plan this part before – secretly or otherwise. Colour and styles make a big difference to everyone so if you are looking to buy a ring with GIA certified diamonds make sure it meets the demands of your soon to be fiance.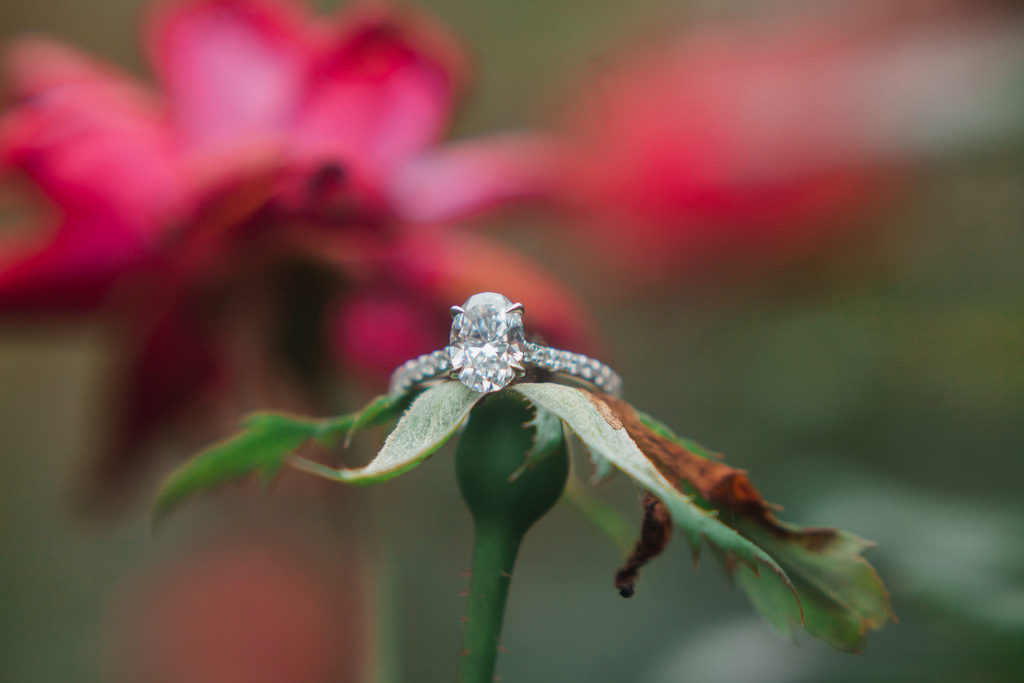 The Venue

Where the engagement takes place is a big part of the story, and remember you are creating a story that should live forever. Your chosen location should be of significant meaning to the pair of you, but it doesn't have to be an expensive restaurant. Romance will be the order of the day and there are few things more romantic than someone creatively expressing their love through decoration or by remembering a special place in your relationship. Below is a small list of ideas for where you might want to propose, but only you will know how your partner would feel in these different locations. If they aren't a public person then doing it in front of lots of people might not be the best idea.

The Beach
Favorite Restaurant
Botanical Gardens
At Home
In Nature e.g. waterfall, forests
The Words

Finally, you will need to prepare the words well in advance and get practicing them. The words that you use will be frozen in time with this moment and it is a rare opportunity for the proposer to fully express how they feel and why getting married matters to them. You can use quotes from famous people, maybe reference a shared memory and most of all you should make sure you ask the question: Will You Marry Me?

Some advice for you if you are being proposed to, don't speak over their words. There is a very good chance that they are incredibly nervous going into this moment and will want to say what they've prepared in advance. You will have plenty of time to talk after the event, but let their love was over you and listen to what you mean to them.