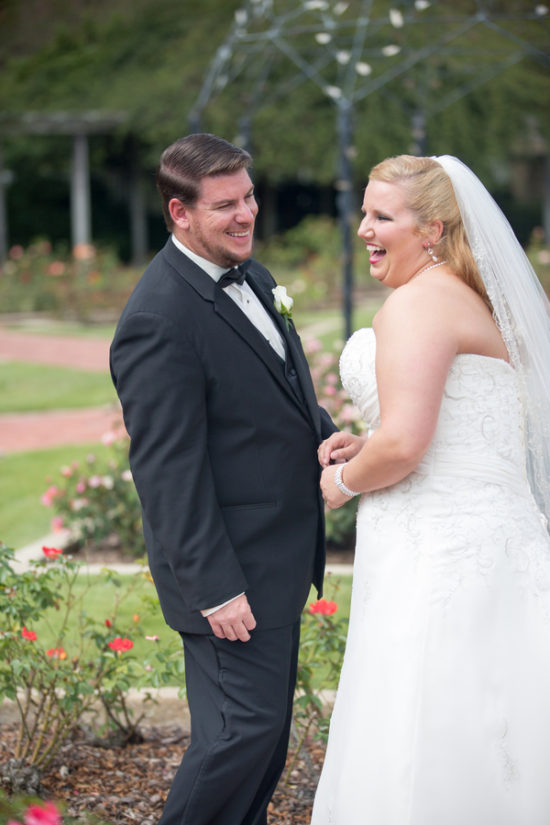 Planning a wedding is a rigorous, challenging process, and all the relevant ideas you can gather from the couple's family and friends will contribute to making it a great day. Conversely, if it's not well-thought out, it could be a day of stress and frustration, when high expectations fail to be met. One thing you've got to make sure you use is wedding photo booth rentals from Austin's Best DJs, they're such a crowd pleaser!
The key to success is to get considerable input about the couple's preferences. Music, for example, is an essential element of a memorable wedding. Choosing the wrong music can upset everyone even if the wedding itself is organized, within a budget, and started early enough to get everything done. So before hiring a wedding DJ, get a clear idea about what kind of music the couple likes. There's no point hiring a talented DJ who plays music the couple thinks is too mild or too wild.
12 Key Decisions to Make
When planning a wedding, you will have to make many key decisions:
Here is a quick checklist of a dozen things that you will have to think about:
The size of the wedding.
The chosen venue.
The wedding date.
The bridal party: the number of bridesmaids and groomsmen.
The possibility of getting premarital counseling.
Researching, designing and ordering the wedding dress, wedding veil, shoes. Also, deciding on the bridesmaids' dresses.
Researching, designing and ordering the tux for the groom and deciding on the clothing for the groomsmen.
Selecting the wedding rings.
Hiring the musicians and the photographer for the styled shoots.
Deciding on the foods, refreshments, and gifts.
Arranging the various transportation options for the couple. Will the couple travel from the ceremony to the reception in a rented limousine, a classic car, a horse-drawn carriage?
Arranging accommodation for special guests from out-of-town.
Naturally, the list of key decisions to make will be much longer, but try to make these 12 primary decisions as early as possible. This will allow you to research all your best possible options and deal with any adjustments you may have to make early enough.
Planning the Wedding
While there are many ways to plan a wedding, they will generally fall within the following 5 categories:
Budget. While creating a budget is always difficult, it can be even more trying when creating a budget for a wedding. This is because the couple and their family feel that only the best is good enough. They are often only too willing to overspend on things that they can't afford. Many families even go into debt for years because they didn't set and stick to a realistic budget. Budgeting for a wedding is challenging because it sets realistic limits at a time when people are the least willing to be constrained.
Scheduling. Another thing that people don't like is sticking to a schedule. They often have unrealistic expectations on how long things should take to get organized. There is also a tendency to procrastinate on making important decisions and getting things done in a timely way.
Ideally, you should have a year. This is because the popular venues are often booked a year in advance. The less time you have to plan ahead, the fewer choice venues you will have available.
If you have less time, then focus on those things that can be done quickly and don't try to get everything done.
Here is a short list of things that can be done fairly quickly, within a few months:
Announce the engagement and send it to the local newspapers.
Decide on the guests, the bridal party, the venue, and the wedding date.
Choose a venue that does not require much advanced booking. This can range from public gardens that rent wedding spaces, to less popular houses of worship.
Record keeping. Buy everything necessary for planning: the software, books, and tools, for budgeting, scheduling, and keeping track of things. Once you have everything you need, choose a method for record-keeping. Unless you keep tabs on everything that needs to get done and has been done, it's easy to quickly become overwhelmed by chaos.
Here are some things you will need to keep a close eye on:
All quotes from different services.
All invoices and receipts.
The progress of all plans.
Samples of everything: photographs of locations; brochures, wedding decorations, clothing patterns, and so on.
Keep all records in one place, and even keep online and offline records. It comes as no surprise that any business within the event industry would look to use a invoice template, especially if they have a lot of clients to deal with. This redundancy will be useful for preventing the loss of important information. For instance, you can scan brochures, business cards, invoices, receipts, and so on, to store on a computer. Organising a wedding can be time consuming, so if you're a small business why not use free invoice templates when needed as this will reduce time spent making them instead and they also look a lot more professional.
Wedding theme. Choose a wedding theme that will be popular and that will be easy to plan and to decorate. A theme will make it easier to coordinate everything: the design of the wedding invitations, the flowers at the wedding, the color of the decorations, the wedding program, and the chosen venue.
Officiant. If it's a faith-based wedding, you will need to choose the priest, pastor, rabbi, or minister. If it's a secular wedding, you will need a person with the authority to marry the couple. Find someone who is available at the date you need and who is open to any special requests you might have about the ceremony.
A well-planned wedding will create memories that last a lifetime.