The thought that a couple is truly meant for each other is such a gorgeous sight. Then throw in a few tears, some great dancing and it's a PAR-TAY!!
So if you are in the mood for a party, then sit back, grab a cocktail and ENJOY!
From the photographer, MarieSam Sanchez Photography
Brandi + Anthony exchanged vows before their closest family and friends aboard A Newport Beach Harbor yacht named Destiny. Their adorable son Anthony, Jr. walked Brandi down the aisle as the sunset behind on this perfect July afternoon. This lovely twosome had a festive celebration with lots of happy tears shed during the toast and lots of smiles and laughter shared during the dancing, which was a nonstop party! The bride's mom surprised the pair with a romantic gondola ride once the yacht docked and these two drifted off into the night's haze ending their perfect celebration with a special moment shared alone. I knew though that I would ever be able to say that I went on a yacht before, I am so glad that I can finally tick this off my bucket list, especially on such an amazing day as this. If this has also been a dream of yours, you could always check out a yacht charter company for more information and make this become a reality!

Brandi and Anthony
Super cute shoes!
The name of the yacht is Destiny and it's AMAZING!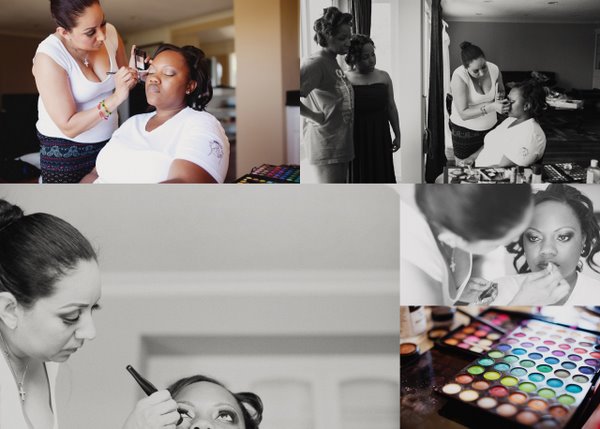 Love one single flower for a bouquet! It's such a great idea.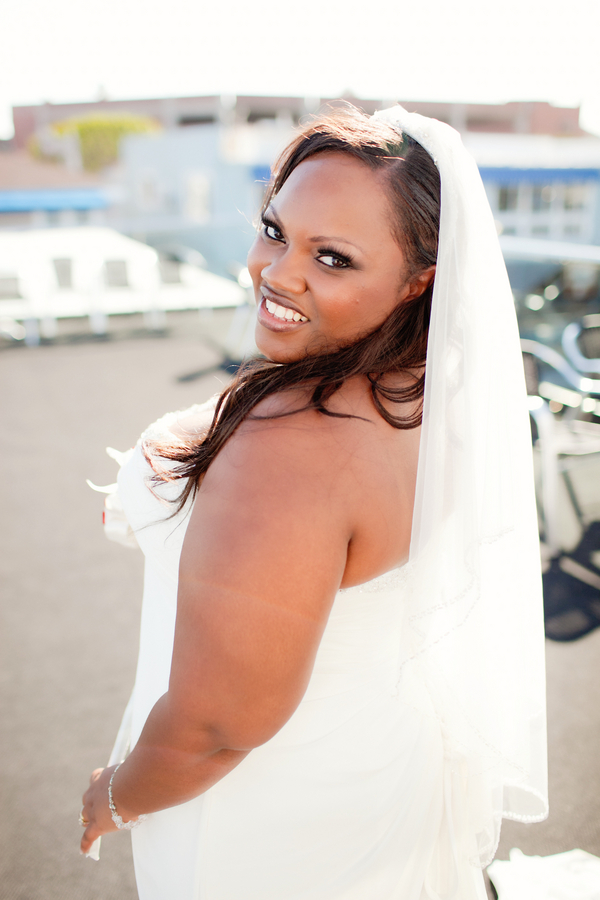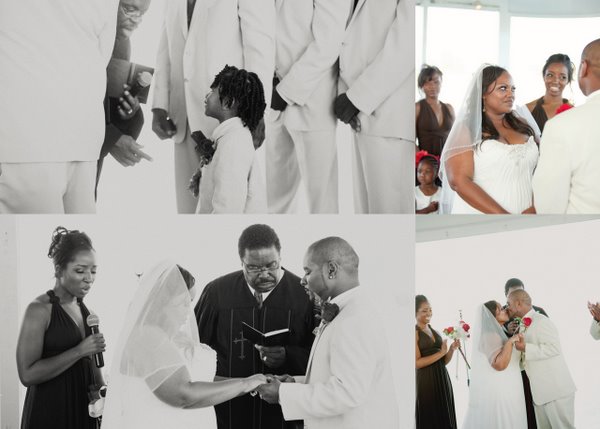 Such a gorgeous couple and Brandi's dress is stunning. Perfect for a yacht wedding!
Love the ring shots on the candy, so different.
And here come the tears…
But now its time to PAR-TAY! Love all the fun that they are having.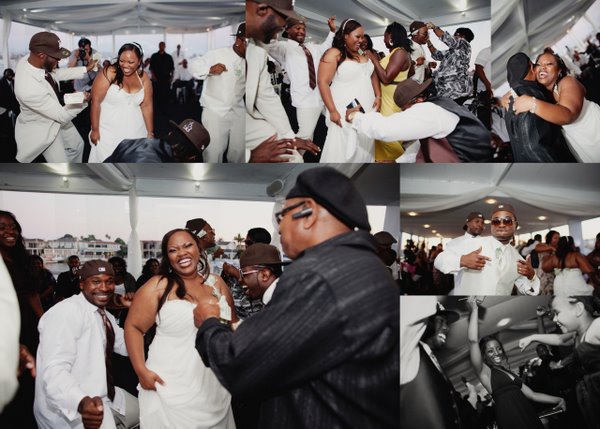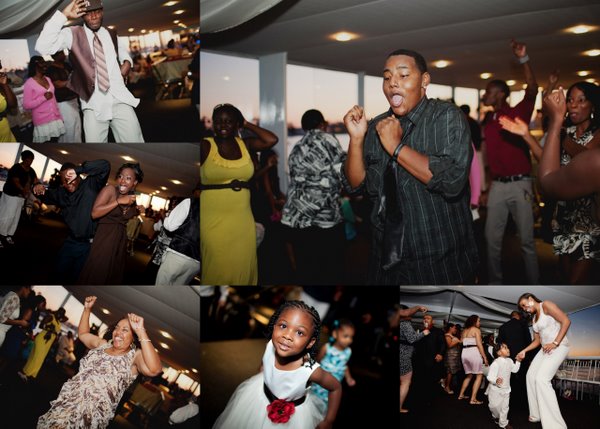 My favorite part, time for the bride and groom to be alone and get some time to themselves.
The SPECTACULAR view from the yacht. Man, I got to get on one of these!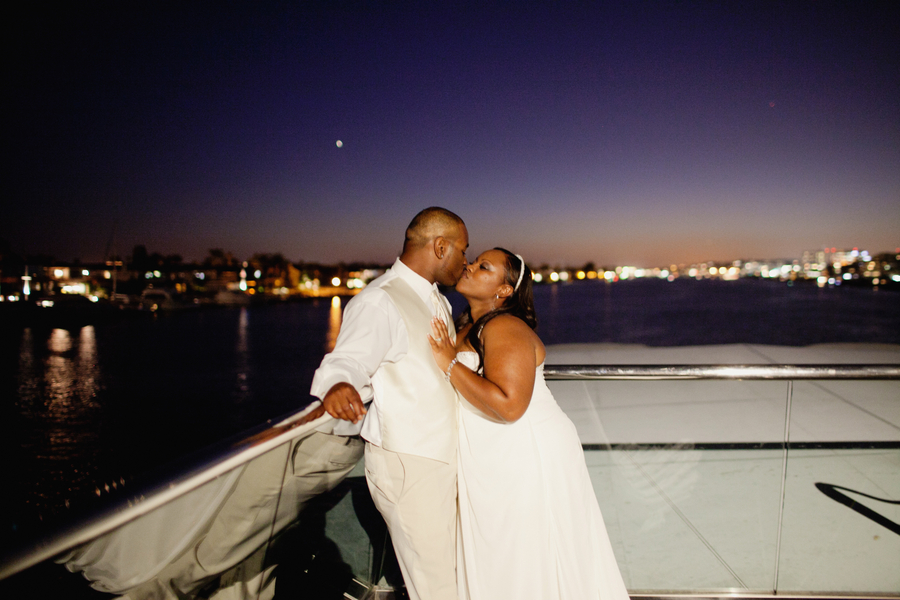 Congrats Brandi and Anthony!