The must-have, most-wanted piece this week is the easy, breezy slip dress!
According to Vogue's Most Wanted Page, you can  "layer it under leopard print or leather, take it out for cocktails or onto the beach. As effortless as it is versatile, the slip dress is the seasonal chameleon, seamlessly switching between elegance and grunge, sunny day and breezy evening." You can throw anything over this dress for a casual look or strip down to the dress alone for a dressy look! It can take your look back to the days of speakeasies, or to the days of Kurt Cobain (whichever is more your style!)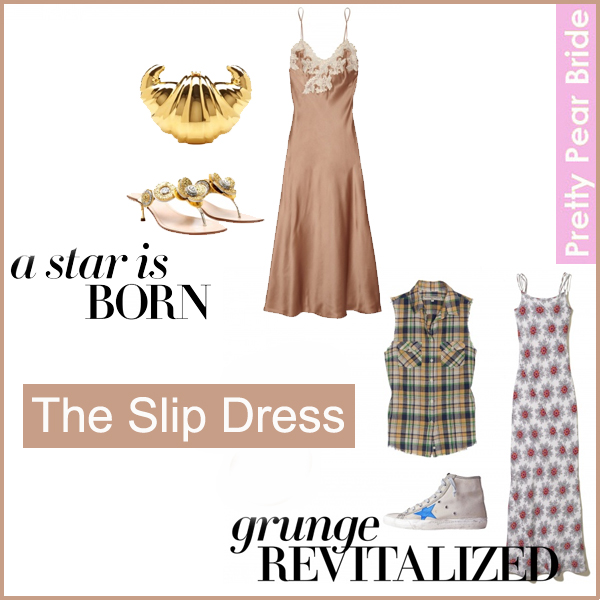 For more affordable versions, check out these piece from your favorite plus size stores!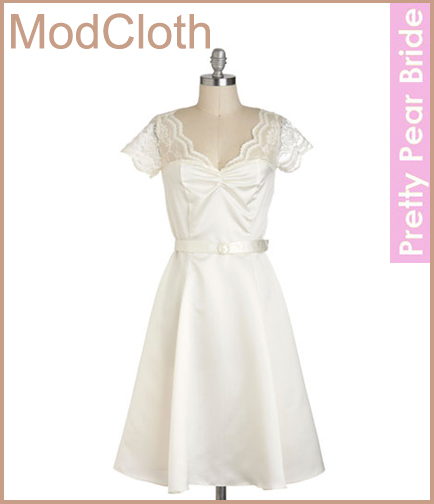 Which is more your style of slip dress? Silky fem or grunge goddess? Or do you like another style?