Trendy Clothes Blog(www.en.wordpress.com)
When I was a little girl, my sister and I would always play dress up with my mother's clothes then walk down the hallways like we were supermodels. Now that I'm grown up, I can play dress up with my own clothes and so can you.
Just because we're adults now that doesn't mean our imagination is dead. Every time you get dressed, pretend it's lights, camera, action for you and work that runway girl! Who says models are the only ones who get to have all the fun?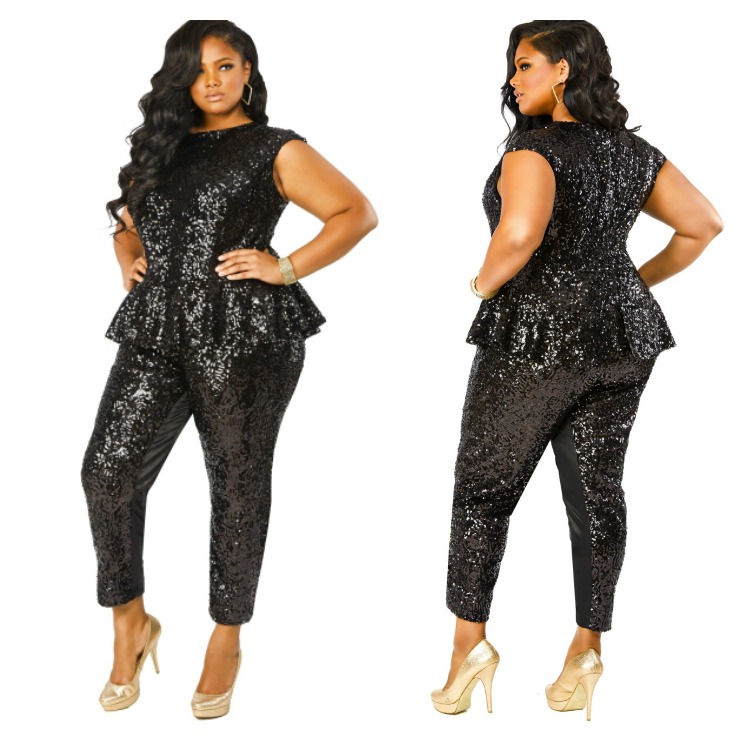 In the comments below, let me know what you would wear while walking down the runway. Thanks for reading!!