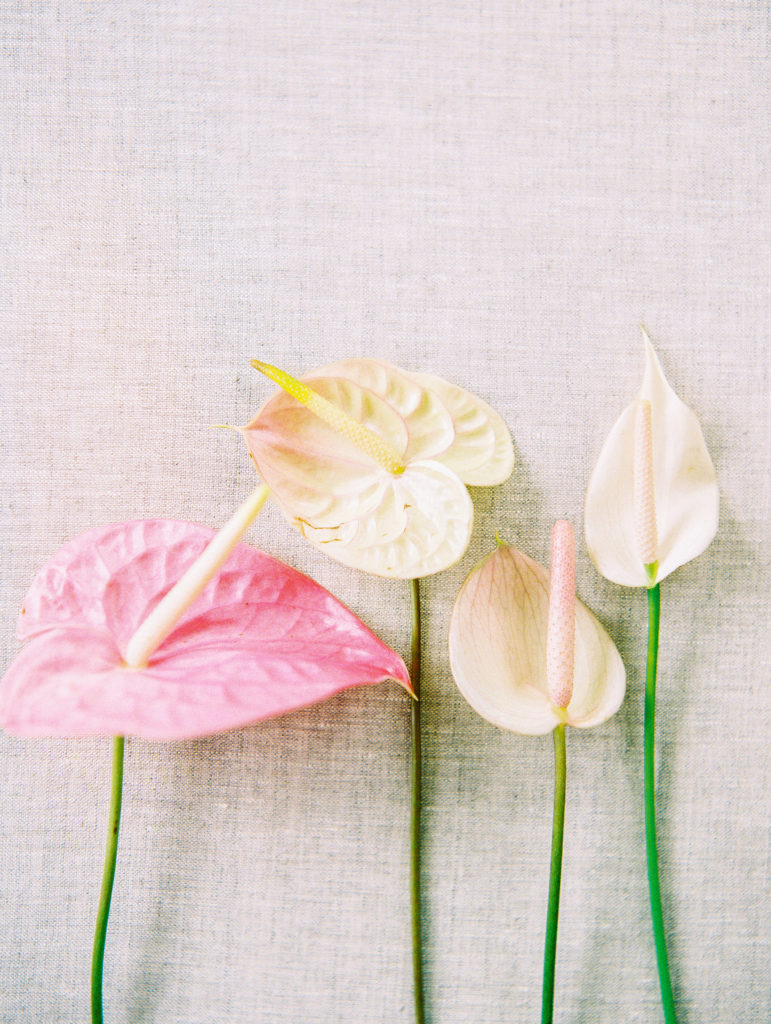 Bridesmaids dressing can be challenging to get right. With every woman having an individual style and shape, it can be hard to find a dress that works well for all. However, there are a number of options on the market that allow for your wedding party to look uniform without compromising
individuality.
If you are looking for a flattering design that perfectly combines modern style with a classic silhouette then look no further than the navy one shoulder maxi dress. This timeless classic features a flattering over-the-shoulder design with a slit in the leg to create a dress that not only looks stunning but is comfortable to wear throughout the day. Make this dress your own by pairing it with your favorite earrings and long flowing hair to keep the style simple yet elegant. Add strappy heels to create length and elongate your body.

If you are looking for a light flowing dress for a destination wedding then
the Keeva Maxi bridesmaids dress may be the perfect option for you.
The long lightweight material makes for a silhouette that is flattering on almost any body type. This dress also features a vast amount of intricate detailing to create a dress that looks stunning. The flowing fabric moves as you do, keeping you comfortable all day long. Pair with a neutral clutch and strappy heels to bring out the embellishments.
Another option is this cowl neck satin slip cami midi dress. This simple yet elegant design is the perfect choice for your big day regardless of the weather. For a winter wedding you can pair this dress with a matching navy jacket to tie the look together, and for a summer wedding you can wear it as it is. Pair with a bold bouquet to contrast the color of the dress.
Sizes up to 18

Sizes up to 18

Sizes up to 16