This post is done in collaboration with
www.cleanorigin.com
. All opinions are our own. Thanks for supporting the sponsors that make Pretty Pear Bride possible!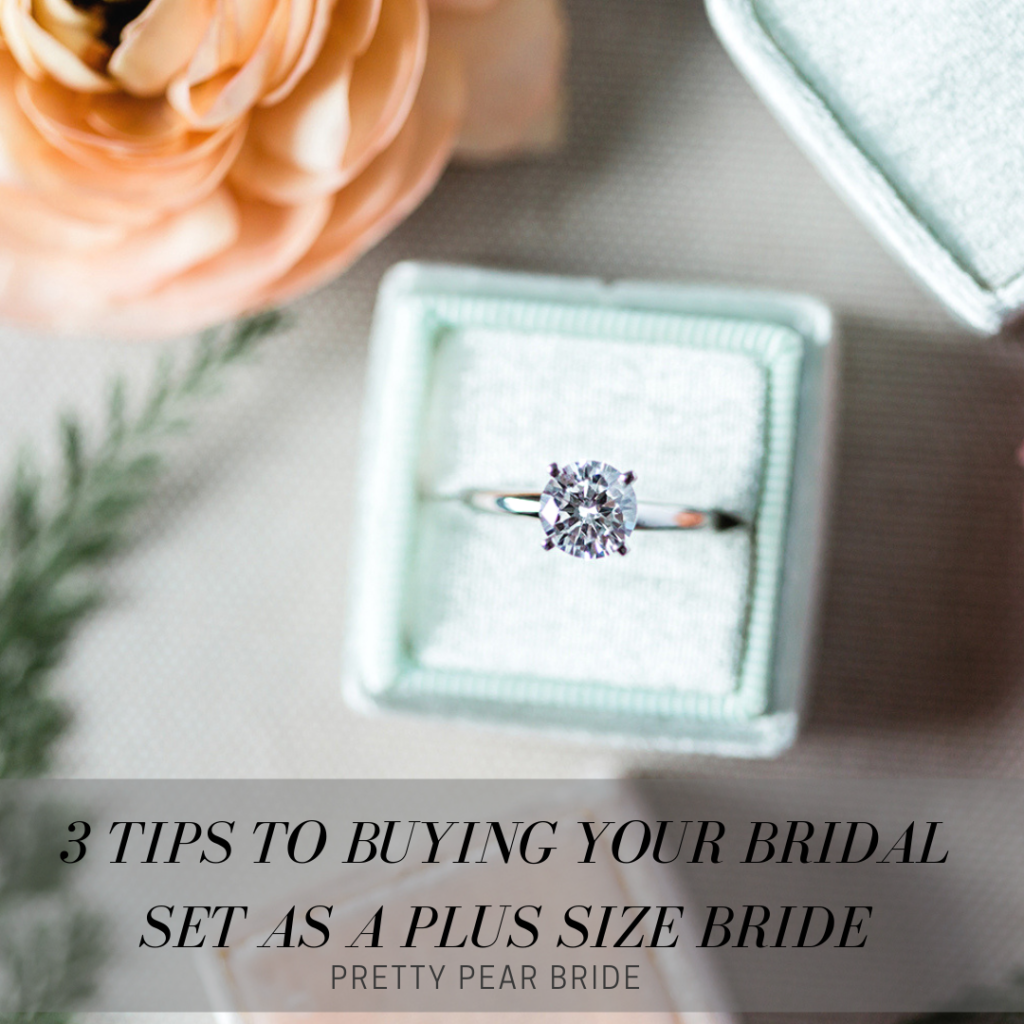 As a plus size bride you have so much to worry about once you get that amazing ring from your boo thang! From your amazing plus size dress to your fabulous shoes. There are so many things to make sure you look and feel amazing on your big day. But I bet there's one thing that you hadn't thought about that needs just as much attention…..your wedding ring bridal set. Yep the set that includes that stunner that you just can't stop looking at or better yet stop showing off.


Now I'm sure you never thought to get that online because you might have been hesitant because well how do I know what to get or even how to pick it out without seeing anything. Or that I'm getting something that is actually great quality. You don't worry because your girl has you covered, today I'm going to walk you through 3 tips to buying your gorgeous wedding bridal set online.

Set A Budget
I know people hate talking about it, but look you gotta do it. No one wants to fall in love with a bridal set and then realize that they can't afford it. That's the worst….trust me. So set a budget that works for you and stick to it. You will thank me later!!


A great option to help with staying in budget is to go with an environmentally friendly lab-created diamond from Clean Origin. According to studies, their diamonds take considerably less energy which means they are less expensive and better for the environment.Lab-created diamonds tend to be anywhere from 20-30% less than a mined diamond. And of course if you are saving that much that means you can get a diamond that is 20-30% larger for the same price! #bling

Pick a Reliable Online Retailer

This is key!! You have to pick a reliable and credible diamond online retailer. Many couples like to shop in a store front location because they love seeing the rings up close and personal. But like I mentioned before you save so much money with going with an online retailer. Online merchants do not have the overhead that brick-and-mortar stores do. There are certain things to look for when picking a reliable online retailer, I've listed a few things that you need to look for in a reliable online retailer and all of them Clean Origin does. Told you, they are slaying the online bridal set game!

Real jewelers; not just businessmen
100-day money back guarantee for all products
100% online retailer
Phone, chat and email support
Free shipping
Free resizing
Lifetime manufacturer's warranty
Look for Variety

Online retailers don't have to stock huge inventory for you to have a wider variety to look at. Clean Origin has an amazing inventory that includes rings available in sizes 3 to 15. So yes, they do have a ring that will fit you and your special person's ring size. They also have diamonds: alone or in a setting, rings: alone or with a diamond, wedding bands, wedding sets, earrings, bracelets, and over 100 ring styles. (alone or in a setting).

All members of their customer service team have 5+ years of experience in the diamond industry. So they're not just salesmen trying to earn a commission. They can help plus size brides pick the setting and diamond shape that will look the best on their hand! Y'all that is a win in my book.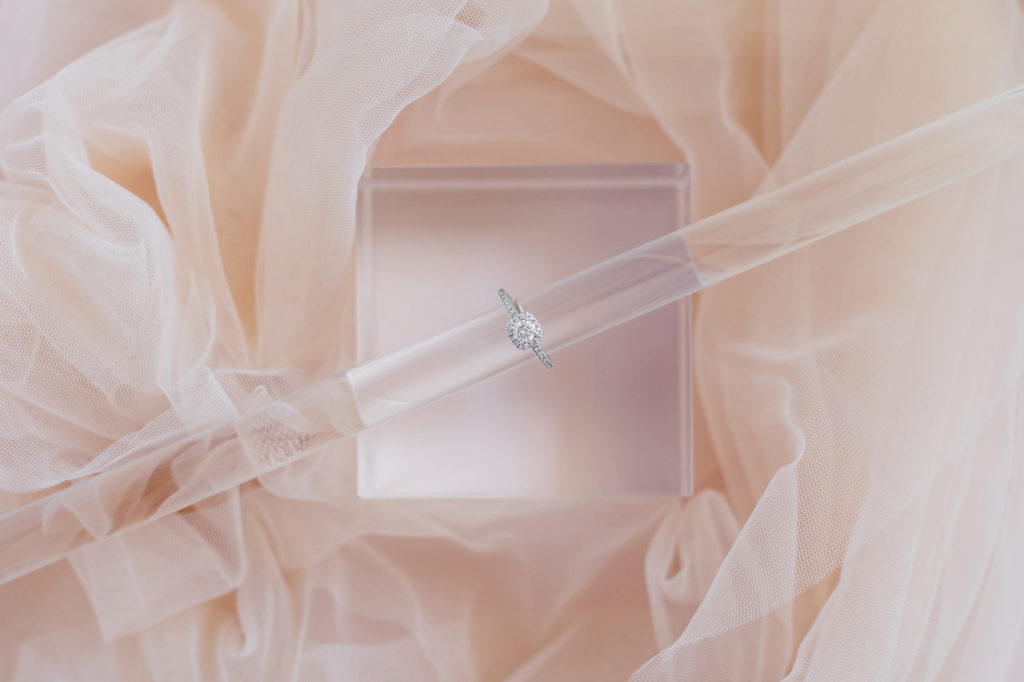 We are so excited to help you find the perfect bridal set for your big day. We can't wait to see your Clean Origin ring or bridal set. Come back and share a picture with us of the stunner you pick out.

The following two tabs change content below.
Pretty Pear Bride is The World's Only Site for Plus Size Brides. Bringing Bridal Inspiration to brides that look like "YOU", created by Shafonne Myers. Shafonne Myers is a certified wedding and event planner who longed for bridal inspiration that looked like her. She has created a website and magazine that brings bridal inspiration to plus size brides. She does speaking engagements educating the world about plus size brides and self confidence.
Latest posts by Pretty Pear Bride (see all)