Plus Size Brides and the truth about Pearlz
Many people are trying to wear Pearlz just for special occasions or to have somewhat of a classy look, but the truth is
PEARLZ are now trendy.  So there's no need to keep them hidden in that special jewelry box.  Now is the time for plus size brides to wear pearls with maxi dresses and flip flops or your best pair of jeans. The truth is PEARLZ can be worn with any casual or elegant outfit!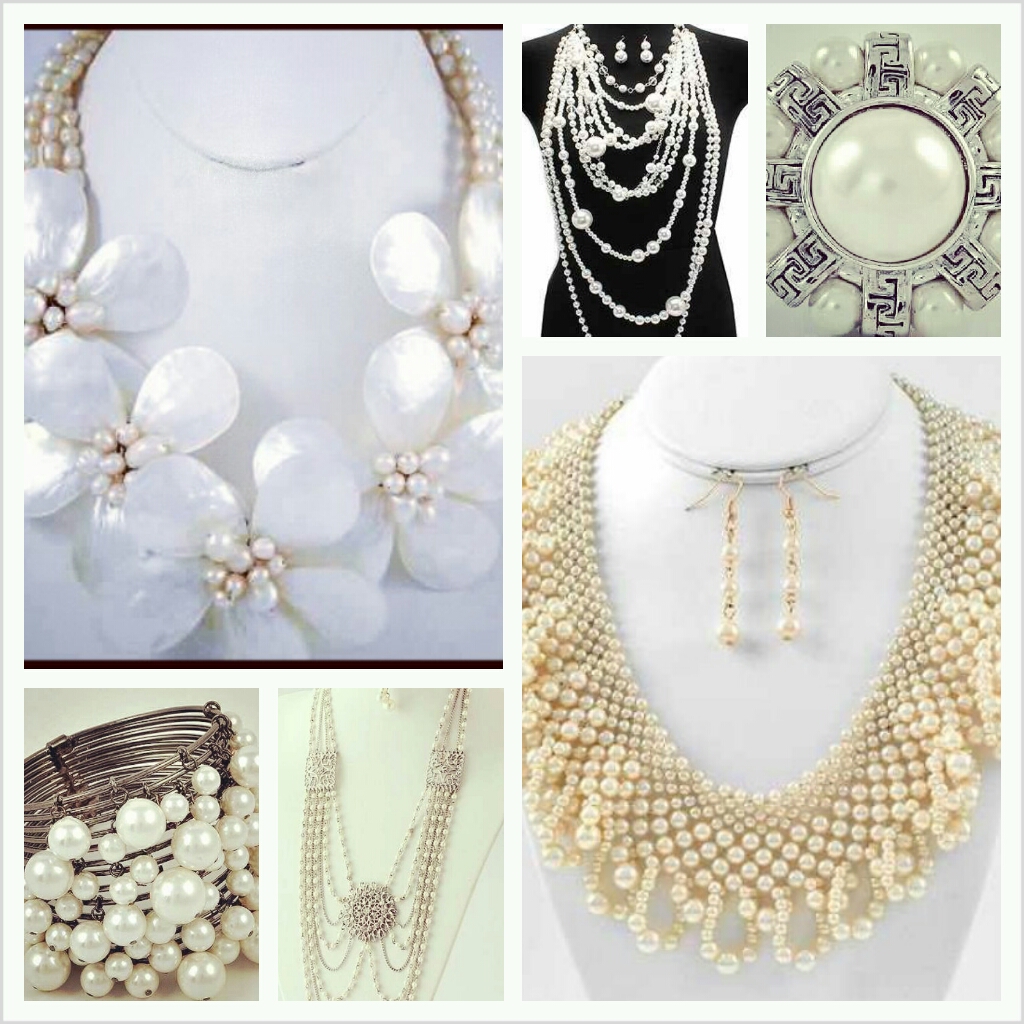 For more fashion tips visit Justpearlz.com.
The following two tabs change content below.
Pretty Pear Bride is The World's Only Site for Plus Size Brides. Bringing Bridal Inspiration to brides that look like "YOU", created by Shafonne Myers. Shafonne Myers is a certified wedding and event planner who longed for bridal inspiration that looked like her. She has created a website and magazine that brings bridal inspiration to plus size brides. She does speaking engagements educating the world about plus size brides and self confidence.
Latest posts by Pretty Pear Bride (see all)