Introverted Couple + Video Games = Amazing Plus Size Wedding by FionaLorne Photography
It's not often that two introverted people that both have a love for World of Warcraft actually find their soul mate online but it happens and it definitely happened to Andrea and Brandon.  And what results is a Mario wedding cake and gorgeous plus size bride.
From their Photographer, FionaLorne Photography
Andrea and Brandon met online through a dating service. Both gamers, they chatted for months through World of Warcraft before meeting in person in their current city of Tulsa. Once they met, it was history – these two introverted geeks who share a love for video games and art were meant for each other. Andrea is a Texas transplant from the Fort Worth area, so the couple and their families reunited in Southlake, where Andrea's uncle is the minister of Grace Community Church, the location of both ceremony and reception. Andrea's mother made her dress, her aunt did her flowers and the cake, and her bridesmaid Jessi (a student at Le Cordon Bleu) did double duty and also made the luncheon – complete with gluten free options. The bridesmaids' jewelry came from an Etsy vendor, and Andrea's hair done by the owner of Iona Salon in Forth Worth.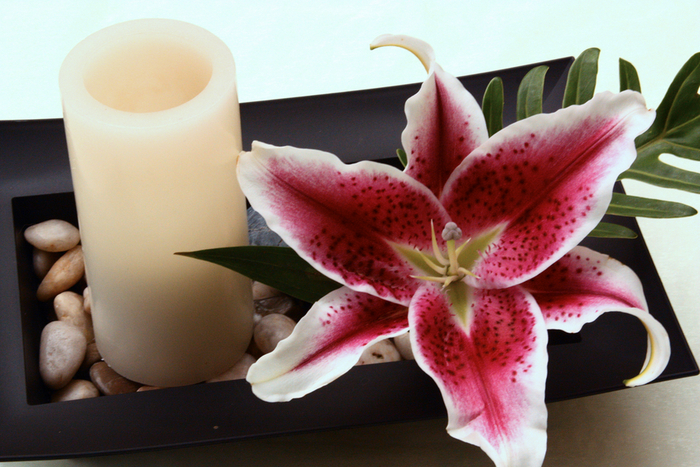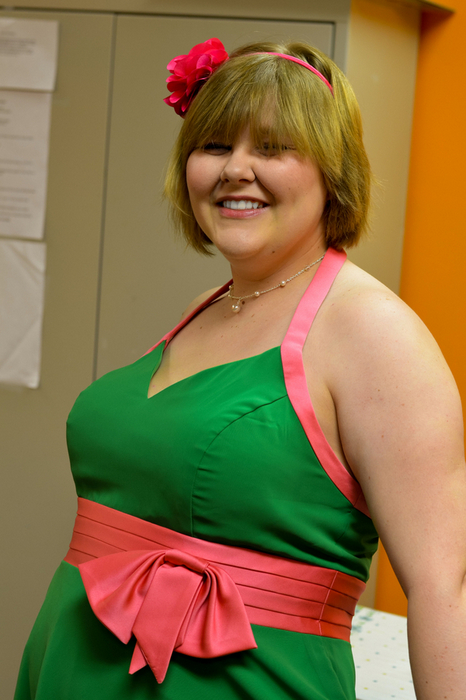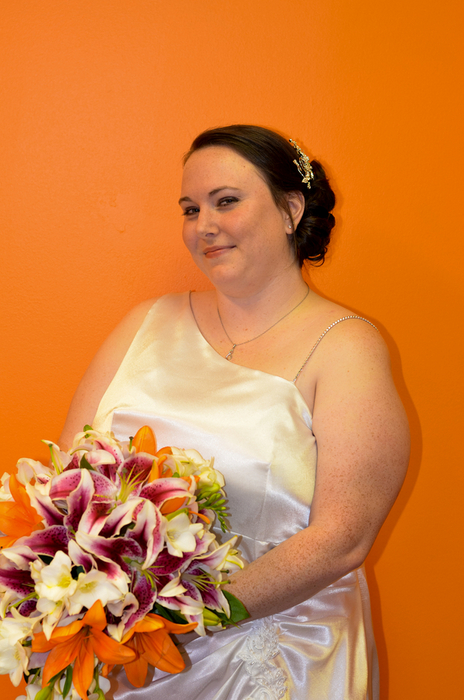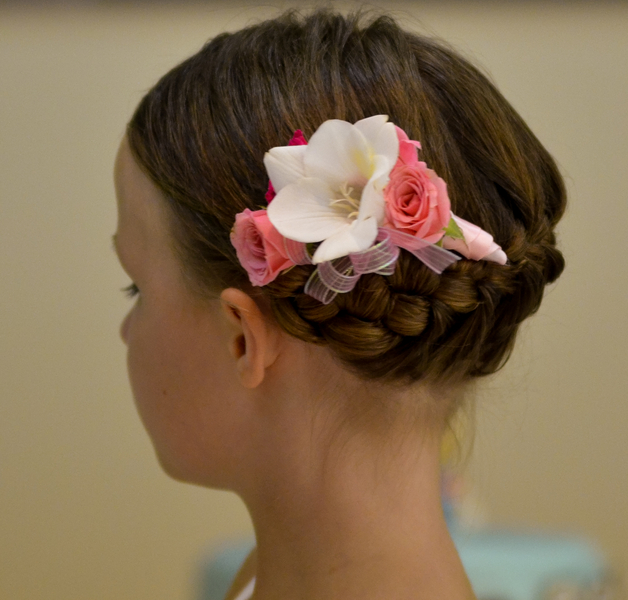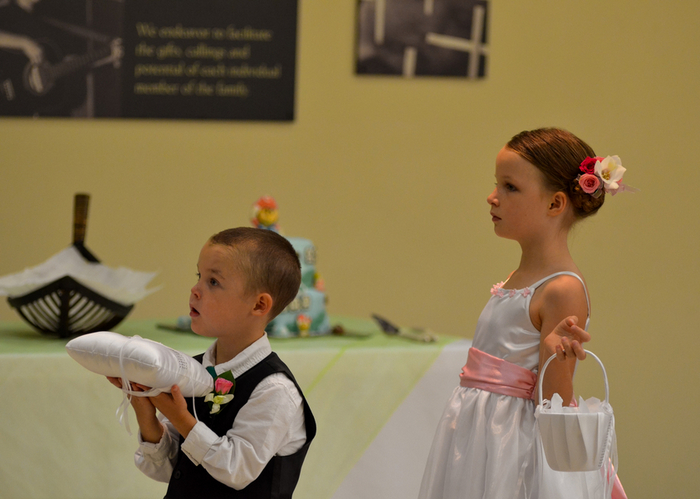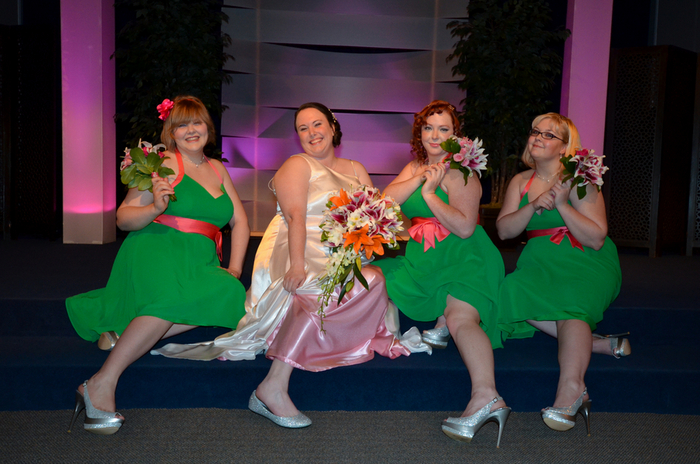 Vendors who made it Possible
Photography: FionaLorne Photography