I love an easy project with a stunning result. I stumbled across the site Simply Dream & Create the other day and was in DIY decor heaven! One of my favorite projects on the site was this simplistic dahlia decor design.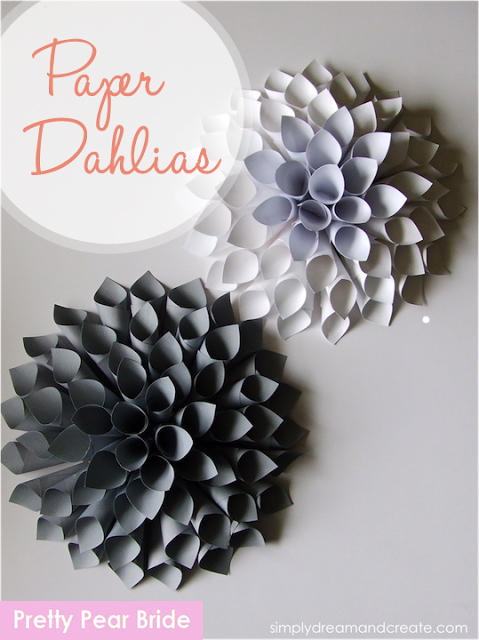 Step 1: Get Your Supplies!
card stock paper

craft paper
glue gun
wire
Step 2: Roll!
You can either use 8.4×11 inch paper and cut them into fourths or, for a smaller look, use 12×12 paper and cut it into twelfths, which will result in 16 3×3 squares.
Next, cut an 8 inch (or 6 inch if you're opting for the smaller look) circle out of card stock.
Then, roll the paper and secure them with hot glue.
Step 3: Hot Glue!
Begin hot glueing your paper rolls onto the card stock, starting on the outside of the circle. 

Once the outside circle is full, make a second circle inside the first. Continue this step until you have a full, blooming flower.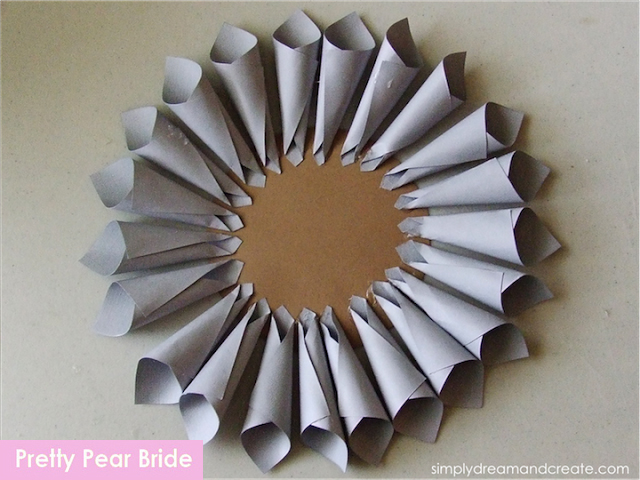 Step 4: Hook It!
To create a hook to hang your dahlia on, you can take a piece of wire and twist it into a circle. Then just hot glue it to the back of the flower.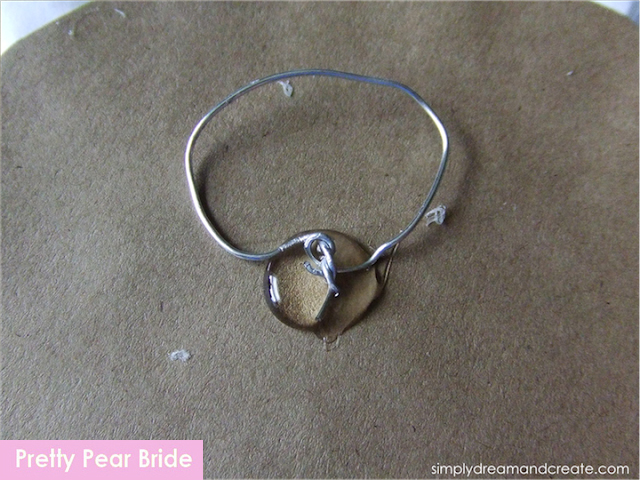 And voila! You are finished!
Where would you hang this work of art? A bedroom? A wedding? A baby's room? Let us know!