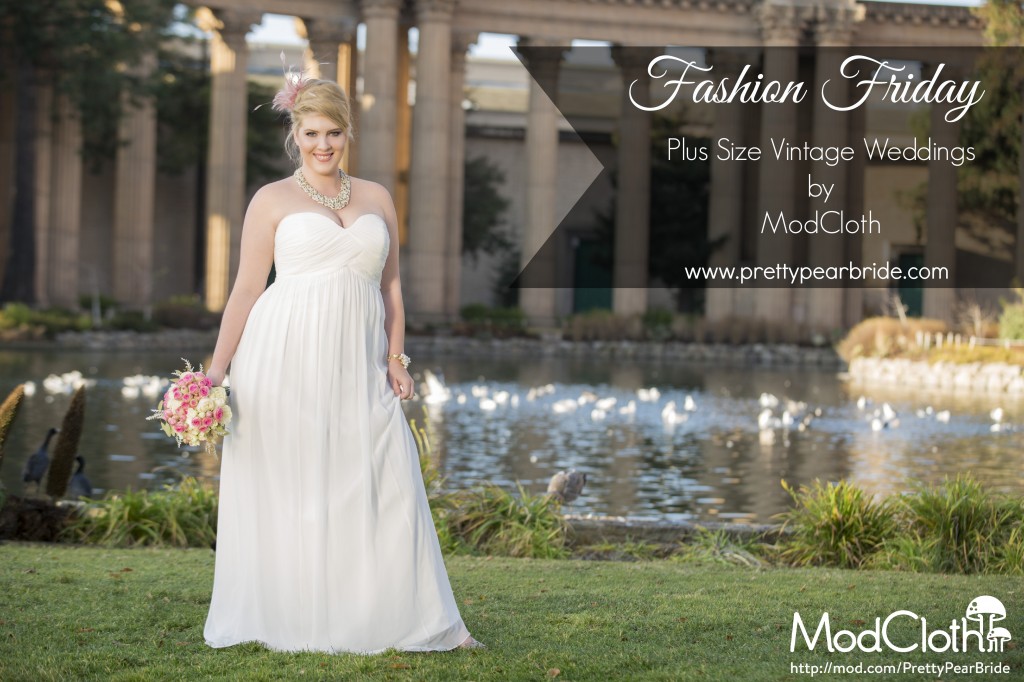 I am such a vintage fanatic at heart and I think it's because vintage fashions are a nod to a more elegant and chic time.  Women's fashion was so chic and it was so easy to be a plus size  bride during this  time because all the fashion were so forgiving.  Literally everything complimented a women's curves.  Honestly if you didn't have curves you didn't "fill" out an outfit.  It truly was an era for voluptuous plus size women.  I watch remakes and current movies, like The Great Gatsby, of vintage eras and just fall in love with the style and how the fashions accentuate plus size women and it makes me so happy!
I am overjoyed to introduce you all to one of my favorite places to check out plus size vintage fashion, Modcloth.  They have an expansive selection of plus size wedding gowns, bridesmaid dresses, jewelry, shoes and accessories for the vintage loving plus size brides.  Check out some of my favorite pics.
Wedding Gowns
Bridesmaids Dresses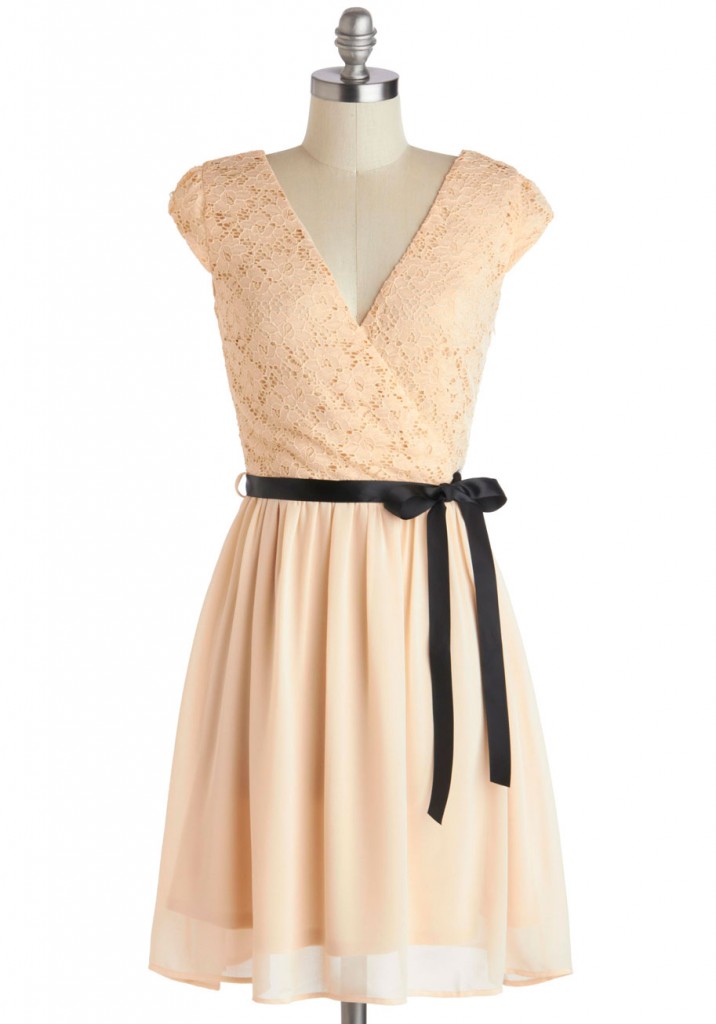 Shoes
Which ones are your favorite?
Don't forget to check out Modcloth for more great plus size vintage wedding options.
Sponsored Post