As I was scrolling through WGSN, the worldwide leader in fashion trend forecasting, I happened upon a street wear shot of a stunning fashionista by the name of Tanesha Awasthi.
I quickly learned that she is the founder of GirlWithCurves.com, a top source of style inspiration for the curvy community and a major player in the curvy confidence movement according to her site's bio. Her site, launched in 2011, states that it encourages positive self-esteem and body image while breaking fashion rules and proving that style goes beyond size.
Her ensembles are filled with classic pieces and flattering silhouettes that are a source of style inspiration for women of all sizes. It is great to see with the help of sites like CorsetHQ.com, women are able to feel happier within themselves and find a way to become a lot more body confident. That's what truly matters at the end of the day. It is also important to show girls and women that they can be fashionable too, that they should love themselves and their beautiful bodies. It is easy to see why her blog has won numerous awards, Awasthi is constantly proving that curvy girls can have serious style! For lots more curvy fashion goodness, check out Awasthi's site now: GirlWithCurves.com!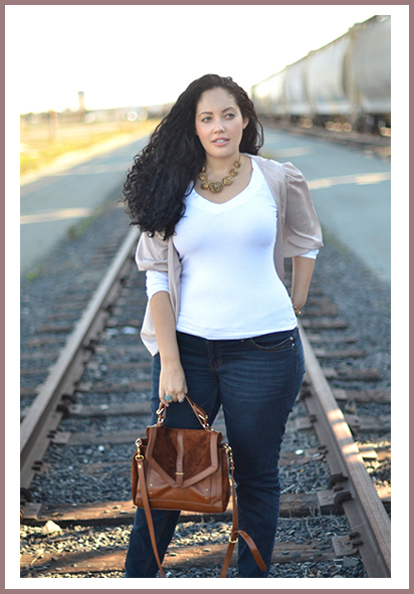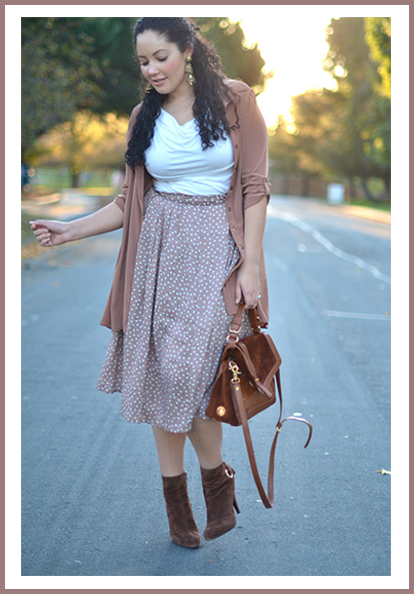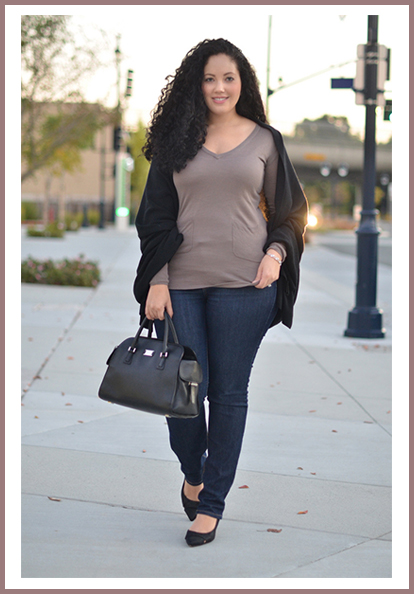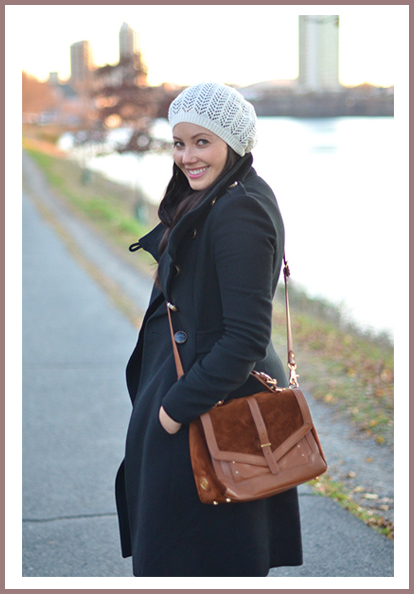 What do you think of GirlWithCurve.com? Let us know in the comment section below!