Finding a plus size wedding dress can be a huge nightmare because of size problems but sometimes it's because of the price tag.  Since plus size and curvy brides tend to need larger sizes some designers charge more.  So often the thought of having a designer dress isn't anywhere in sight.  WELL, fret no more my lovelies because I am about to drop some knowledge on y'all.
I've had the pleasure of meeting the owner of Pre Owned Wedding Dresses.com, an amazing site that offers those fabulous designer plus size wedding dresses at a fraction of the price.  They have nearly 20,000 new sample and used designer wedding dresses at all prices points – there is definitely a dress for every bride.  AMAZING!
Now, don't go crazy thinking that since they have nearly 20,000 dresses that it's going to be hard to find what you are looking for, nope that won't be a problem because there are tons of ways to search for gowns via their advanced search (designer, keyword, price, size, location, silhouette, just to name a few). Brides can also sign up for New Dress Alerts and be emailed when the specific gown they are looking for is added.
WOW, now that's what I'm talking about!
And as an added bonus, they've added bridesmaid, mother's dresses, flower girl dresses and accessories – so the entire wedding party can save  – and look fabulous.  This is huge because as we all know bridesmaid, mother's dress and flower girl dresses can get just as expensive as wedding gowns some times so I'm sure that your wedding party will definitely appreciate this.  So they get to save money and look gorgeous….SCORE!
Once your big day is over you can help another plus size bride and get some extra cash by selling your dress.  After all, a wedding gown is much too beautiful to be kept in a closet.  It needs to be shared with another happy curvy bride.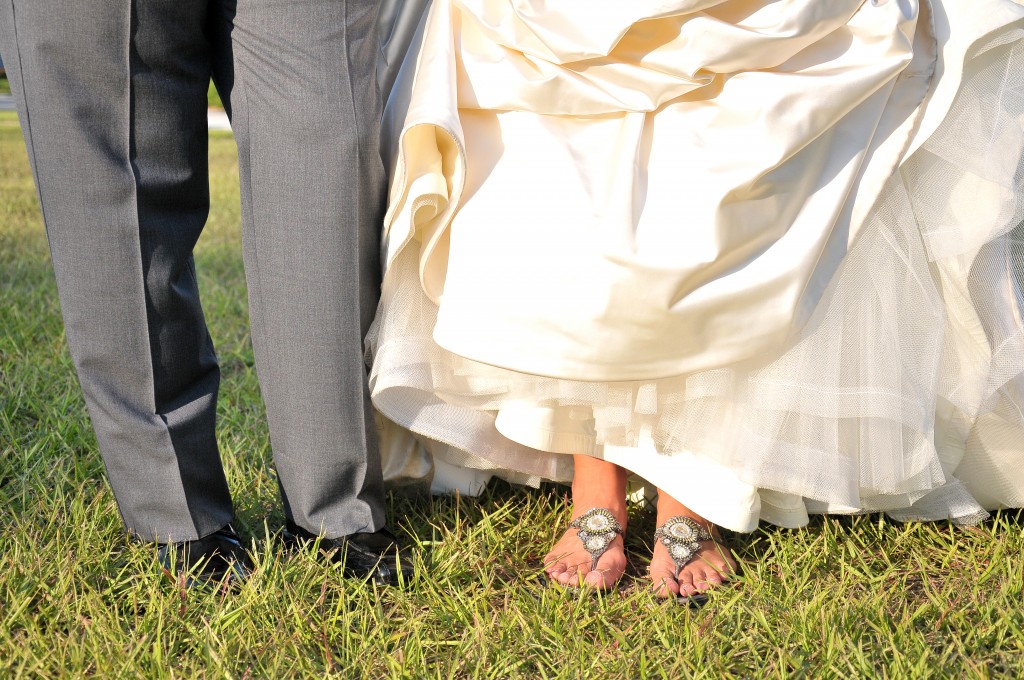 Visit Preownedweddingdress.com to find your perfect discounted designer plus size wedding gown.