One of the biggest trends this summer is the bold and fun vibe of a 60s beach flick. The stunning lines and silhouettes of the 60s have been used over and over again throughout the years and it has been recycled once again this summer. So what gives this era such staying power? I think it's the colors, the patterns and the flattering lines. It lets women let loose and have fun with their wardrobe while still looking put-together, classic and chic. Simply Be is fully embracing the 60s summer this season with fun beach-inspired detailing and modern touches. Take a peek at some of my favorite pieces from the line!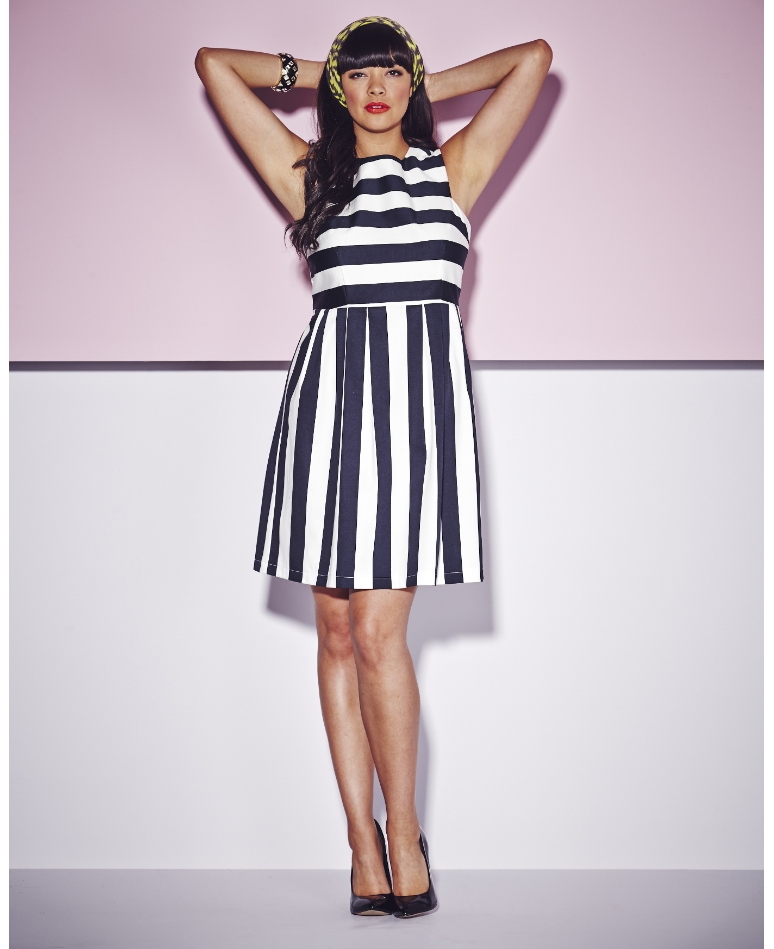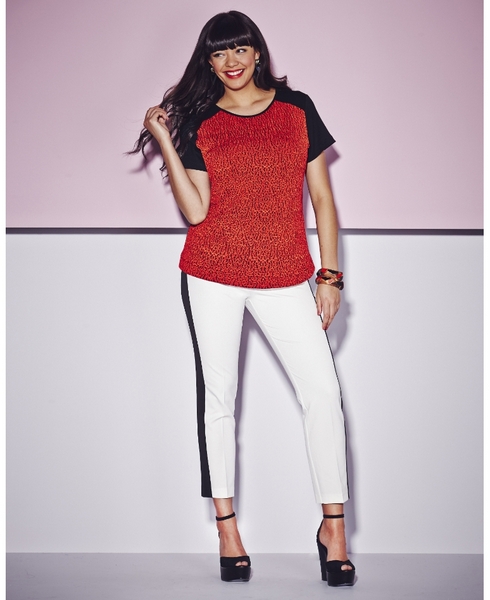 What do you like most about 60s-era clothing?
The following two tabs change content below.
Pretty Pear Bride is The World's Only Site for Plus Size Brides. Bringing Bridal Inspiration to brides that look like "YOU", created by Shafonne Myers. Shafonne Myers is a certified wedding and event planner who longed for bridal inspiration that looked like her. She has created a website and magazine that brings bridal inspiration to plus size brides. She does speaking engagements educating the world about plus size brides and self confidence.