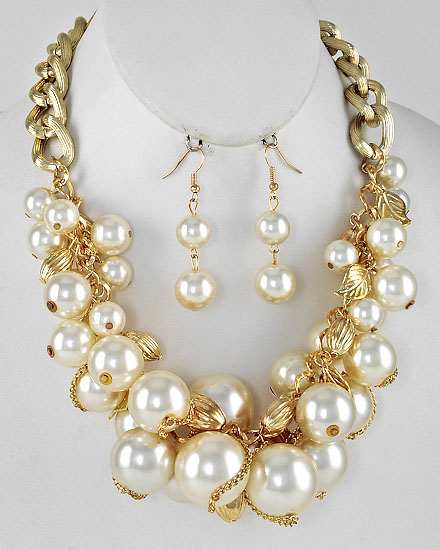 Wearing jewelry and accessories is easier than you thought. If you have a big day approaching, it's easier to pick out your jewelry and accessories first and your outfit second. When some people think of jewelry they always think of necklaces only, but keep in mind you can always spice up your attire with earrings, rings and bracelets to give your outfit some pizzazz.
Please remember the best jewelry combos are not so matchy matchy.  Mix and matching your jewelry with colors and textures to give you the look of a professional stylist.
For more fashion tips and trends please visit our website at justpearlz.com.