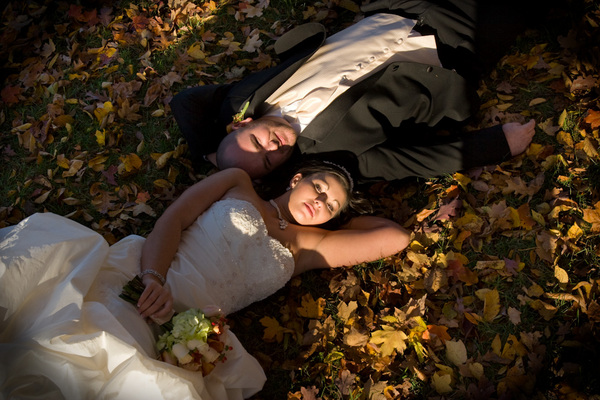 Whenever I think about a fall wedding theme, I envision leaves on the ground on an autumn day. You typically you start with yellows, oranges, greens and reds.  All of these colors give off the warm, bold and vibrant colors characterized by fall.
Below are some great ideas perfect for any plus size bride planning a fall themed wedding.
Flowers
Images in clockwise order: Project Wedding // Colin Cowie Weddings // Elizabeth Anne Designs // Pinterest // Design Sponge Online // Merriment Events
Are you planning a fall wedding? Tell us about it!