Etsy Spotlight ~ Wedding by the Sea for any Plus Size Bride
We all dream for a beach wedding, or at least know someone who does, but as a plus size bride it can be hard to find gowns, bridesmaid dresses and accessories that fit and look amazing. I've found some great options for brides and bridesmaids of all sizes and shapes – and these handmade oceanic items will have you craving the feel of sand between your toes in no time. Weddings by the sea for plus size brides are laid back and relaxed- and that fits in perfect with the blue, tan, beige, white, sea mist, green, and natural materials you will find many of these Etsy sellers using.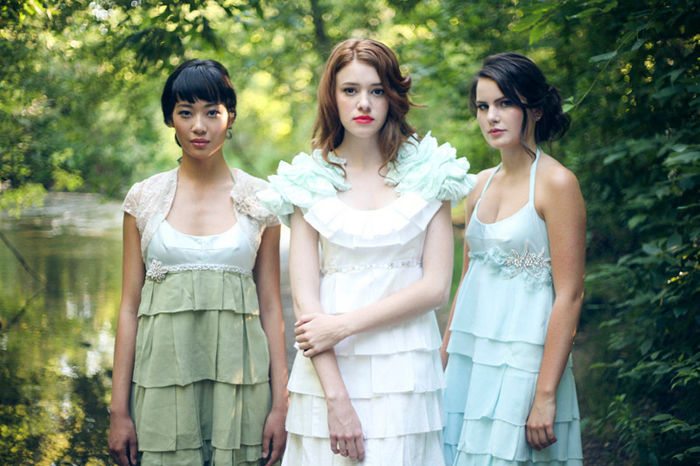 Like What You See? Don't forget to share!
You can see more Wedding by the Sea items from this Etsy Treasury HERE