I was going through my jewelry box today and I noticed that I don't have any rose gold jewelry. I actually love rose gold but I don't own a piece of jewelry in rose gold, so sad!!  I remember wanting my engagement ring to be rose gold, but somehow never remembered. So today's hunt was for the perfect pieces to add to my jewelry collection for photo shoot props or personal use. Let the hunt begin!
Onegarnetgirl – This New Hampshire based etsy user creates well made jewelry by hand. Madelynn combines  , wax carving, and various fabrication techniques to make her art. Each piece is one of a kind. Her work speaks for itself!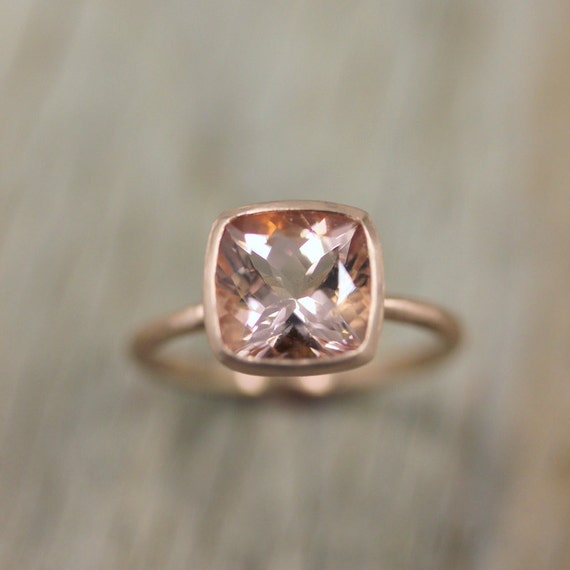 Rare Earth – Timeless and contemporary designs in 14K and 18K gold, platinum, sterling silver and more, custom made with your choice of diamonds and natural gemstones- Does it get any better!? This San Francisco Bay artist loves to create simply elegant rings with classic and vintage inspired designs. A lot of the designs are influenced by the Art Nouveau, Art Deco and Arts & Crafts movements. Absolutely Timeless!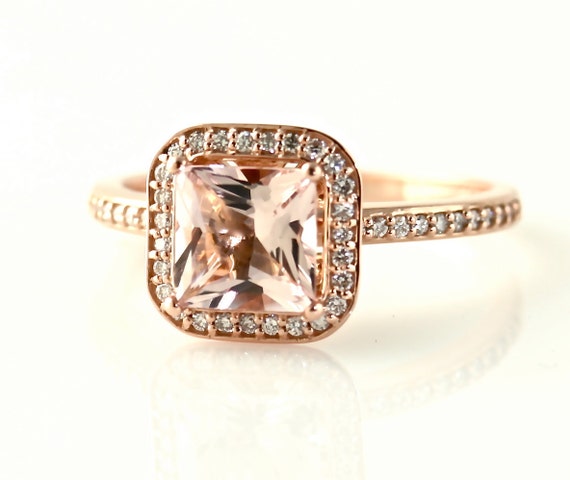 Parker Supplies – This etsy users moto is "High Quality & Low Cost". I cant argue with that! With endless supplies of accessories, fabrics and decor you can easily find what you are looking for.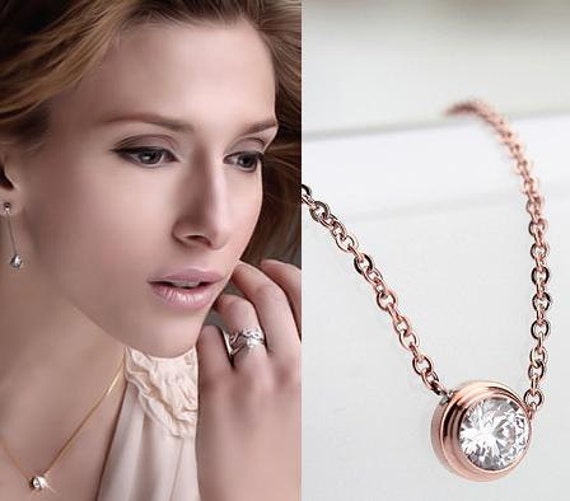 AS SEEN ON DIAMOND AND PEARL AFFAIRS