Lace is a long standing wedding tradition – and curvy plus size brides made this romantic textile look good. From vintage style to modern lace, Etsy sellers will custom design these pieces to fit your body type. Lace isn't just to wear – you can get fuchsia lace wedding invitations, rustic lace ring bearer pillows, peach lace necklaces and bridal cuffs, along with a sexy black lace tie in wide widths for the big and tall groom. Plus Size Brides and Lace look oh so good together!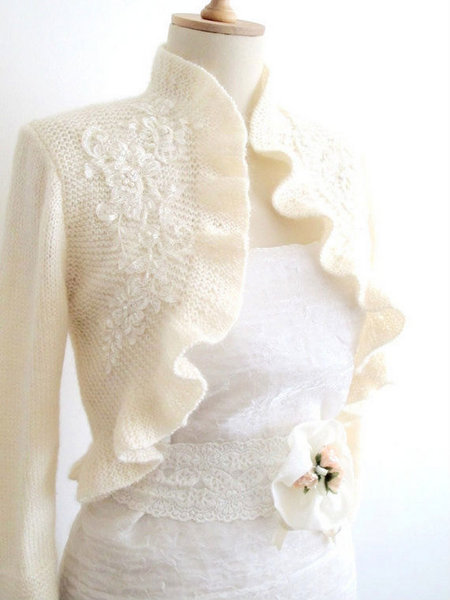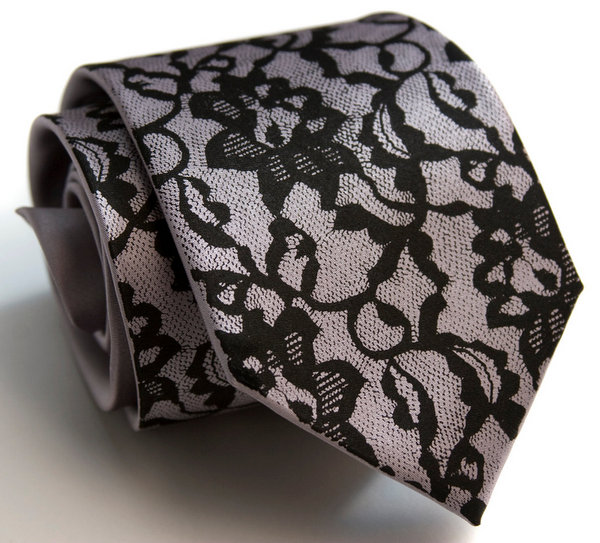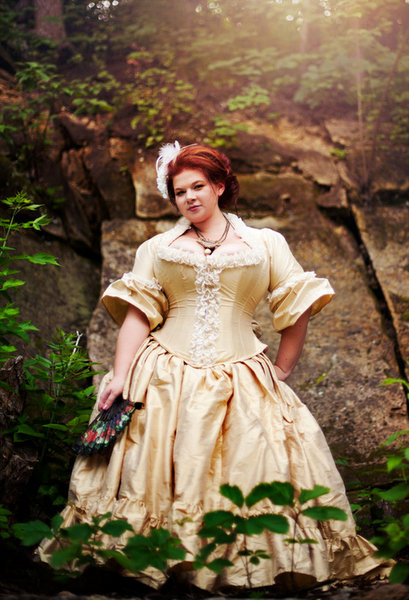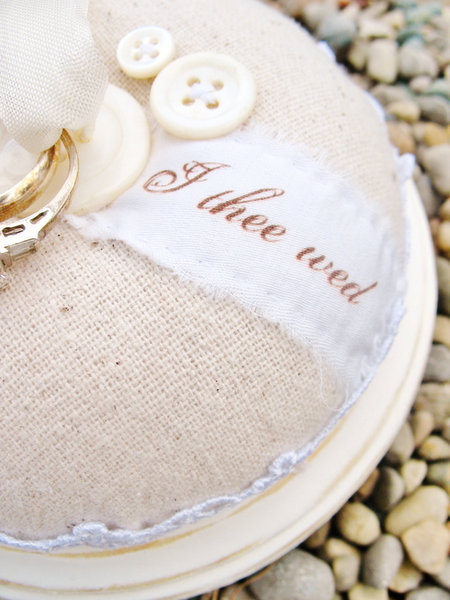 Like what you see, don't forget to share it!
The following two tabs change content below.
Pretty Pear Bride is The World's Only Site for Plus Size Brides. Bringing Bridal Inspiration to brides that look like "YOU", created by Shafonne Myers. Shafonne Myers is a certified wedding and event planner who longed for bridal inspiration that looked like her. She has created a website and magazine that brings bridal inspiration to plus size brides. She does speaking engagements educating the world about plus size brides and self confidence.
Latest posts by Pretty Pear Bride (see all)