I've seen a large increase in fern-like plants in the wedding world. The showcasing of The Hunger games as changed up the style in wedding decor. I personally love it! I know many wedding designers/planners that incorporated this new style into their designs. So today's etsy spotlight will showcase some elements you can add to your wedding day.
Artseed: Hand lettered and painted marriage certificates are a beautiful addition to your wedding and a physical representation of the vows of the wedding day. Couldnt agree more!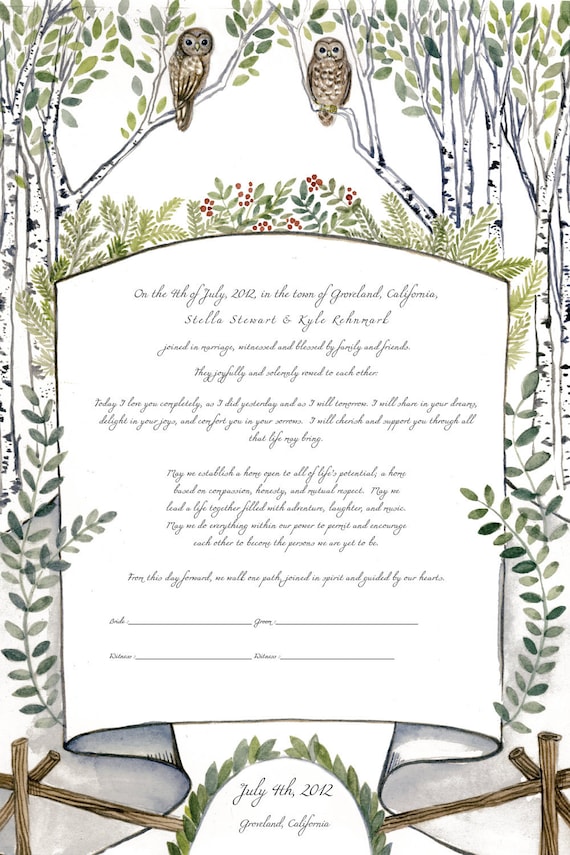 Roots Jewelry: Each of my unique rings tells a story in silver, copper, brass and with gemstones. Whats your story?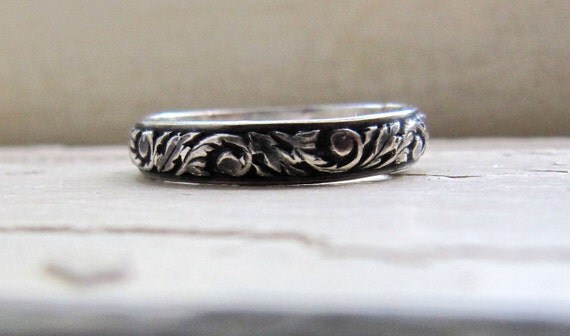 Bohemian Bouquets: Bouquets, boutonnieres, corsages, hair pieces, ring bearer pillows, flower girl wands and even faux fiddlehead fern shoots. What more can you ask for!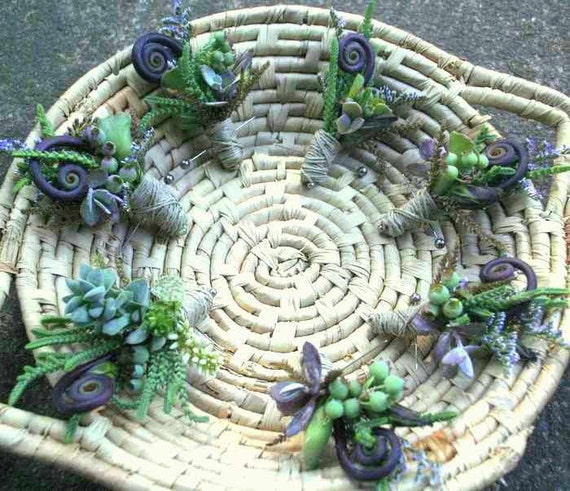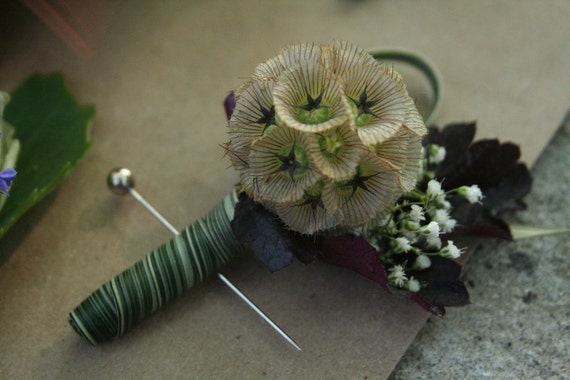 Balanced: This Ireland based etsy shop loves to create Beadwoven Jewelry | Patina Jewelry | Enamel Jewelry | Metalwork Jewelry | Cold Connections | Limited Editions. The beautiful pieces make great gifts along with wedding jewelry. All items come gift wrapped, ready for gift giving!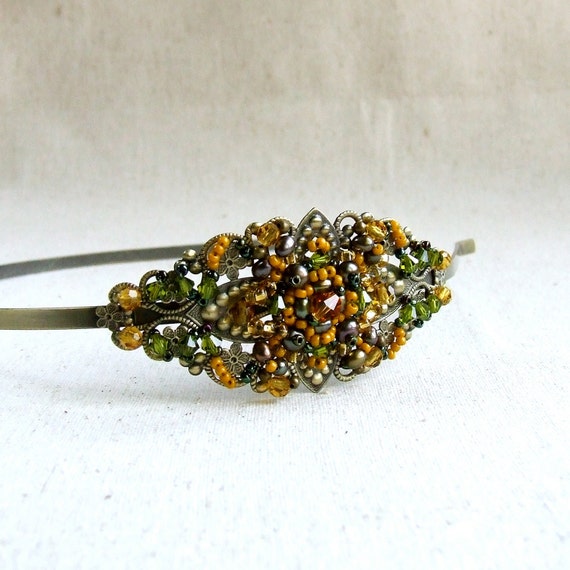 Artful Beginnings: Echo friendly wedding invitations, unique scrolls on fabric! This etsy user is all about alternative ways to have beautiful wedding stationary. Using these plant-able fabrics/papers is the way to go!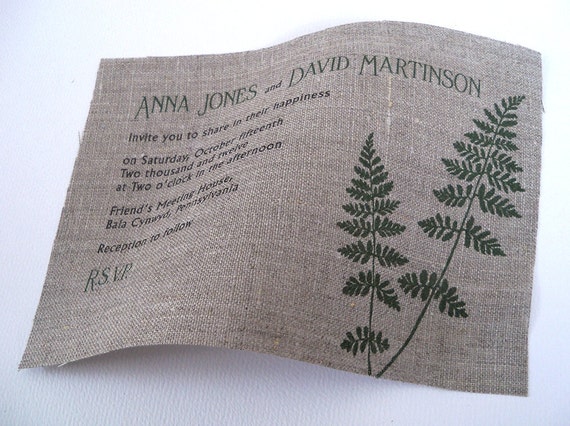 AS SEEN ON DIAMOND AND PEARL AFFAIRS