In continuation of our love for grooms from the last Etsy Spotlight about boutonnieres, this feature is all about gifts for the groomsmen. There are gift styles that will please anyone from the cool urban dwelling guys to the fun and rowdy country boys… and you may even want to order an extra for your soon-to-be husband to keep himself, after all these are some pretty awesome items. Personalized, recycled, organic, carbon Fiber… these handmade gifts go above and beyond what you can find at your local mall.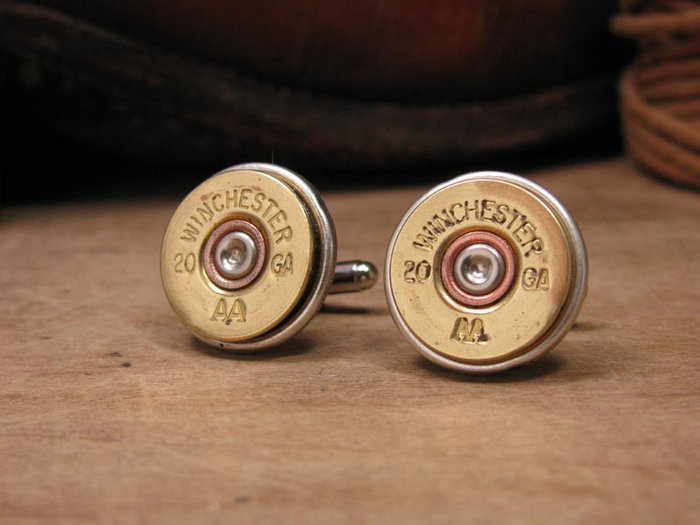 The following two tabs change content below.
Pretty Pear Bride is The World's Only Site for Plus Size Brides. Bringing Bridal Inspiration to brides that look like "YOU", created by Shafonne Myers. Shafonne Myers is a certified wedding and event planner who longed for bridal inspiration that looked like her. She has created a website and magazine that brings bridal inspiration to plus size brides. She does speaking engagements educating the world about plus size brides and self confidence.
Latest posts by Pretty Pear Bride (see all)