Full figured brides know better than anyone how frustrating it is to go dress shopping at small, local stores – and usually believe the only option for multiple sized bridesmaids is to drag them to a big-box retail store. Luckily ladies, there is another option that will not only make your bridesmaids feel good, but will leave their pocketbooks happy as well. Etsy artisans offer bridesmaid dresses with custom measurements- you no longer have to fit into a certain size and get the dress tailored for an additional fee, they will make the dress just for you the first time.  As if this wasn't enough, these dresses are made by hand in little shops with humane working conditions, some with eco-friendly fabrics – and the kicker is… drumroll please… they are often cheaper than what you will find in the store!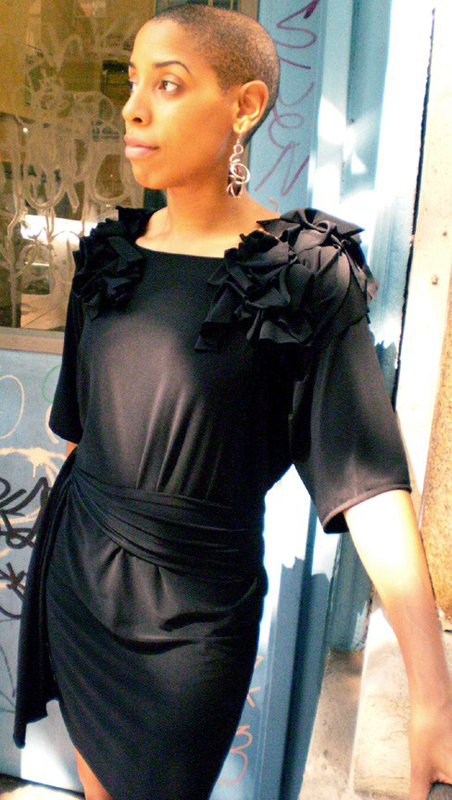 Jersey Bridesmaid Dress from Cheryldine
Vintage Inspired Tea Dresses from sohomode
Autumn Blossom Dress from Nostalgia
Ruffled Chiffon Dresses from SevenBlooms
Custom Upcycled Bridesmaid Dresses from ArmoursansAnguish
Eco Infinity Dress from TheRadicalThreadCo
Gold Draped Neck Bridesmaid Dress from Patten Creations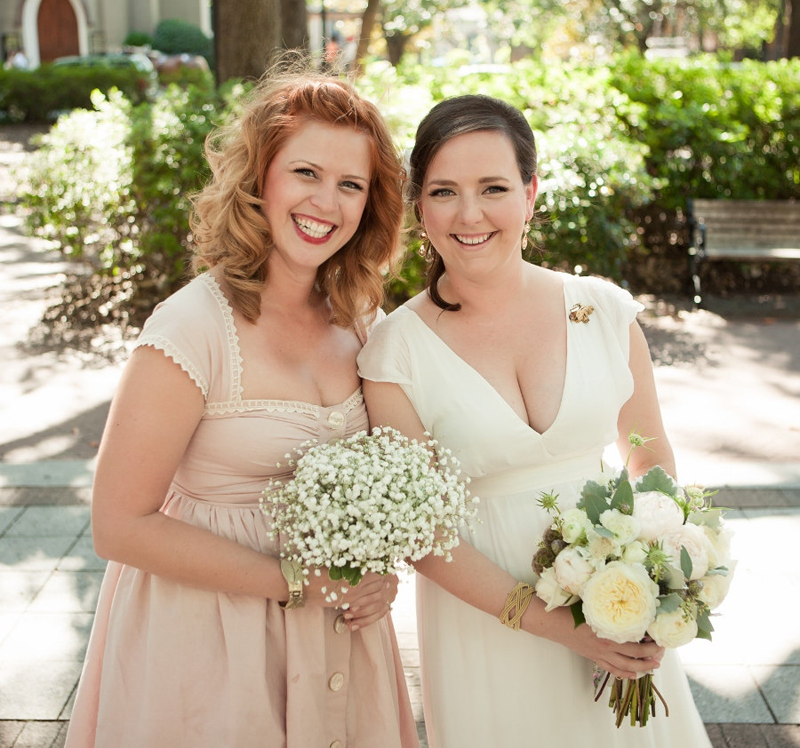 Sweet Cotton Sundress from THREADBEAT
Looking for other online options? You can also shop the best discount bridesmaid dresses online at bridesmaid.design.
Have you gotten a bridesmaids dress of or wedding gown off of Etsy or online? Tell us about it?