I am NOT an outdoor type of person, yeah I can definitely do with out bugs and stuff but I just love outdoor shoots.  I know it's weird.
But when I see a super cute outdoor shoot it just makes my heart melt.  And that is exactly what happened when I got this shoot from Jess Cumbie Photography.  It is just gorgeous, the Navy couple, Jacey and Zach are in love and it shows.  They are so happy and content just being in each others arms.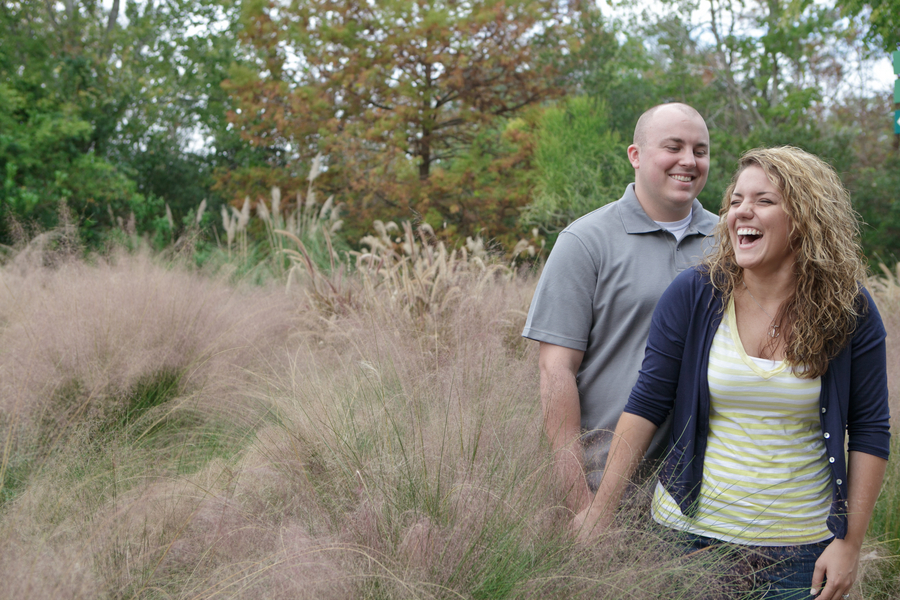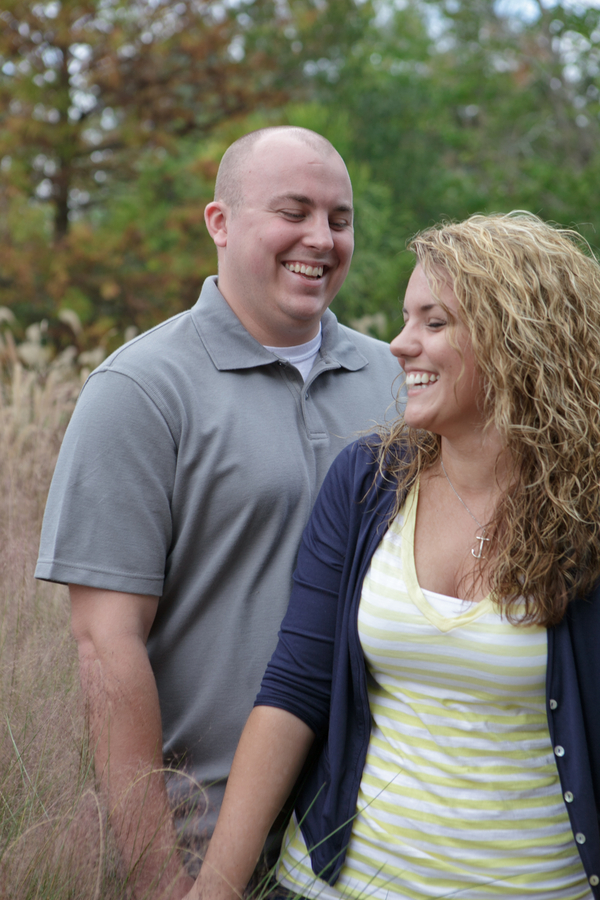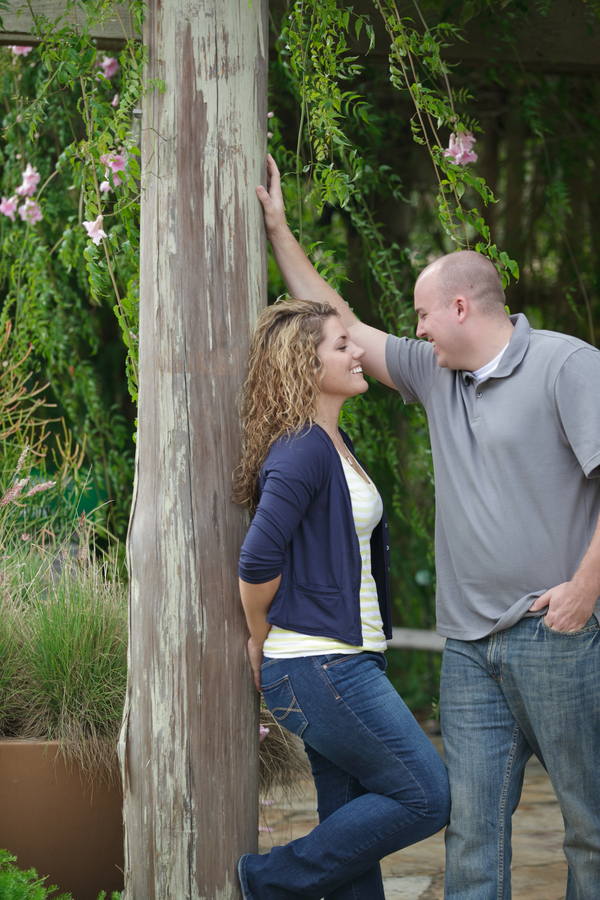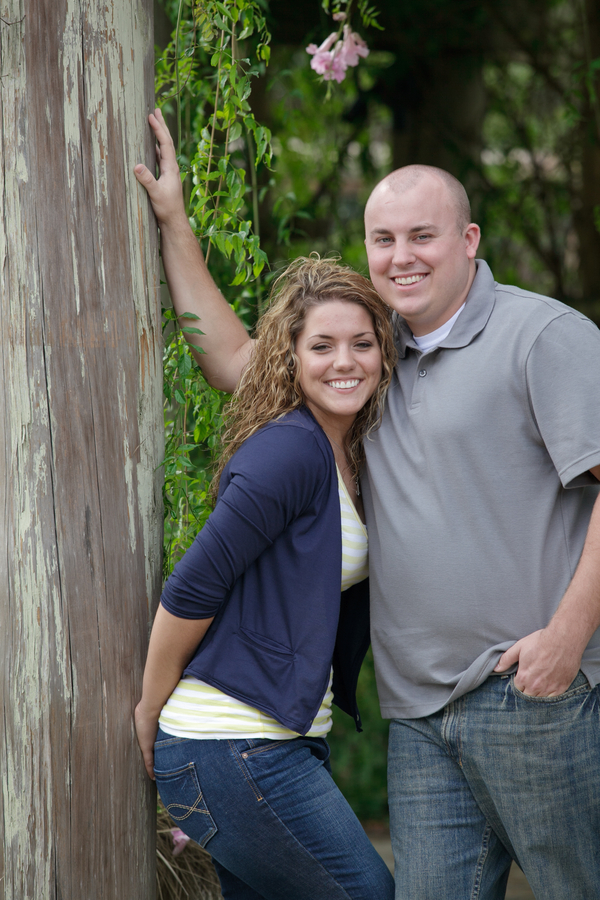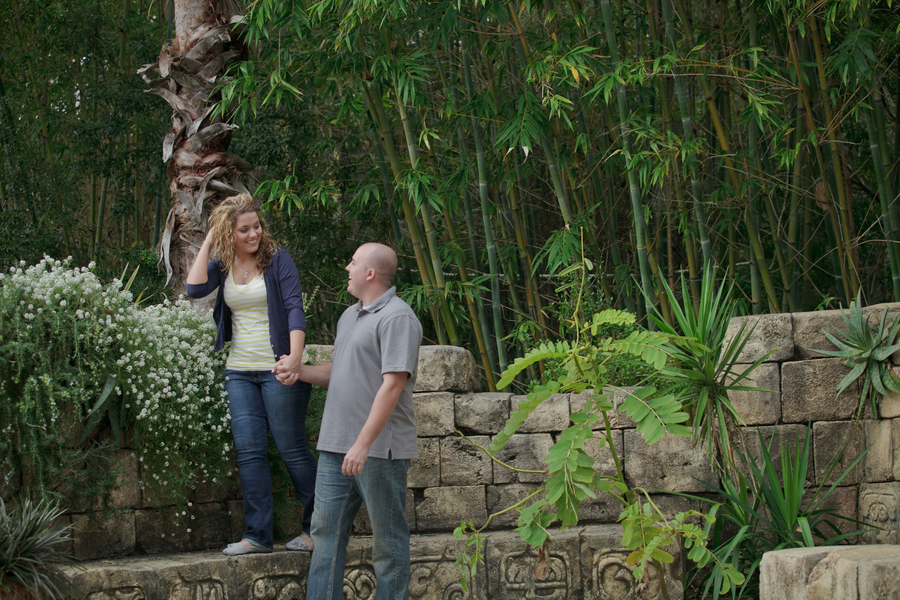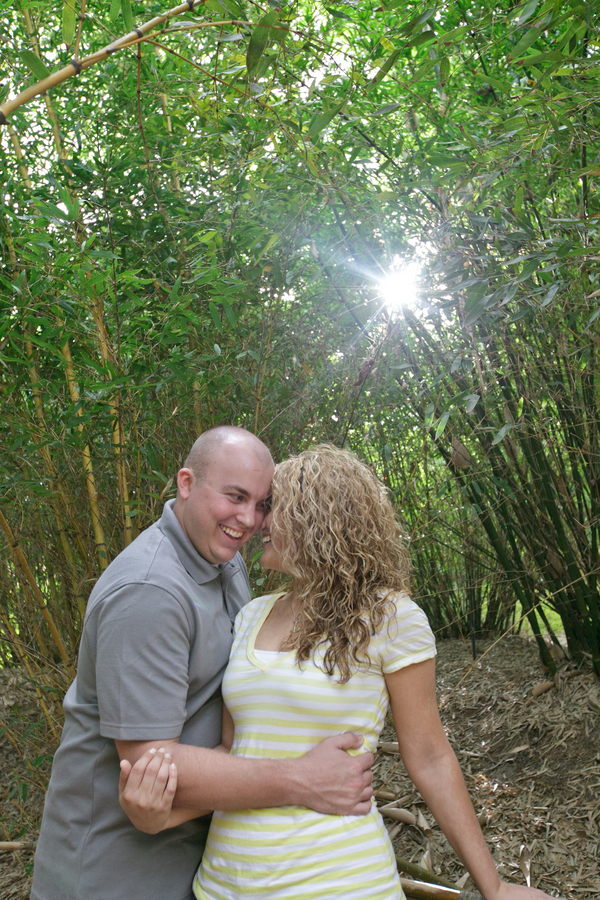 Venue: Jacksonville Zoo and Gardens
Thanks to Jess Cumbie Photography for this great wedding submitted through Two Bright Lights
Congrats Jacey and Zach!!