Our engagement session today is so sweet! We are ushering in the week with a lovely couple, Jason and Jade, who met at a pizzeria in Old Town. Their first date was to see Chinese acrobats at George Mason University. You'll have to read on for more on this lovely couple!

From the Photographer: Jason and Jade is definitely a couple that's in love with each other: they are relaxed, their body movements are fluid and they complement each other's moves, which is one of the signs that people are in love.  Jade originally hails from New York City and has an inner goddess. She is stylish as she goes out and "slays" the world daily, via. her high power career, yet she able to be at peace in the "namaste" like notion of which she calls "namaslay."  Jason is easy going and a videogame programmer who absolutely loves life and all it has to offer. His primary focus is Jade and what she means to him. The couple met online in the serendipitous notion like the movie "You've Got Mail."  Their engagement session was photographed in New York City, (a return to her home town) in front of The Cloisters Museum, at Fort Tyron Park, the museum features European Renaissance Art and as a group we set out to capture that old world "Romantic Era" to match. Jason proposed on vacation to St. Louis for their two year anniversary. Jade said: "I knew he was the one when he took me to see President Obama's second inauguration. At that moment I realized that we had so much more in common."
Jade & Jason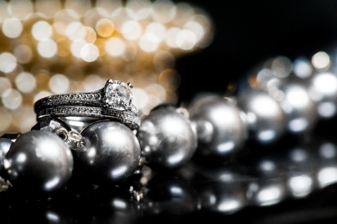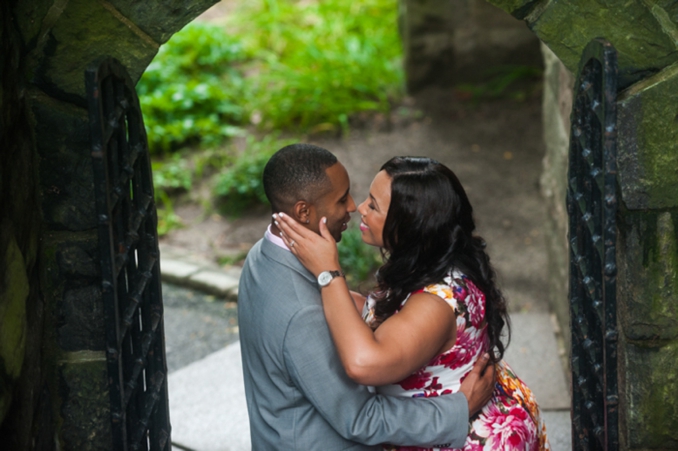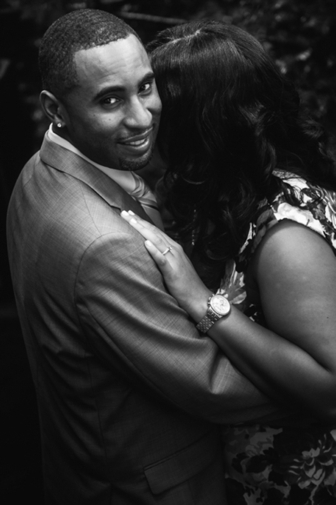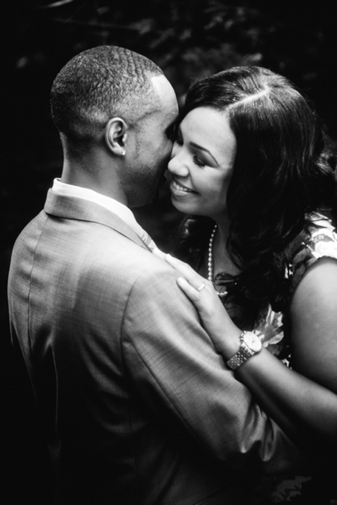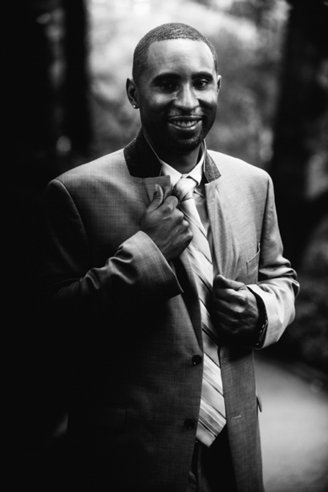 Tell us about your first meeting.. B: We met at a local upscale pizzeria in Old Town, Alexandria. I realized that we share similar interests and our love for family over a margarita pizza. G: We had an dinner over pizza and wine in a quiet booth..words turned into paragraphs and minutes turned into hours. Tell us about your First Date… B: He took me out on a lovely date to George Mason University. G. I took her to the Fine Arts Center at George Mason University to see Chinese Acrobats. Tell us about your First Kiss… B: After her asked permission, it was gentle and romantic. G: I asked her for permission to kiss her. She simply smiled. Tell us about the proposal… B: He took me on quick getaway to St. Louis to eat at our favorite restaurant, Sweetie Pie's. After dinner at an exclusive member only restaurant, he took me on a carriage ride under the stars. The horse pulled up to the arch and he took me hand and proposed under the St. Louis Gateway. It signified the unification of the East and West coming together…I was born in NY and he was born in California. G: I proposed to her under the biggest ring in the world. I wanted to symbolize my love and future under a historical landmark. Write a short letter to each other My Dear (groom): Thank you for choosing me. Over the last four years, you have supported every career move, wiped every tear and brought endless smiles. I couldn't ask for a better partner who truly cherishes me, loves me and appreciates wholeheartedly. I'm blessed to call you Husband. My Dear (bride): My life is beautiful because of you. You entered into my life as a candlelight in the dark. You have time and time again showed me the meaning of love not with words but with your care for me. From your tremendous heart to your caring nature to your beautiful eyes I am humbled and grateful to be called your husband.

Vendor Love:  Photographer: Ade Oshodi for Ade and Gina |  Makeup Artist: Gina Charles for Ade and Gina | Videographer: Jullian Perry of 24/7 Creative Studio
The following two tabs change content below.
Shafonne Myers is a certified wedding and event planner who longed for bridal inspiration that looked like her. She has created a website and magazine that brings bridal inspiration to plus size brides. She does speaking engagements educating the world about plus size brides and self confidence.
Latest posts by Shafonne Myers {Editor-in-Chief} (see all)