I absolutely love this engagement session because every place that the couple took pictures means something to them. What better way to really incorporate your personality into your session. I love it! Enjoy!

Amanda & Ethan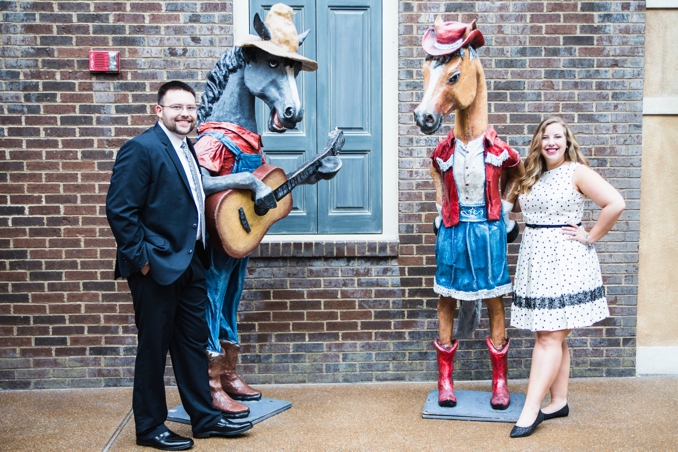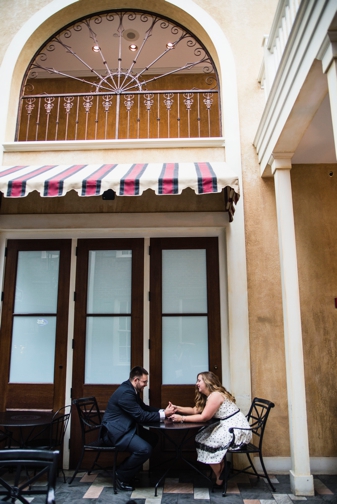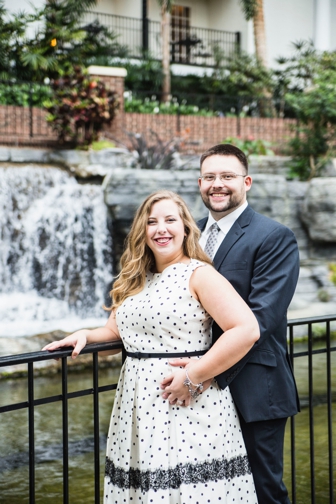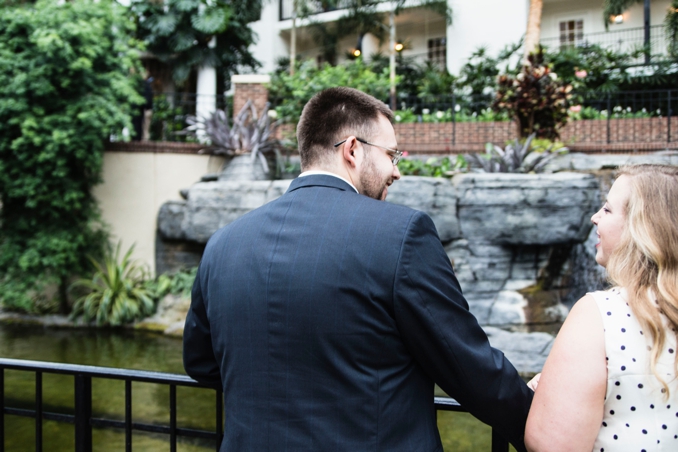 Shop the Post

From the Photographer: Mandy and Ethan met off of Tinder. Their first date was shortly after Ethan arrived back from his deployment. She said it was one of those, "we just knew" types of situations. She always thought it was so cliche, but it became very real! On May 20th, 2017, #itsNEATtobeaWilson will be the real deal! I cannot wait to photograph their beautiful wedding! From the Opryland Hotel in Nashville, to the Arboretum at Murray State, we took full advantage of any clear weather during my very first full weekend engagement session! My soon to be bride and groom flew me into Nashville to photograph them for the weekend at a few locations that meant so much to these two love birds! With a forecast of pouring rain the entire weekend my trip was scheduled, I'm so happy that we made everything work out. Opryland Hotel: The location Ethan asked Mandy (Amanda) to be his girlfriend. Land Between the Lakes: Because it was simply a beautiful area! Peabody Hotel: Where Mandy's parents had their reception. Also the location where Ethan originally planned to propose, but the rooftop was closed for the night. Arboretum:The location where Ethan officially popped the question! Centennial Park: Because we weren't allowed to take photos at one of the other locations. Memphis Zoo: Because after 3 days of taking pictures, it was time to have a kick back day! 

Vendor Love: Photographer:  A Traveler's Heart // Venue: Opryland Hotel//
The following two tabs change content below.
Shafonne Myers is a certified wedding and event planner who longed for bridal inspiration that looked like her. She has created a website and magazine that brings bridal inspiration to plus size brides. She does speaking engagements educating the world about plus size brides and self confidence.
Latest posts by Shafonne Myers {Editor-in-Chief} (see all)