He Asked….And She Said "YES"
We always love celebrating love and especially the love of our darling Pretty Pear Brides.  This week we are celebrating the love of Laicee and Jeremy from Oregon who got engaged on Christmas of last year and are planning a wonder wedding this summer.  Check out their pictures by Debbie Meyers
Bride to be's name:  Laicee Eichler
Groom to be's  full name:  Jeremy Schaaf
Engagement Date:  12-25-2013
Engagement Location {State and City} Eugene Oregon
Wedding Date {if you know it}:  08-09-2014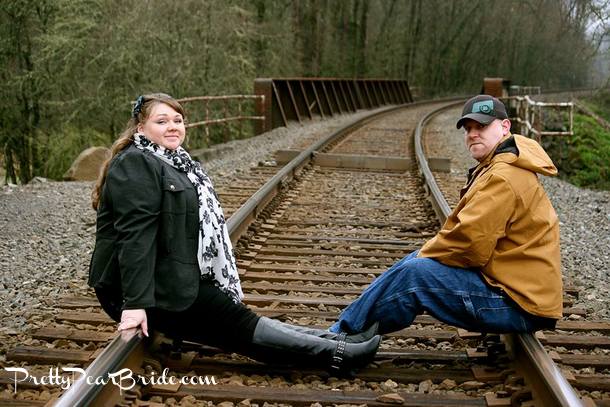 Tell us about your first meeting..Jeremy and I met in August 2012, through his cousin. She and I were going to the county fair. I wasn't sure if I wanted to go, but she wanted to introduce me to some of her family and ensured me that we would have a great time. I'm so glad I went! When I walked into the house there stood this handsome man, who had just got done working a long summer day.  We started chatting and we ended up spending the entire time at the fair together and exchanging numbers at the end of the evening
Tell us about your First Date… A couple days later he asked me to go swimming with him at a local swimming hole. I agreed and we set off to this location that I had never been to. While there we swam a bit until I saw a beaver jump into the water. I wouldn't get back in and he still curses that beaver to this day for cutting our date short.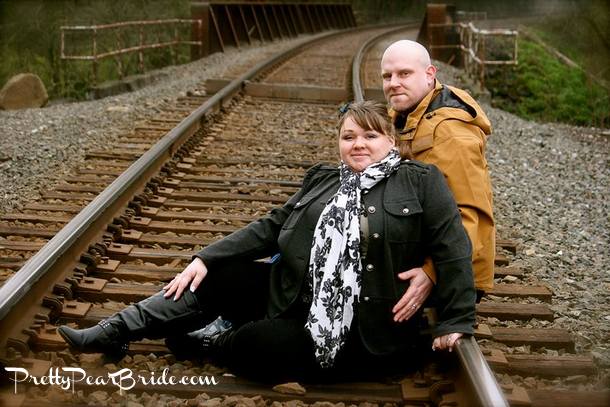 Tell us about your First Kiss… Although our first date was cut short we were almost inseparable. We spent time together when ever we could. A week and a half after we met we had our first kiss.  We had just finished dinner at his house when Jeremy leaned in and kissed me.
 Tell us about the proposal… Jeremy proposed to me on Christmas day. Our families were both at our home and everyone knew about it, but me. I knew something was up. He had been acting weird for weeks. I was worried  that something was wrong.  After we were all done opening presents He put his hands on my shoulders, looked me in the eye and thanked me for being a part of his life. Everyone was watching when he got down on one knee and presented my grandmother's diamond ring. I cried like a baby and said "yes!" I love him so much and it felt so great to know that he wanted us to spend the rest of our lives together. We hugged as I cried and I didn't want to let him go. It was like there was no one else in the room.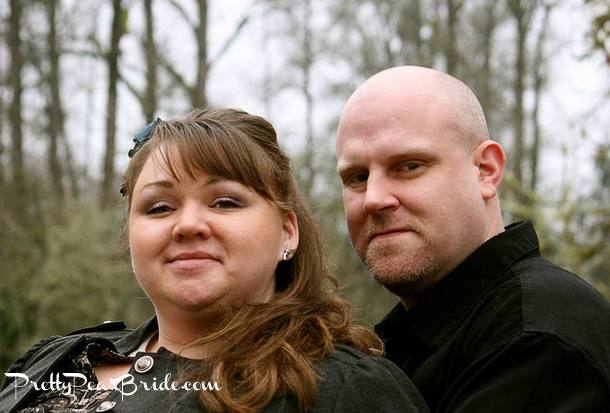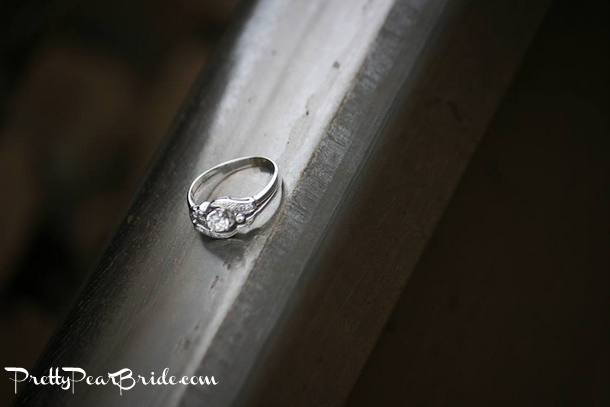 Write a short letter to each other:
My Dear Jeremy,
You have made such a difference in my life.  I cannot imagine my life without you.  I look forward to growing old with you and I only wish I had met you sooner in my life that I could spend even more time with you. I am proud to have you as my man and I can't wait to be your wife! I am beaming as I write this.
My Dear Laicee,
When we met I knew you were someone that I wanted to spend a lot of time with. Little did I know that less than 2 years later I would know that I wanted to spend the rest of my life with you. Now here we are planning our wedding to make it official that we are going to spend the rest of our lives together and that makes me a happy man.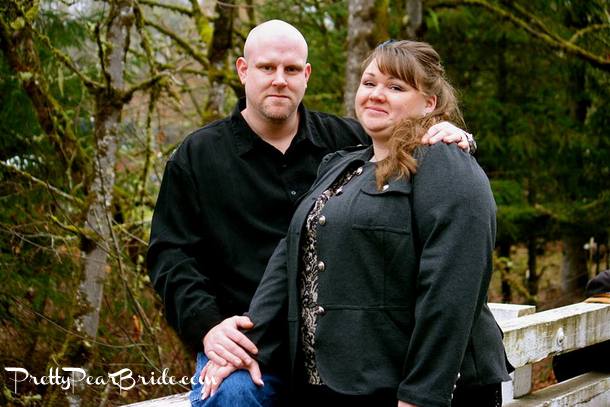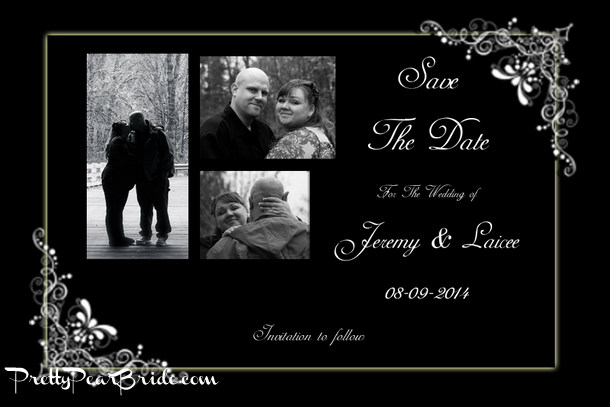 Congrats Jeremy and Laicee
Share YOUR engagement with us HERE