This story is pure dee AMAZING!! I couldn't believe it while I was reading the story and then I saw the images and was memorized. Yes, I have to admit I get lost in a British accent so to add that to mix, I was done.  And this Camden summer fling fling with US reunion had me at hello!
Check out these gorgeous photos from Graham Young Photography
How we met… Back in 2003 standing in a queue for the incredibly trendy and romantic (not) Camden club – the Underworld. I asked him to take a photograph of my friends and I, there was a spark and we ended up dancing all night once inside… aided by a few shots of sambuca. As Tom lived and was studying in Ireland we had a Summer fling and we went our seperate ways. 2 years later I was living in New York and Tom flew from Ireland to declare he had not stopped thinking about me for 2 years and within 6 months we were living together in London! The proposal… Tom planned this one hard, whisking me off to Florence, Italy for 10 days. It took him 8 days in to the trip though to actually find the right moment. We were at a beautiful monastery in the Tuscan hills having just had a gorgeous meal. We were grabbing shelter before running to the car, as the heavens had opened. Suddenly I turned around to find Tom on his knee, ring in hand. We got the restaurant to re-open their doors so we could drink a toast…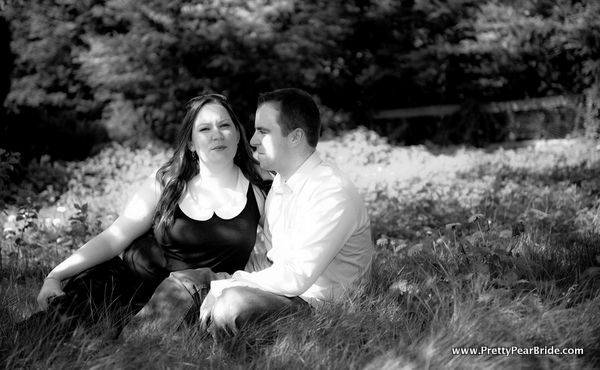 Congrats Poppy and Tomas!
Thanks to Graham Young Photography for this gorgeous submission.