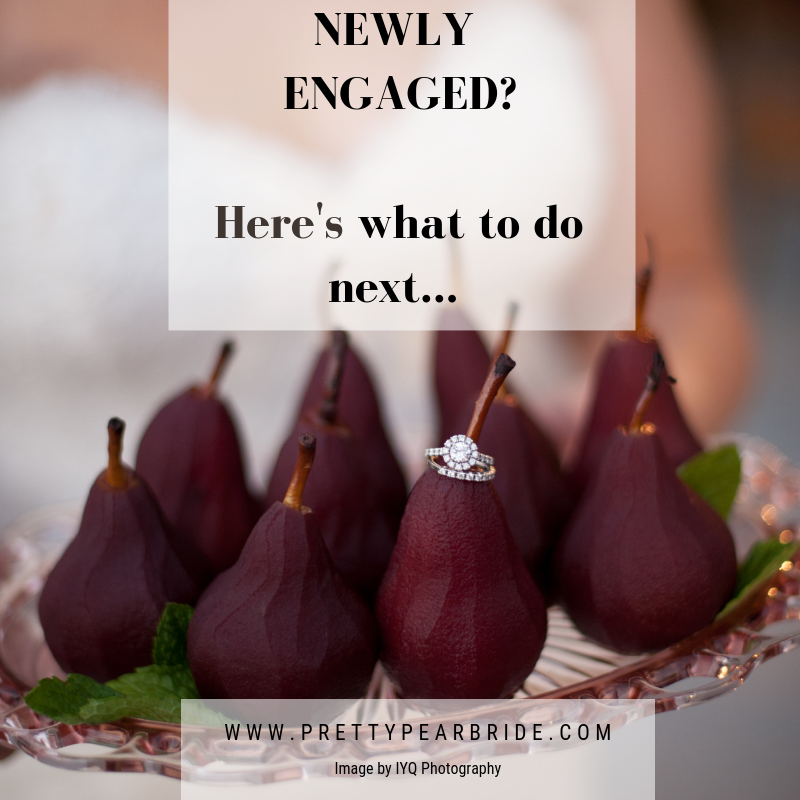 Did you get engaged this past holiday season? Congratulations! We'll let you bask in the beauty of being engaged, but once you're ready to tell all the world, here's what you should do next!
Call your loved ones – You'll want to let mom and dad, brothers, sisters, best friends and anyone else who you deem top on your list know. That way, you can keep the story the way you want it and avoid any potential rumors or accidental re-tellings.
Get Your Nails Ready – Your hands will be gazed upon, touched and generally fawned over. It's important to make sure they look decent. Even if you don't like or get regular manicures, even going to get them touched up with some clear polish is a good idea.
Insure Your Ring – It's important to do the less exciting things like insuring your ring. Here's a good tip we've heard—add it to your homeowner's insurance.
Get Your Ring Sized – Make sure it fits like a glove. If it's too loose, you run the risk of losing it. If it's too tight, it's no fun wearing it around your neck!
Talk About a Date – It can be fun to enjoy being engaged but don't get too lost in the excitement. It's important to set even just a general month ASAP.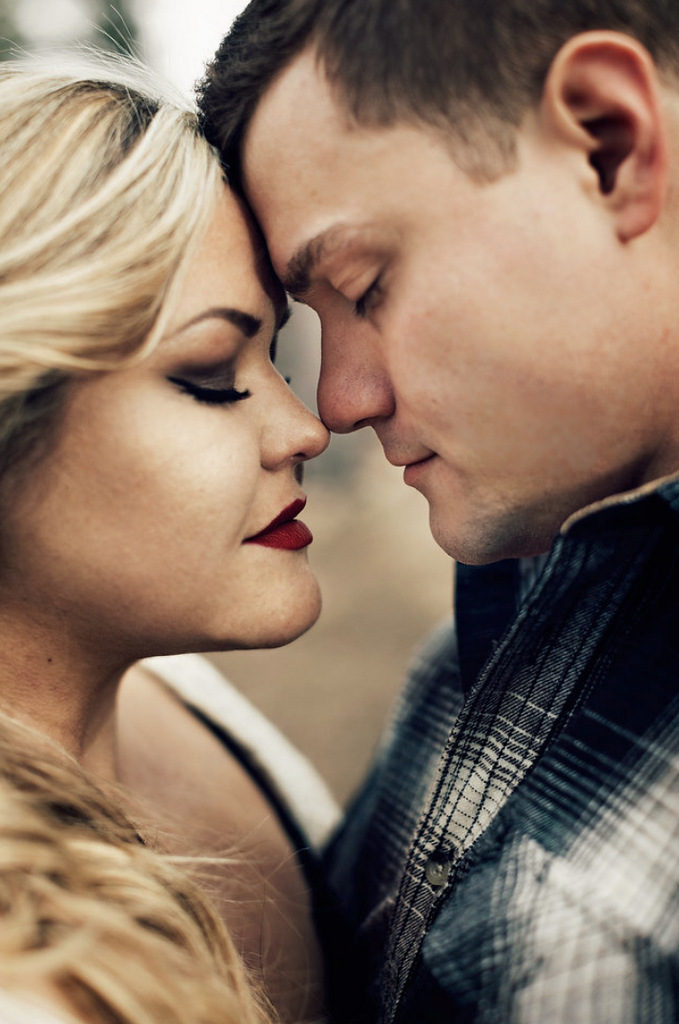 Agree on the Big Picture – This is the first of many decisions you'll need to make as a couple. Make sure you agree on the big picture (i.e. number of guests, type of venue, religious/non-religious ceremony, etc.).
Celebrate, then start saving! – Definitely celebrate with family and friends! Go out to dinner, or throw a large party, just celebrate the way you love to. Afterwards, start thinking about saving up for the wedding of your dreams, whether big or small.
Looking for more engagement inspiration?