Wow, 5 days left! Time is flying by so fast. Have you figured it out yet? I could give you more hints, but I think I will save it for tomorrow. Instead I want to chat about the kind of impact Pretty Pear Bride has right now.
Pretty Pear Bride is one of a kind, and caters to fabulous curvy women. Women who are unique, sassy, wholesome and fun! So I am going to dedicate this post to unique, sassy, wholesome and fun wedding favors! If you have the personality, then your wedding favors should have the same. By adding unique things like candy wrappers with the wedding date and times you can show your guests how much time and love you've put into your wedding. Enjoy!
For the wholesome Bride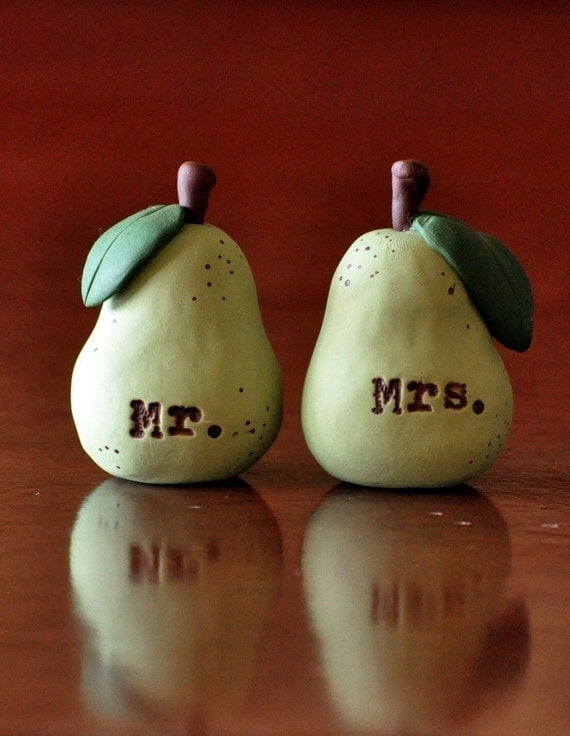 For the Hott Bride (Caliente!)
For the Sassy Bride
For the Fun Bride
If you want to find out about our big news earlier than everyone else, sign up for our PPB Newsletter and be one of the first to find out about our HUGE news!