It makes me so happy when I see bridal brands actually taking a step in the right direction and including plus size brides in their collections.  Mori Lee has been a long running advocate for curvy brides and their new Julietta Spring 2014 Collection is a definite homage to us curvy women.  This collection is full of everything that makes a plus size bride feel luxurious, sexy and elegant all at the same time.  It's got lace, sparkle, tulle, ball gowns, mermaids and everything in between.  See for yourself!
Julietta Spring 2014 Collection
3157

3151

3152


3153

3154

3155

3157

3158
3156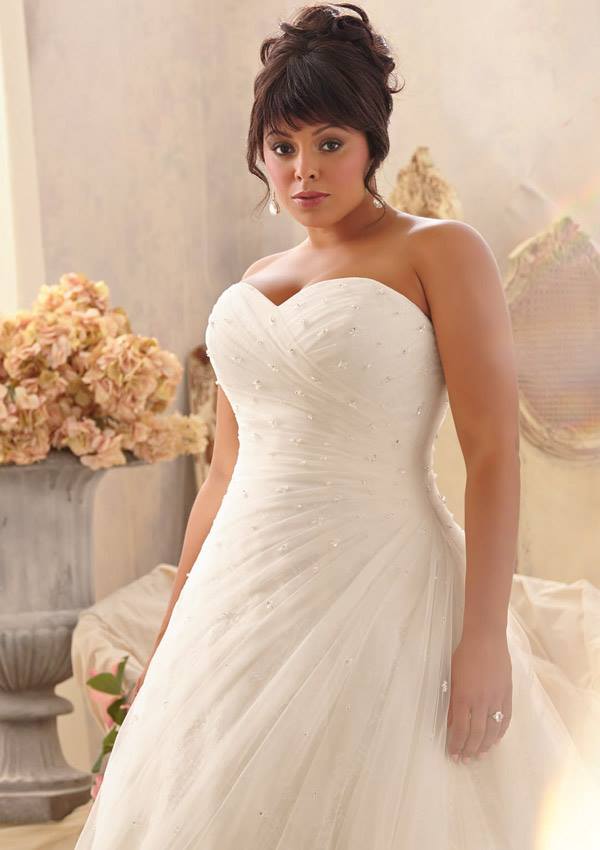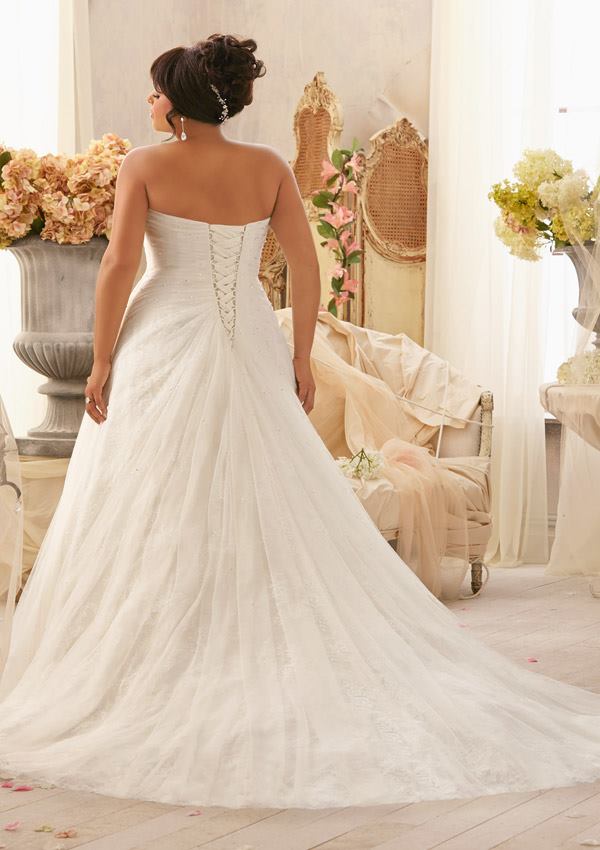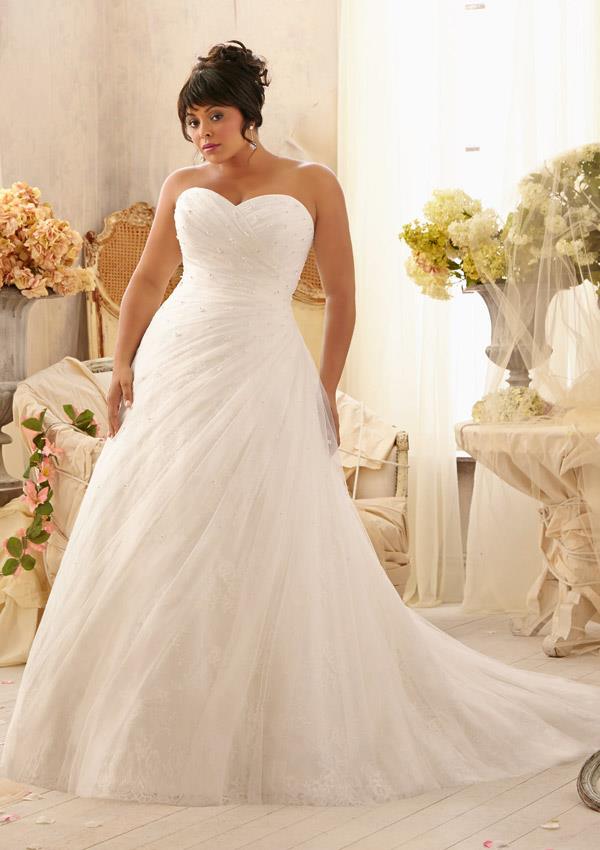 Visit Mori Lee for a retailer near you.
Which dress is the your favorite?