This the first time that I've gotten something like this and I don't know why because it's just a great idea!! You shouldn't have to be getting married or engaged to celebrate your love.  So I'm pleased to bring y'all our first "Celebrating Curvy Love" session.  And I sure hope we get more of them. It's all about celebrating love regardless of your shape or size.  Everyone, including plus size and curvy woman, deserve to find the love of their livesAnd of course this one is close to my heart because one of the this session has been my biggest and best supporter from the start.  I meet Casey of Casey Hendrickson Photography, like most people meet these days, online.  In the wedding industry isn't not uncommon for you to know someone for years and never meet them because so much is done online virtually for shoots, etc.  Casey has done a magazine covers, Spring 2014 and been featured in several issues as well,  Spring 2015, Winter 2014, Fall 2014 and Summer 2014.  So y'all know she is talented and good at what she does but it's so nice seeing her in a totally different light…..being with her special someone.
When she approached me with the shoot I knew instantly that I would share it and it was actually in our Spring 2015 issue, check it out here.  But I thought I would do a huge shout out to her and how much she has helped Pretty Pear Bride with all her help and support and show off these amazing images from Connection Photography.  She shoots well from behind and in front of the camera. I love it!!
But enough of me talking , check out Casey and Chad's melt your heart story and the fabulous images to go with it.
Casey and Chad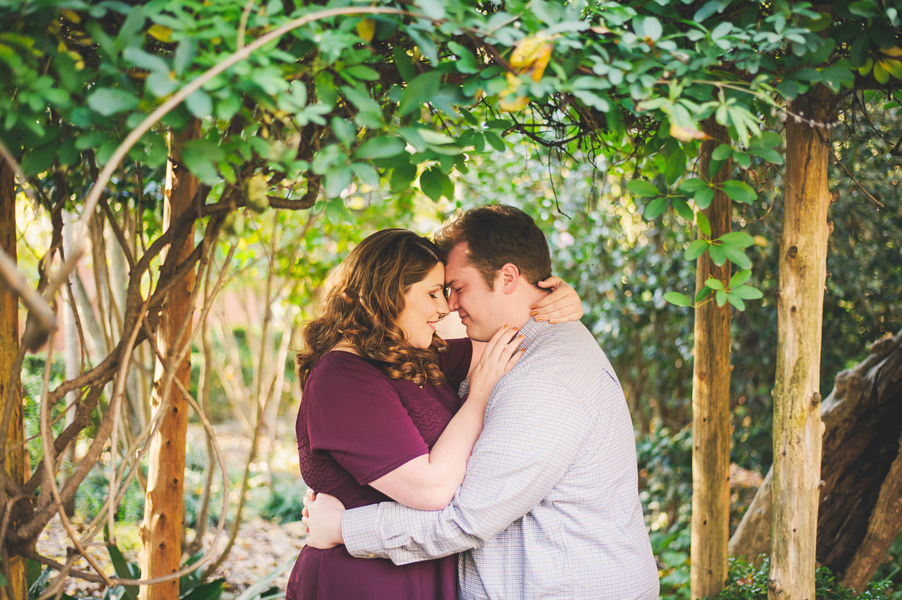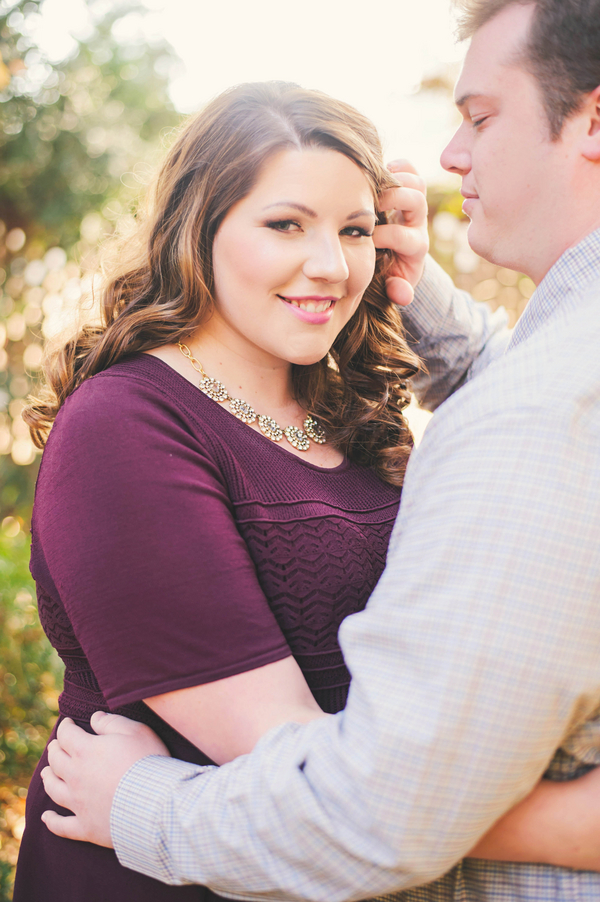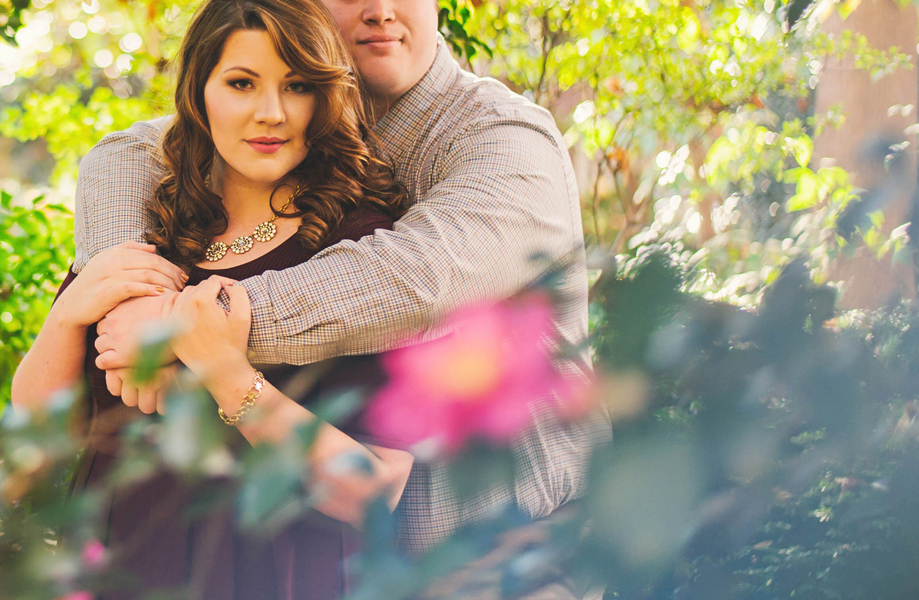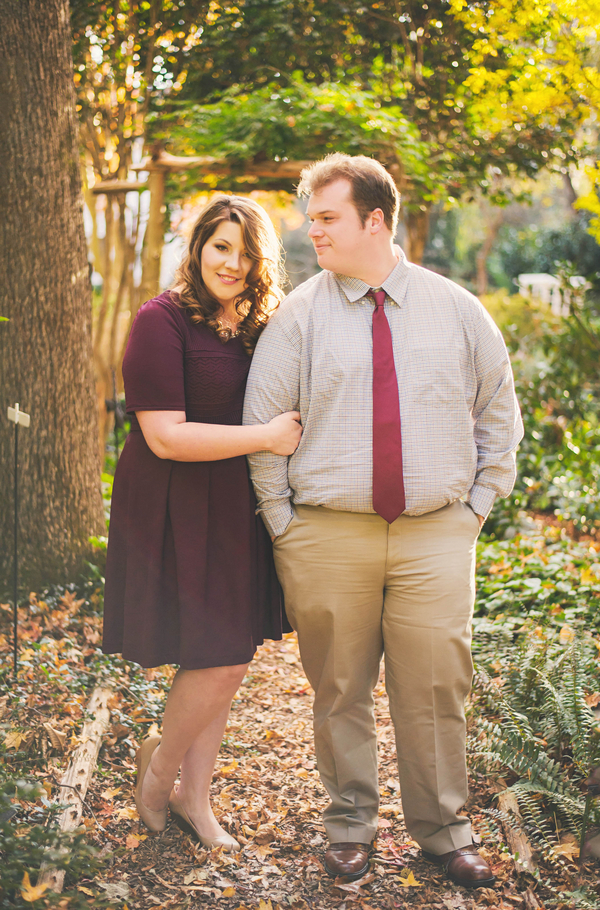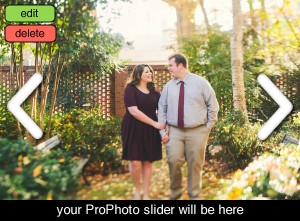 Vendor Love:  Photographer: Connection Photography // Makeup Artist: Erin Ashley Makeup // Hair Stylist: Mirror Bomb Studio // Event Venue: Wing Haven Gardens
Submit Your "Curvy Love" Session Here