I get so excited when it's time to release another issue and reveal a cover.  To me it's like watching everyone else open up their christmas presents and seeing the look of excitement on their faces.  IT'S THE BEST FEELING EVER!

This spring issue is officially my 3rd anniversary of doing Pretty Pear Bride Magazine and it's been epic, it really has.  I've seen my little idea that I wanted to do materialize into an epidemic of plus size bridal inspiration everywhere.  I just can't believe that what I set out to do has started a movement for plus size brides everywhere to see themselves in bridal inspiration.  We've expanded from just featuring tips and advice to real weddings and styled shoots.
For this issue, I was approached by one of my fellow wedding bloggers, Megan of Glamour and Grace.  She expressed her interest about working with me to coordinate a shoot and of course I was all over it because she does amazing styling work.  Check out her blog Glamour and Grace for some of fabulous work.  She got together a team of amazing vendors to help bring everything to life.   What you see below on the cover is just a snippet of the epicness that ensued for this issue.


ORDERS WILL BE SHIPPED BY MAY 15TH, 2015
Yep, I know it's crazy gorgeous! I've included a few behind the scene images from the shoot to get you all excited about the issue releasing next week.
Image courtesy of Megan of Glamour and Grace
Image courtesy of Nikki Santerre Photography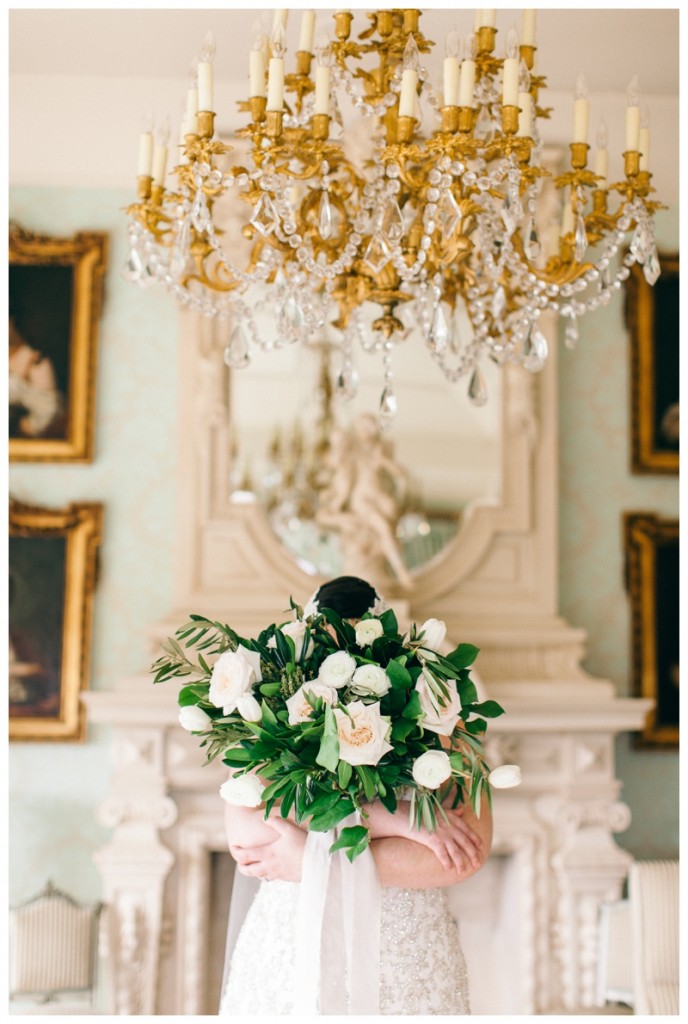 Image courtesy of Nikki Santerre
Pre-sale orders start today.  Order your print copies early because we do our print issues in small batches starting with our pre-sale orders.  There is no guarantee that we will add on another order, it's all based on how many people order.
This cover shoot had so many talented people involved.  Check out all the amazing vendors below who deserve one huge shout out for the fabulous work!
For the whole shoot:
Cover image
The following two tabs change content below.
Shafonne Myers is a certified wedding and event planner who longed for bridal inspiration that looked like her. She has created a website and magazine that brings bridal inspiration to plus size brides. She does speaking engagements educating the world about plus size brides and self confidence.
Latest posts by Shafonne Myers {Editor-in-Chief} (see all)