I'm super excited to announce that we are adding a new day of Real Weddings but with a twist, of course.  On Tuesdays we will feature engagement sessions, anniversary shoots and bridal showers and maybe even the occasional inspiration board to help you with your planning.
So y'all know what that means, SEND IN YOUR PICTURES.  YES, we need your wonderful pictures from your e-sessions, anniversary shoots and bridal showers.  We just love showcasing beautiful plus brides so start looking for those amazing pictures that we know you have.
To kick off this great event we have Mike and Lauren.  We showcased their amazing wedding by Flick Foto last year and I'm so elated to have them back again with us for their anniversary shoot, TOO CUTE!!  Anniversary shoots are growing in popularity because it's a chance for you and hubby to remember how much you love each other and hey come on who doesn't love another chance to take some cute photos!!
If you want to see all the amazement of their big day visit their Real Wedding .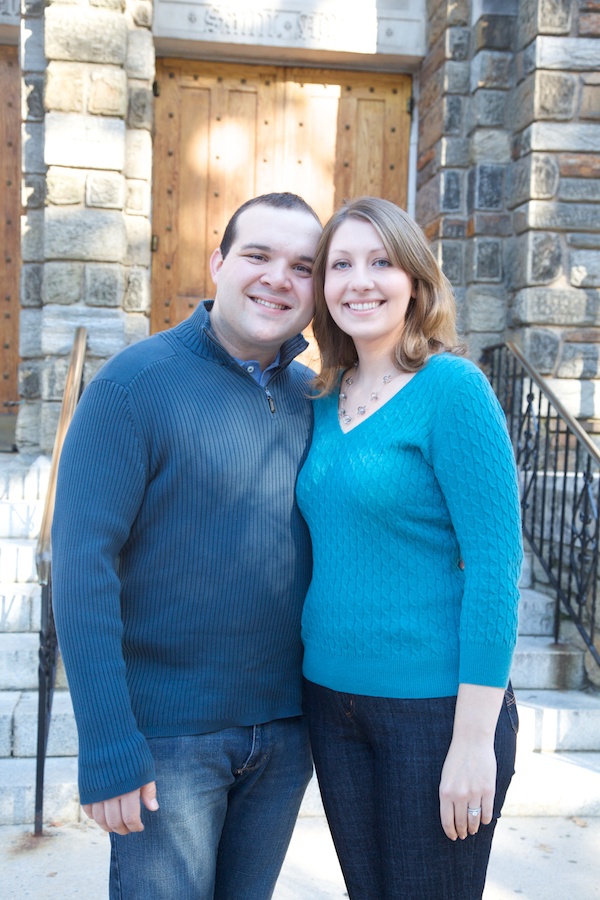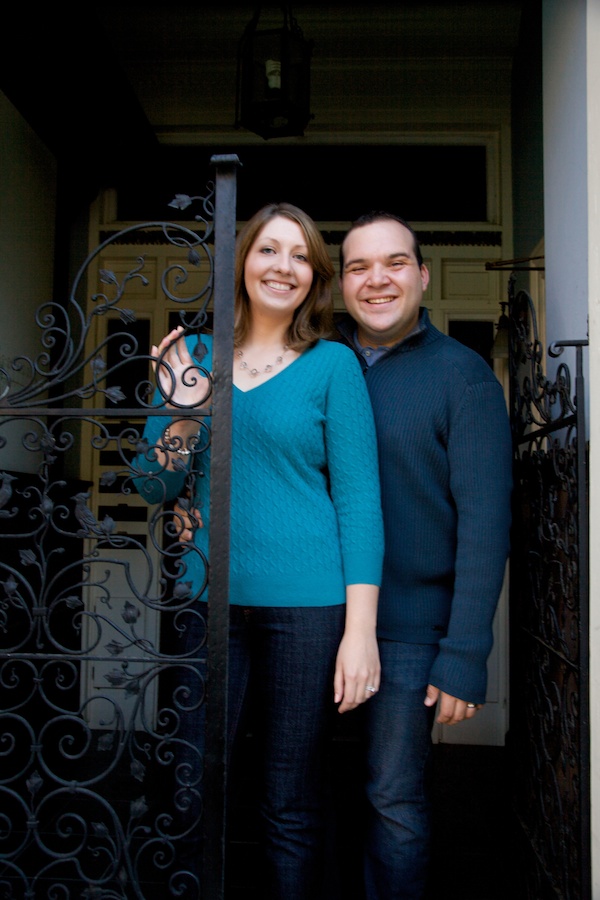 With the addition of an extra day of Real Weddings we are on the hunt for E-Sessions, Anniversary Shoots and Bridal Showers from our plus brides.
To submit your photos for consideration visit our Submissions Page
Happy Planning,