I love the Beach, for obvious reasons of course! And I love the Mountains because that's where I went to school and when I saw this stunning combination of the two for a wedding, I instantly feel in love.  This wedding is definitely a swoon worthy affair.
They worked together at the South Carolina School for the Deaf & Blind. Dennis was assigned as a behavior interventionist for one of Laura's students. He came to her art class everyday for two months. They talked, exchanged numbers, & the rest is history. He surprised her in her parents' kitchen on the fourth of July, & in front of her entire family proposed to Laura. He wanted a beach wedding & she wanted a mountain wedding.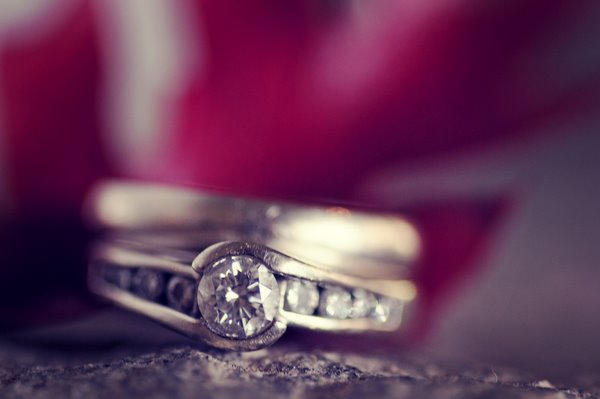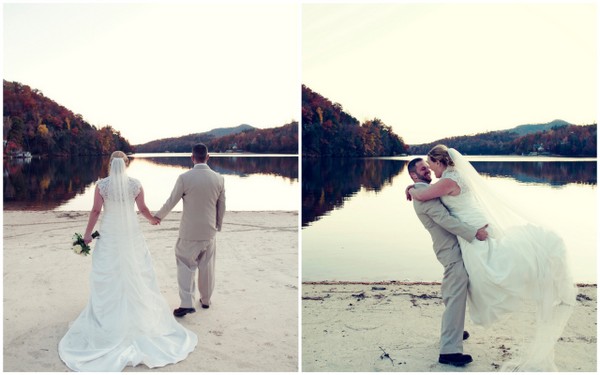 They found the perfect compromise when they found the Rumbling Bald Resort at Lake Lure. They were able to get married at the beach overlooking the mountains. It was the perfect spot.