Fall is officially here! Every coffee shop now has pumpkin flavors and there's a chill in there.
I love the idea of including fall colors like dark purple, green, peach, orange, and white to an arrangement. My favorite fall flower is the dahlia, it's a beautiful big bloom and September happens to be prime time for dahlias.
Grab a cup of hot apple cider and be inspired by these beautiful fall blooms.
10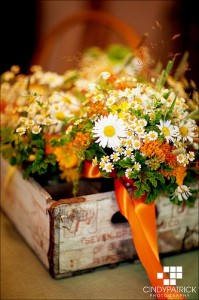 9
8
7
6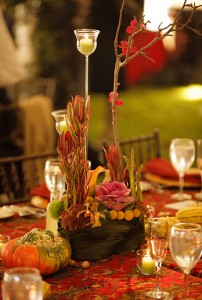 5
4
3
2
1
 Full Bouquet Blog  // Cindy Patrick Photography  // Style Me Pretty  // Wedding Chicks  // 100 Layer Cake  // Brides  //  Style Me Pretty  // Brides  // Colin Cowie Weddings  //  Brides  //