This post may contain affiliate links. Click here to learn more.
We are taught you must blame your father, your sisters, your brothers, the school, the teachers – you can blame anyone but never blame yourself. It's never your fault. But it's always your fault, because if you wanted to change, you're the one who has got to change. It's as simple as that, isn't it? ~Katherine Hepburn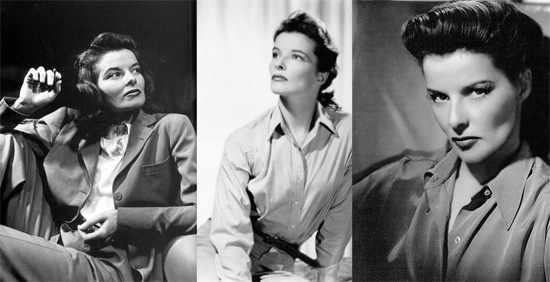 The minute I read this quote, I knew this was definitely the one I wanted to use today.  I've been experiencing this exact scenario and I truly think that so many people go through this.  It's hard because it is so much easier to blame everyone else for what is or isn't going right, but the one person who really can change the situtation is YOU!!
Happy Planning,